Lower PMLD Blog
Christmas Trip to Hornsea
Posted: Dec 4, 2018 by: pmldlower on: PMLD Lower
3.12.18
We had a great time at the garden centre. We looked at all the Christmas lights and loved the singing reindeers.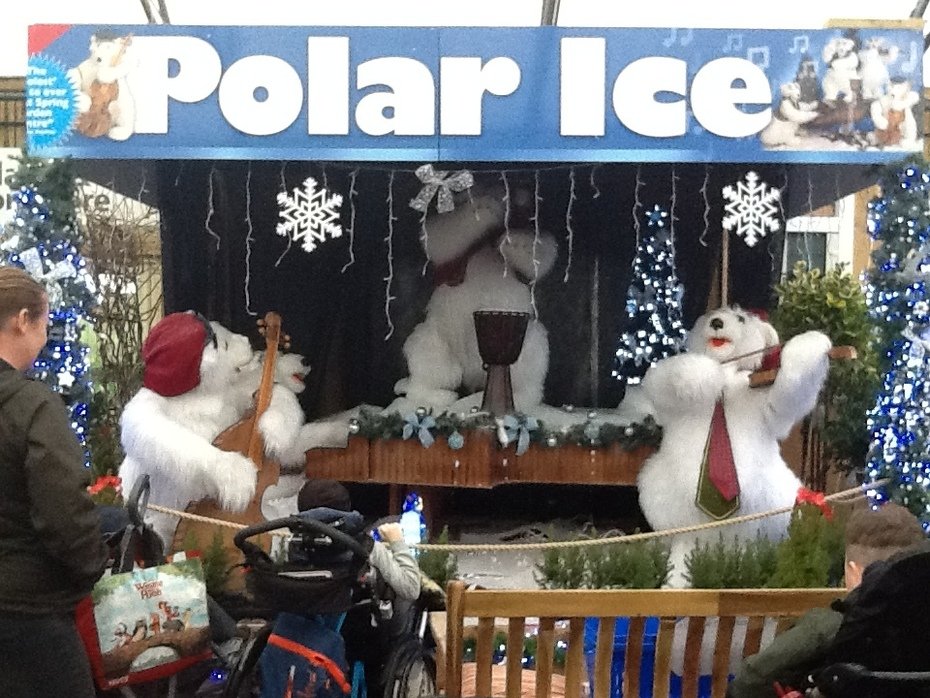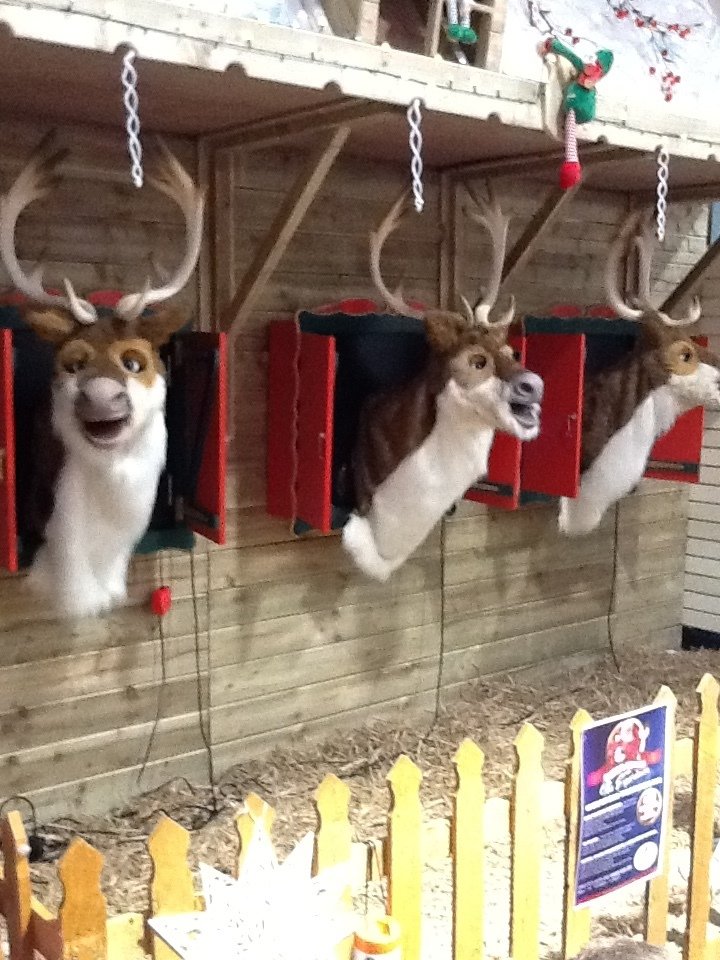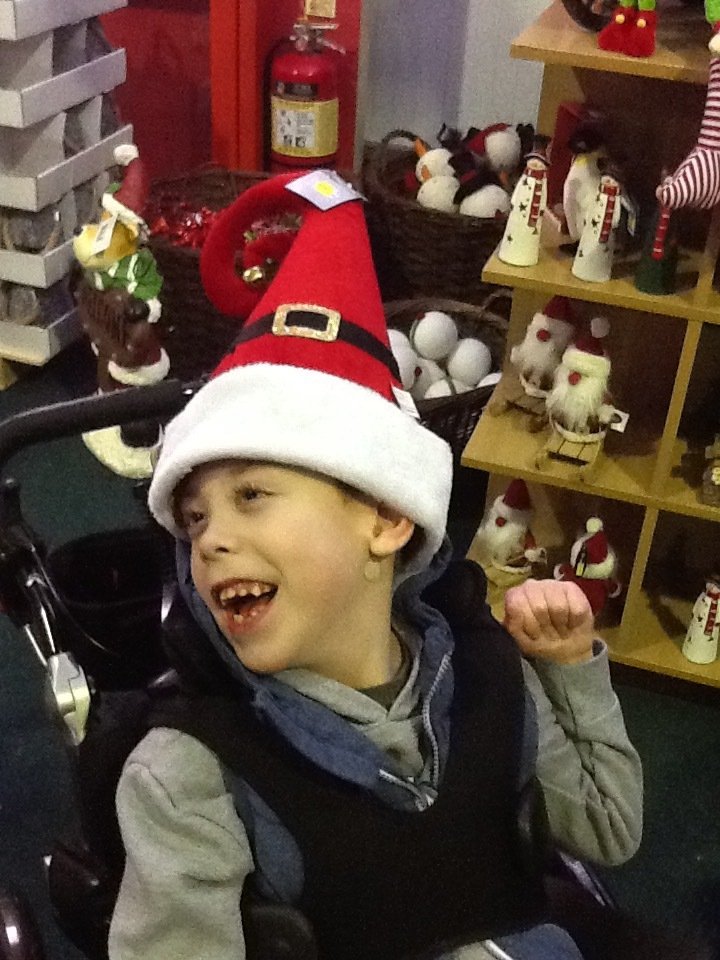 0 comments
No one commented yet.
Welcome to Lower PMLD. Our team consists of Laura Fox (Teacher), Elaine (L4 Learning Support Assistant), Amy (L3 LSA), Kerry, Abby, Lauren, Leanne (L2 LSAs). All members of the team work hard to offer a nurturing and supportive learning environment for the children to thrive and grow.