Sixth Form Termly Focus
School Council.
Posted: Mar 15, 2019 by: carolinekeam on: Student Centre
Just recently the Students from our School Council have been very busy on a few trips. One was to another School Tweendykes where we all had a great day. Sadly we are not able to show any pictures from this one.
Another trip was to the radio station Viking FM as the student plus myself were all interviewed asking us why we had chosen to raise money and toys for the Cash 4 Kids appeal. The interview will be aired in November time when the appeal goes live.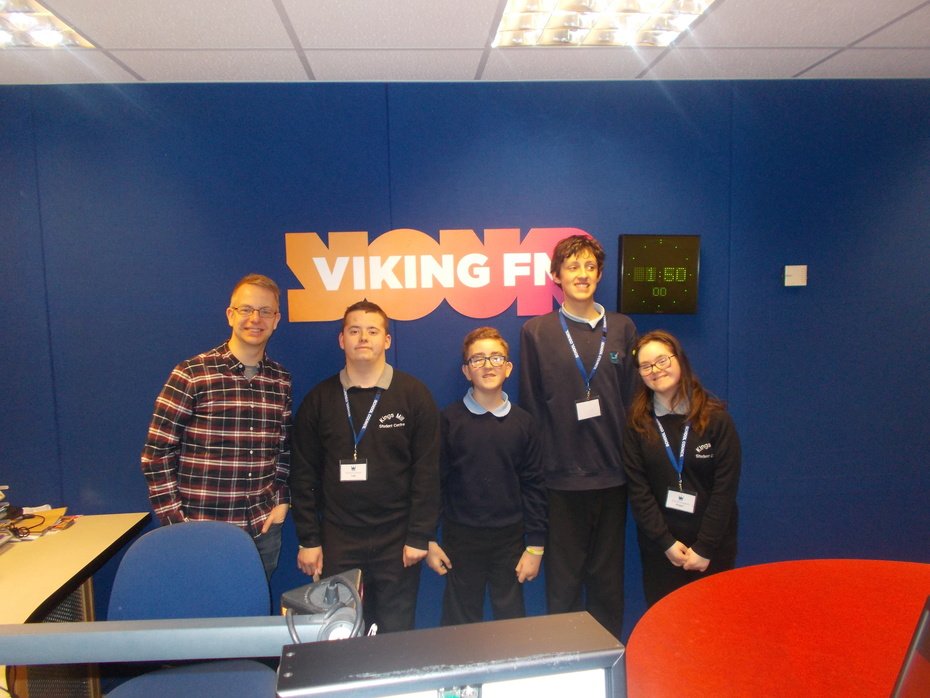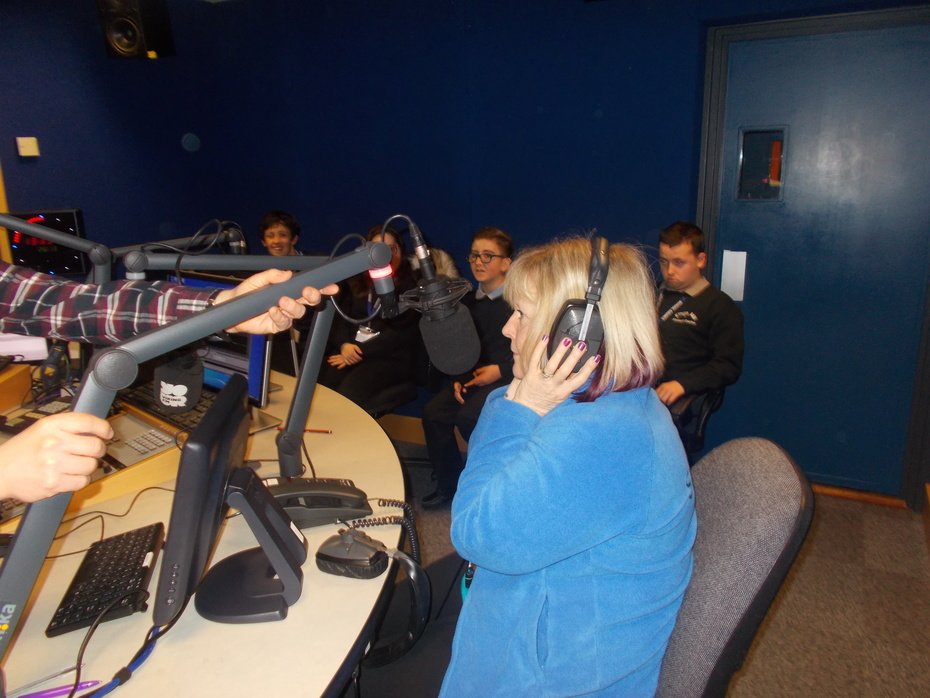 0 comments
No one commented yet.
Welcome to the Student Centre. Our team consists of Caroline Keam (Head of Sixth Form), Louise Milne (Teacher), Richard Uttley (Teacher) Sue (HLTA & L3 LSA), Alys (L4 LSA), Kay (L3 LSA), Tony, Donna, Di, Leanne, Lindsay, Janelle, Ian (L2 LSAs)