Senior 3 Termly Focus
Boccia Tournament 25th.January
Posted: Jan 28, 2019 by: ahall on: ABA Upper
The whole class took part in a multi schools Boccia Tournament at St Mary's College, Hull. They had a great day and played many games. Our two class teams came second and third in the finals. Some great throwing from all.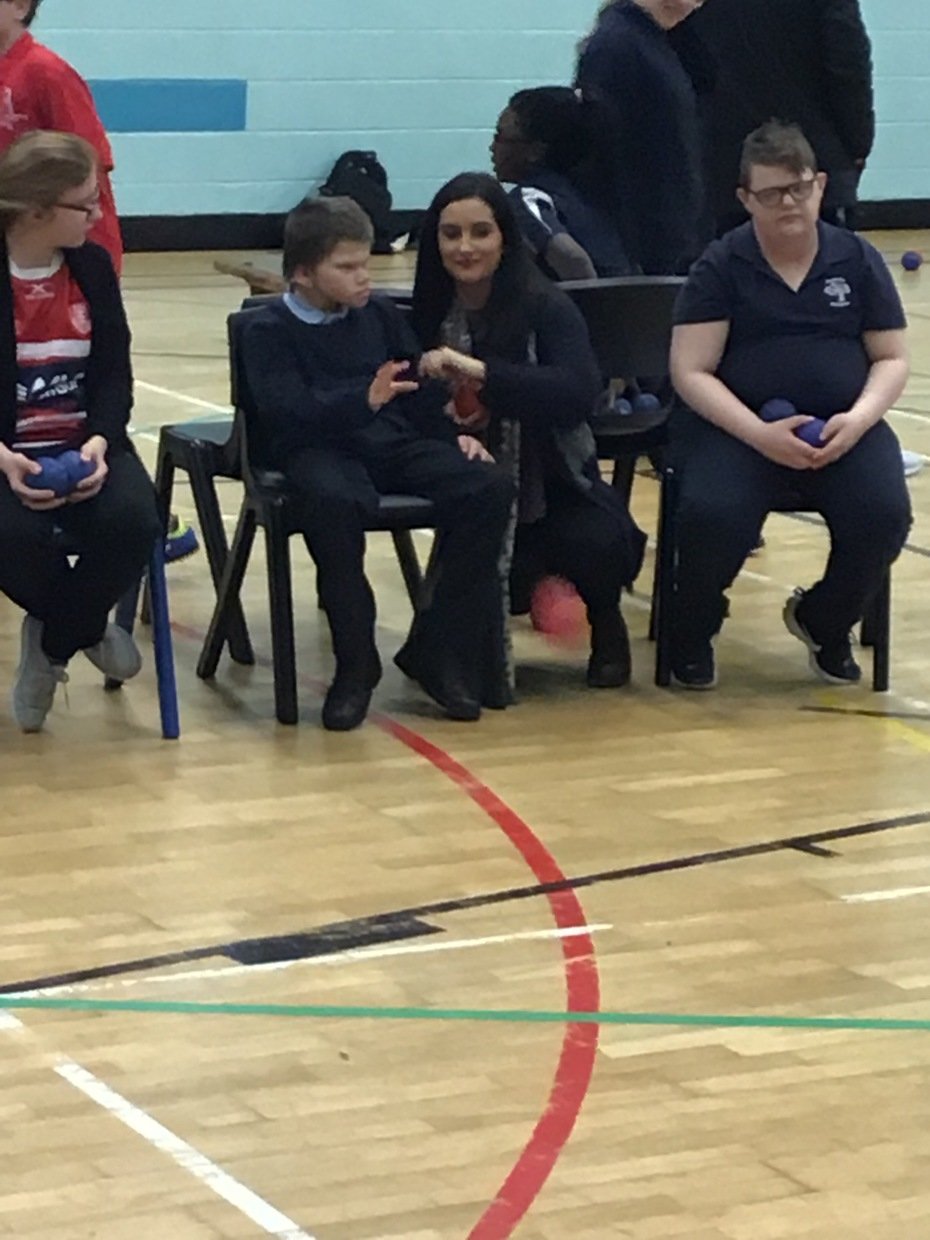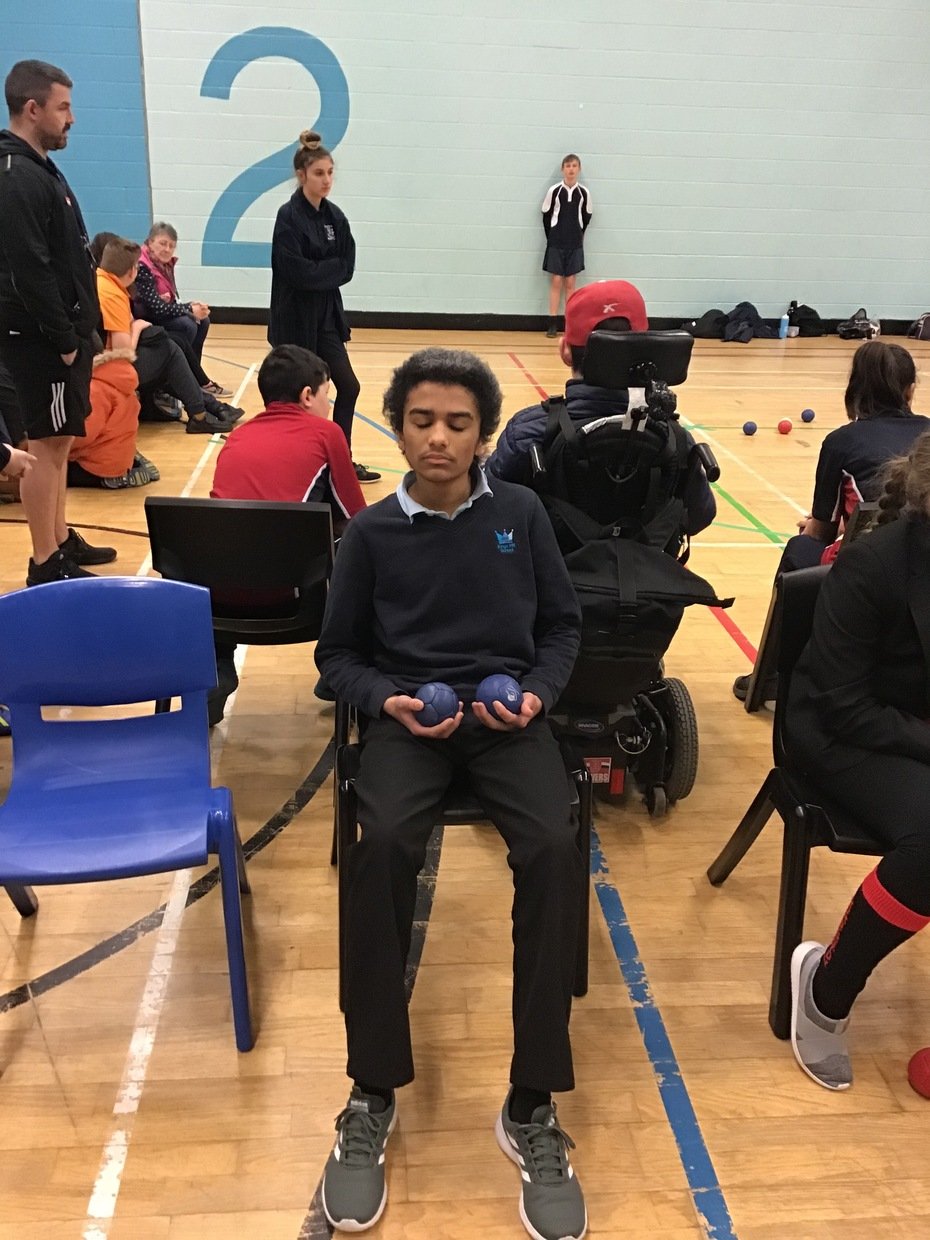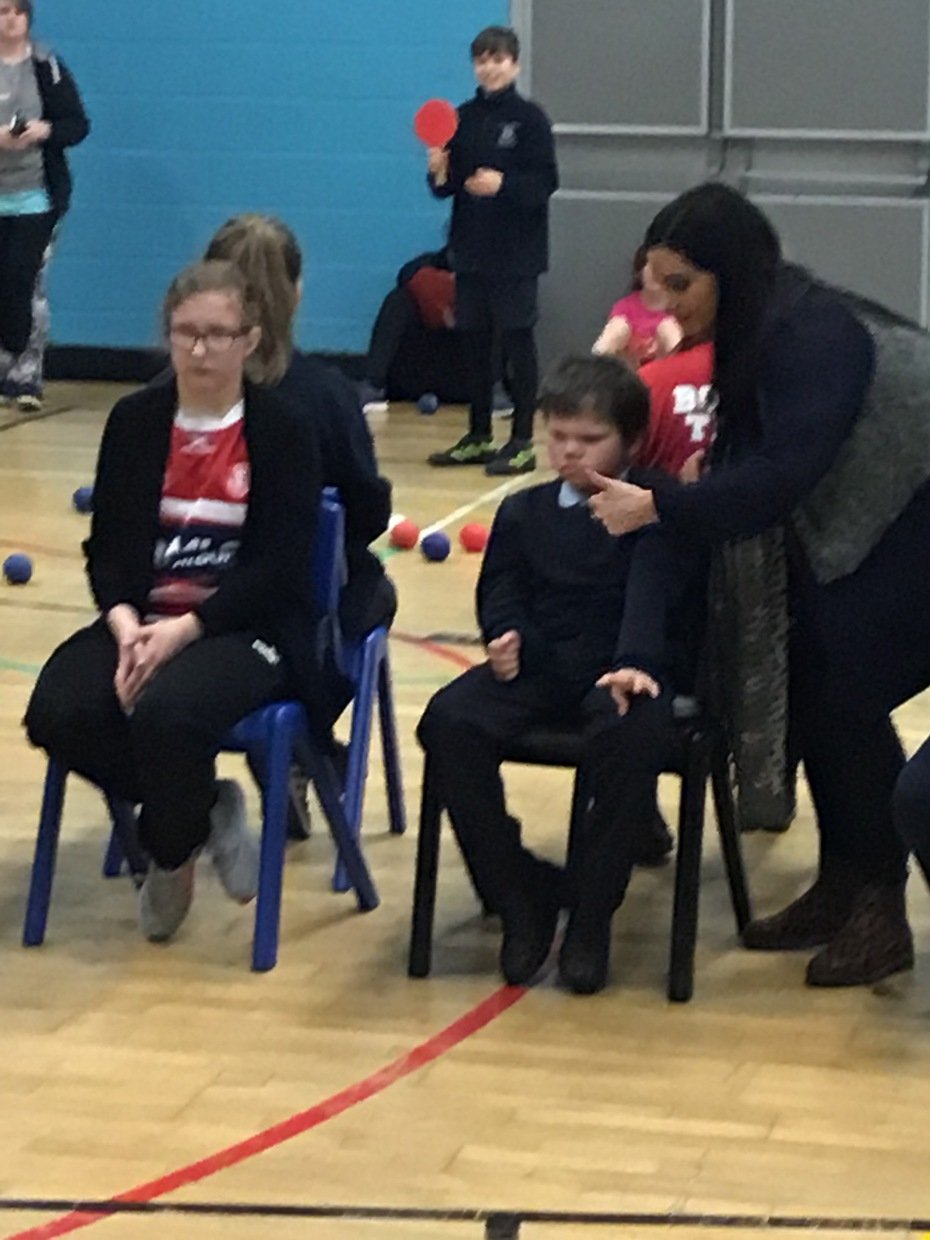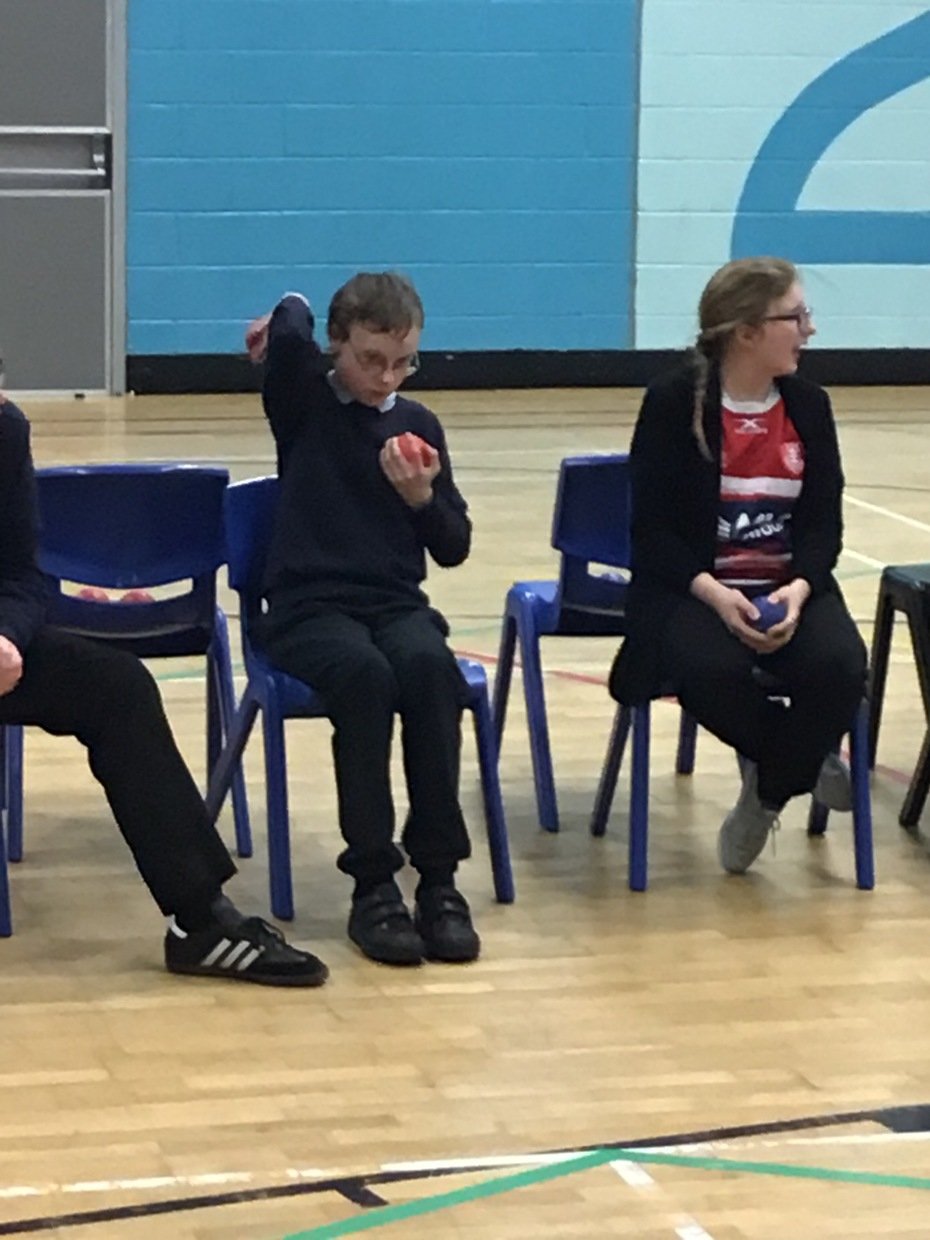 0 comments
No one commented yet.
Welcome to Senior 3. Our team consists of Alison Hall/Libby Grant (Teacher), Tracy (L4 Learning Support Assistant), Caroline, Sue, Emma, Alex and Jess (L2 LSAs). All members of the team work hard to offer a nurturing and supportive learning environment for the children to thrive and grow.