Fox Termly Focus
New Age Kurling Competition November 2018
Posted: Nov 16, 2018 by: class3 on: Fox Termly Focus
Kingsmill School hosted the 2018 Boccia and New Age Kurling Competition this year in the school teams. Teams from other school were invited and the Class 3 team were runners up in the Final. Everyone had a great time and played brilliantly. Well done!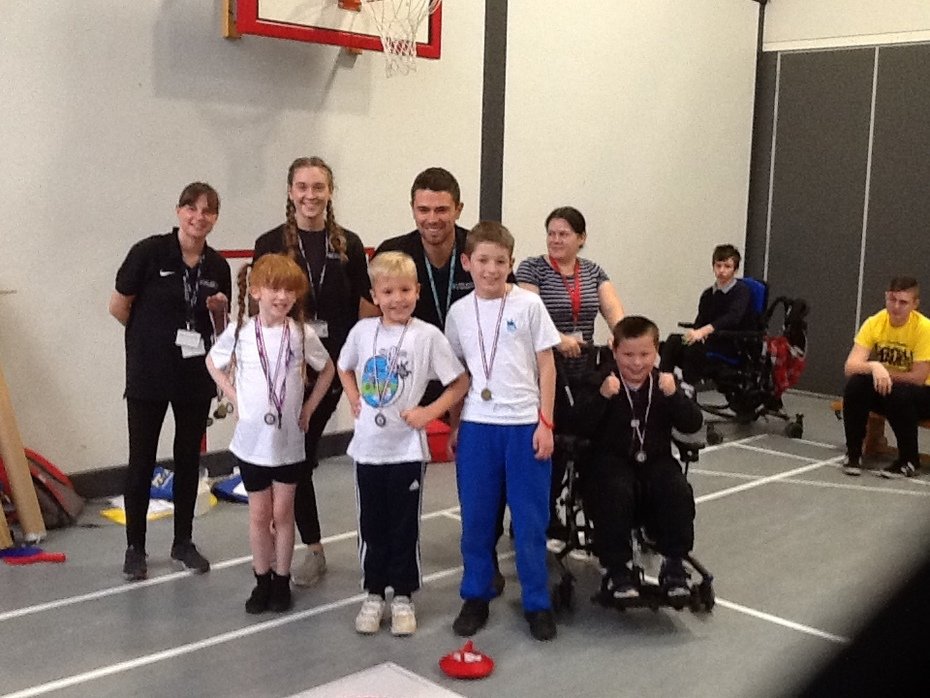 0 comments
No one commented yet.
Welcome to Foxes. Our team consists of Lee Kelk (Teacher), Kate (L3 Learning Support Assistant), Sally and Caitlin (L2 LSAs). All members of the team work hard to offer a nurturing and supportive learning environment for the children to thrive and grow.