Sport
Kings Mill School has always had a great tradition of participating in and actively competing in a wide variety of activities and sports over the years, without actually having the physical resources such as sports fields, playgrounds and sports halls in which to participate; this led to a fantastic community partnership effort with local sports clubs, community groups and other local schools all pulling together to give Kings Mill School pupils the opportunity to participate and excel in a huge range of activities and sports.
The range of sports Kings Mill School pupils take part in are a range of traditional sports such as:
Football, rugby, netball, basketball, hockey, cricket, athletics, tennis, volleyball, badminton, fitness/circuit training, dance, golf, table tennis, Parkour and swimming as well as less well known disability and adapted sports and activities such as:
Boccia, New Age Kurling, Goalball, Table Cricket, Polybat, Rebound Therapy and seated volleyball to name a few.
On average as a school we attend over 30 competitive sports events a year; competing against other special schools and mainstream schools in most of the sports listed previously giving as many of our young people the opportunity to take part and compete as possible.
As a school over the last five years we have consistently had the largest number of Yorkshire and Humber Champions in athletics and swimming with some of our pupils competing in national finals whilst we have also become a leader in Boccia and Table Cricket qualifying for regional and national finals in both as well as competing in the largest disability rugby festival in Europe (and winning it!)
The school were recognised by the Youth Sport Trust as their Lead Inclusion School and Innovation School for the Humber region since 2014 promoting inclusion in physical education and sport in all schools and educational establishments as well as community groups and in 2016 won School of the Year presented by the Yorkshire Federation of Disability Sports Organisation as well as gaining the Gold Award for Sport awarded by Sainsbury's School Games for the last three years.
Our new school was completed in September 2017 and we now have fantastic new facilities including a sports hall, new hydrotherapy pool, sensory therapy room and Rebound Therapy (trampoline) room, all of which will increase the opportunities for our children to participate in, compete in and achieve success in as many activities and sports as possible in the years to come.
Please click here to view the Sport Blog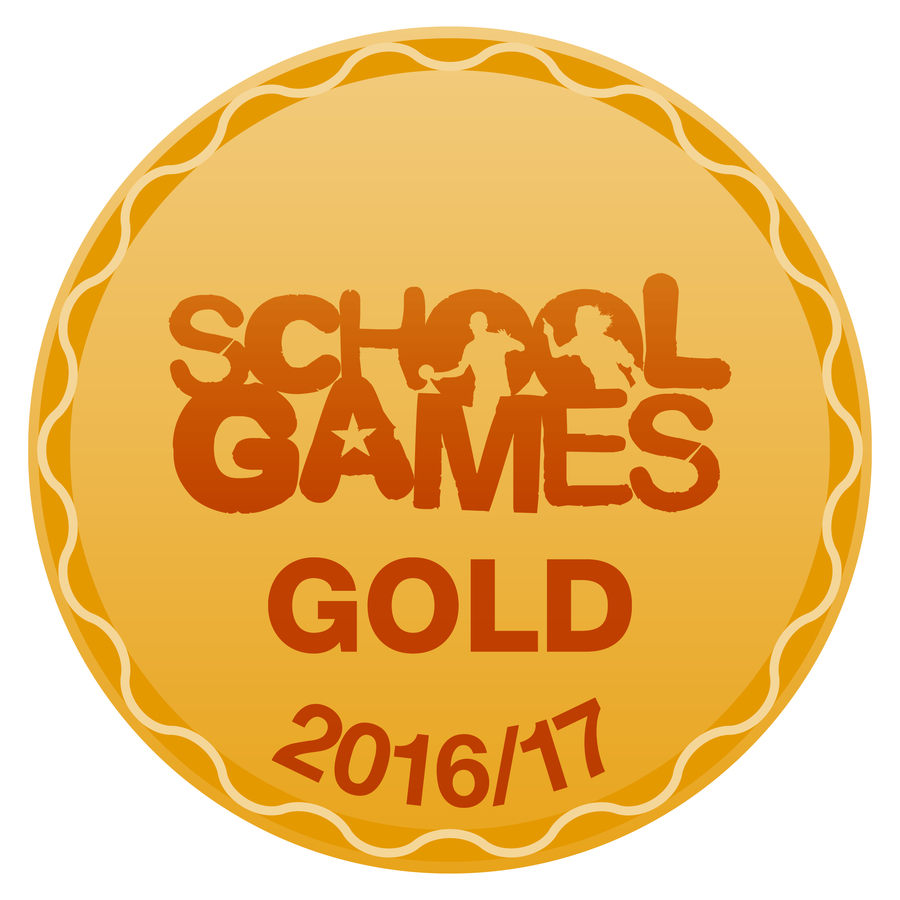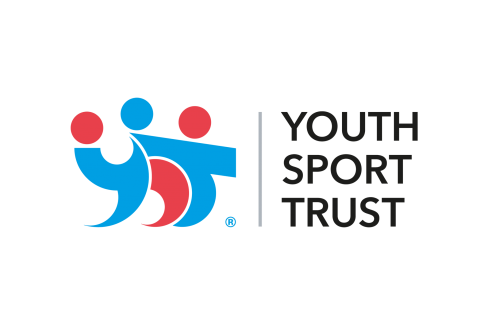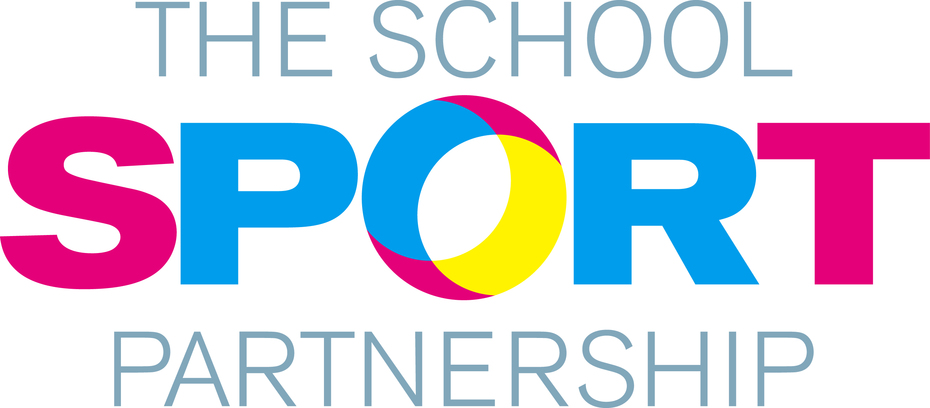 Upcoming Events
Tuesday 17th April
Yorkshire Kwik Cricket Finals, Headingley, Leeds
Wednesday 18th April
Yorkshire Table Cricket, Headingley, Leeds
Wednesday 9th May
DISPORT Athletic Trials, Costello Stadium, Hull
Thursday 7th June
Kwik Cricket, Driffield Cricket Club
Wednesday 13th June
DISPORT Athletic Yorkshire Finals, Leeds
Wednesday 20th June
Outdoor Challenge KS4, Allerthorpe
National School Sports week - 25th June