Class 1 Blog
Nativity
Posted: Dec 13, 2018 by: class1 on: Class 1
Class 1 joined the Early Years and Lower PMLD and put together a wonderful nativity. Everyone looked fabulous in their costumes. Parents, Teachers and other classes came to watch, they said they thoroughly enjoyed it.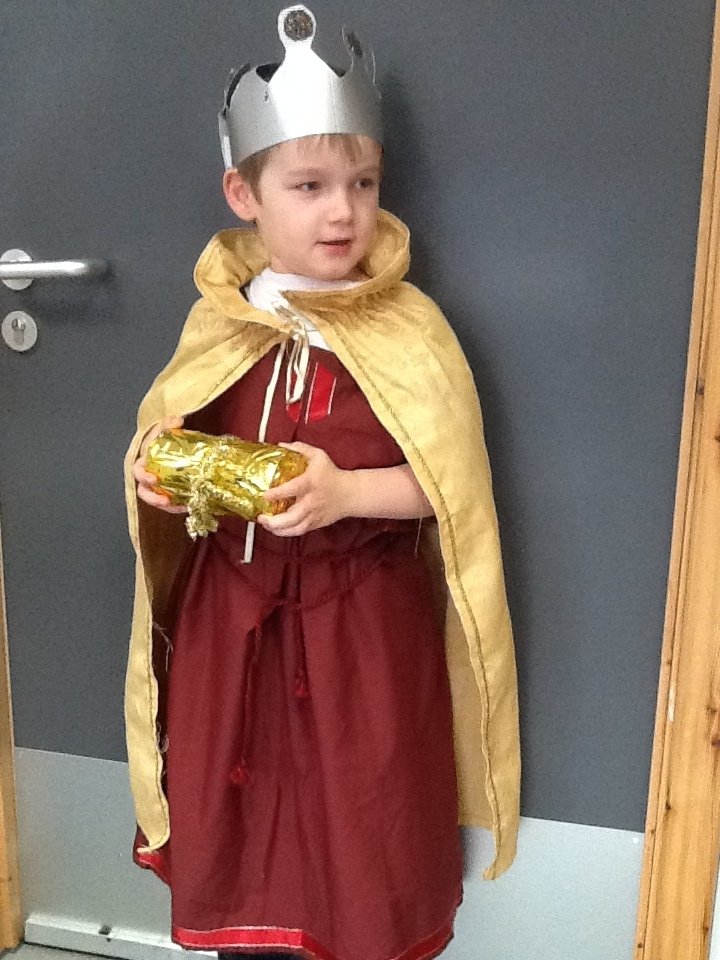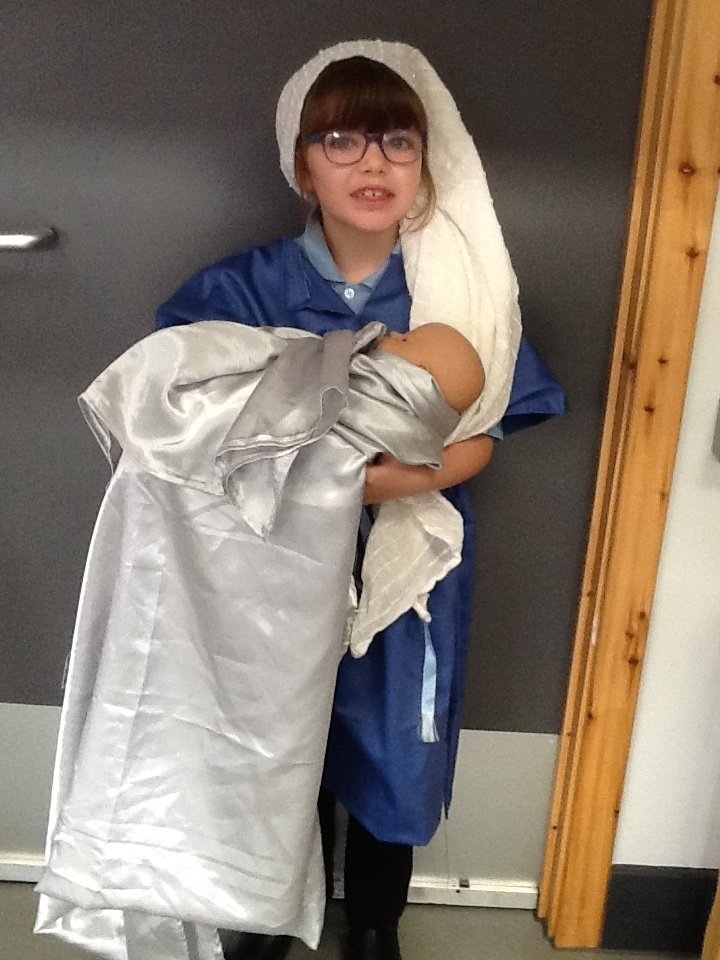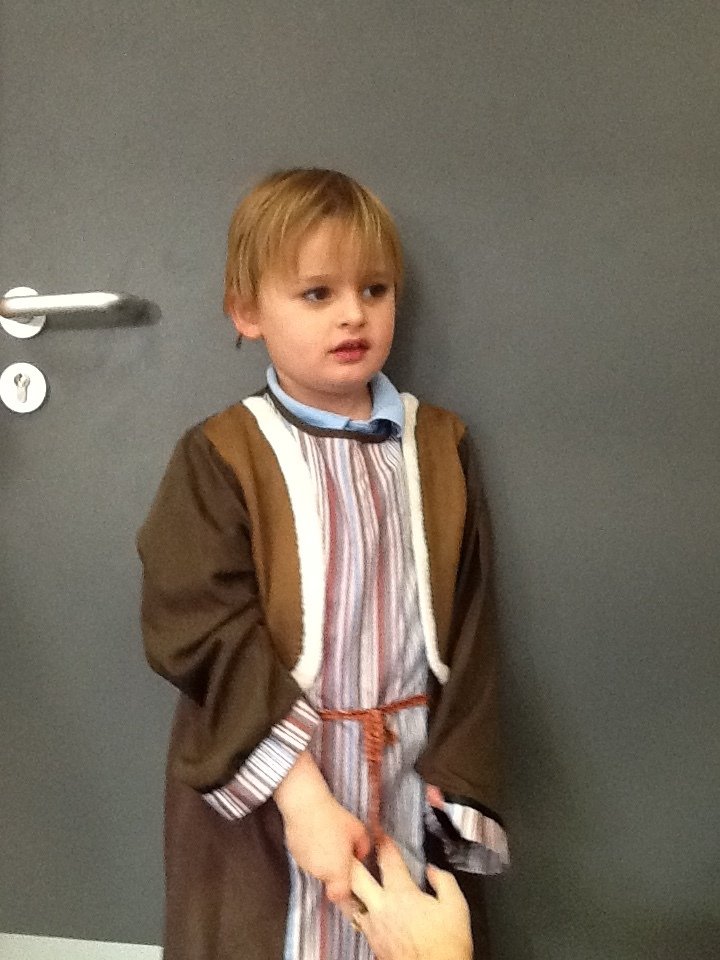 0 comments
No one commented yet.
Welcome to Class 1. Our team consists of Sandy Garner (Teacher), Rachael (L3 Learning Support Assistant), Niamh, Katrine, Kelsie and Katie (L2 LSAs). All members of the team work hard to offer a nurturing and supportive learning environment for the children to thrive and grow.