Sixth Form 1 Blog
Student Centre
studentcentre on: Student Centre
Here at the student centre we are having some great fun we have George coming in every week for a while teaching DJ.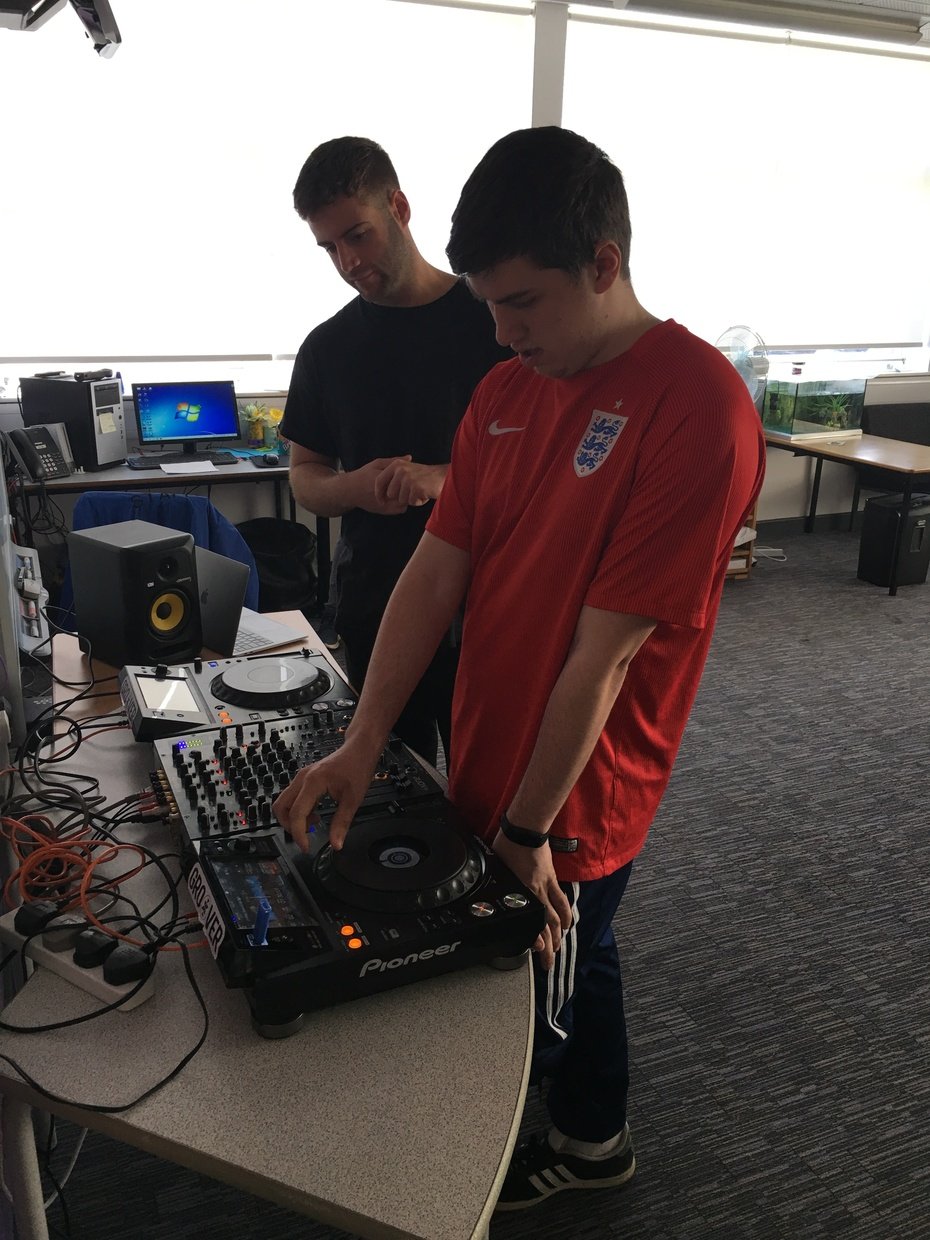 As you can see we are having great fun.
---
studentcentre on: Student Centre
Just recently the Students from our School Council have been very busy on a few trips. One was to another School Tweendykes where we all had a great day. Sadly we are not able to show any pictures from this one.
Another trip was to the radio station Viking FM as the student plus myself were all interviewed asking us why we had chosen to raise money and toys for the Cash 4 Kids appeal. The interview will be aired in November time when the appeal goes live.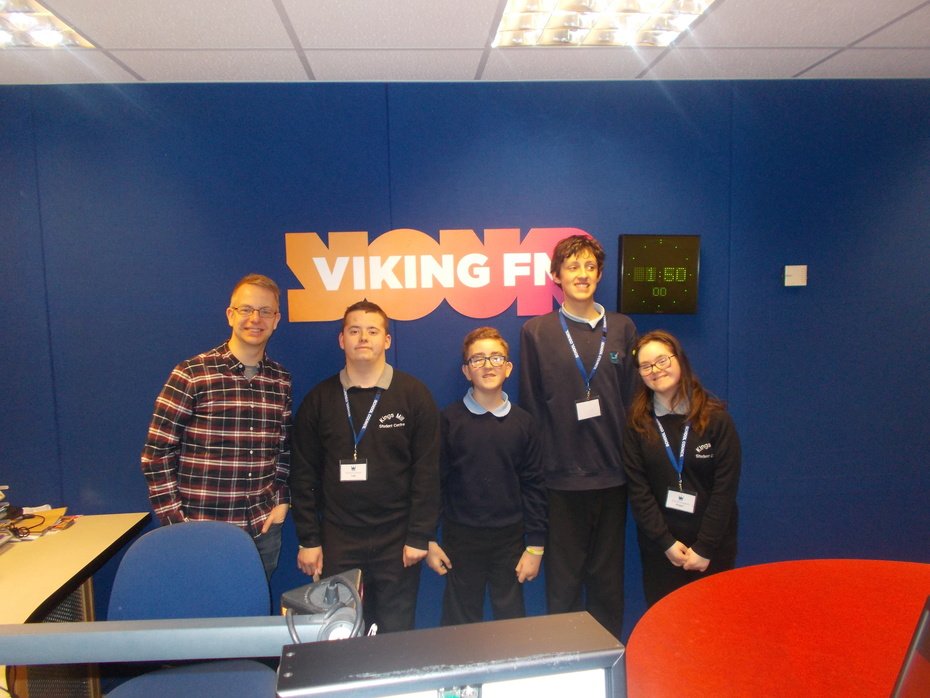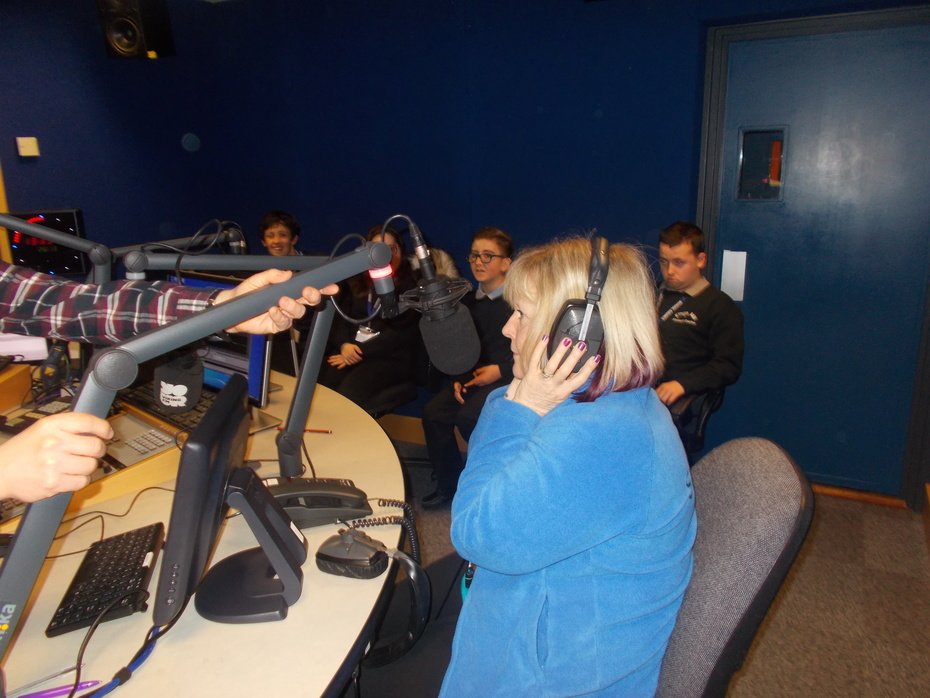 ---
studentcentre on: Student Centre
Welcome to the 6th Form
We here at the student centre have been very busy fundraising for Viking FM Cash 4 Kids. We went to Beverley Flemingate Carol singing, Christmas jumper day and getting involved with Mission Christmas toy appeal. Some of the students then went to Viking FM studio to deliver all toys we collected.
A great time was had by all staff included.
---
Welcome to the Student Centre. Our team consists of Caroline Keam (Head of Sixth Form), Louise Milne (Teacher), Sian and Sue (L3 Learning Support Assistants), Kay, Tony, Donna, Lucy and Di (L2 LSAs).