WELCOME
Situated in the heart of the community of Driffield, we are a unique and special place to learn. 'Learning for Life' is the foundation of all we do at Kings Mill and underpins our whole curriculum from Early Years through to Sixth form.
The school caters for pupils aged 2-19 years. We are on two sites. The main school site houses Early Years through to Key Stage 4. The school was completed in May 2017 and has been purpose built to meet the needs of our pupils. Alongside eleven new classrooms we also have a new hydrotherapy pool, rebound room, sensory therapy room and sensory rooms.
Students aged 16-19 are based at The Kings Mill Student Centre which is based at Driffield Secondary School approximately a mile away from the main site. This comprises three classrooms and a combined common room and food technology area. There is also opportunity for joint working with Driffield School. Our sixth form students also visit main site to access the facilities as required.
All our pupils and students have complex needs and we offer specialist provision for pupils on the autistic spectrum and pupils with multi-sensory needs.
Our curriculum principles and ethos are supported by a wide range of activities which happen on and off site. Sport plays a very important role in the life of the school and we believe in encouraging healthy competition and leadership skills. The school has enjoyed great success in local, regional and national sporting events.
Please take time to browse our website which we hope will introduce you to our school and ethos.
We are proud of our wonderful school and wish to share our vision and success with you all.
Alison Hall
Headteacher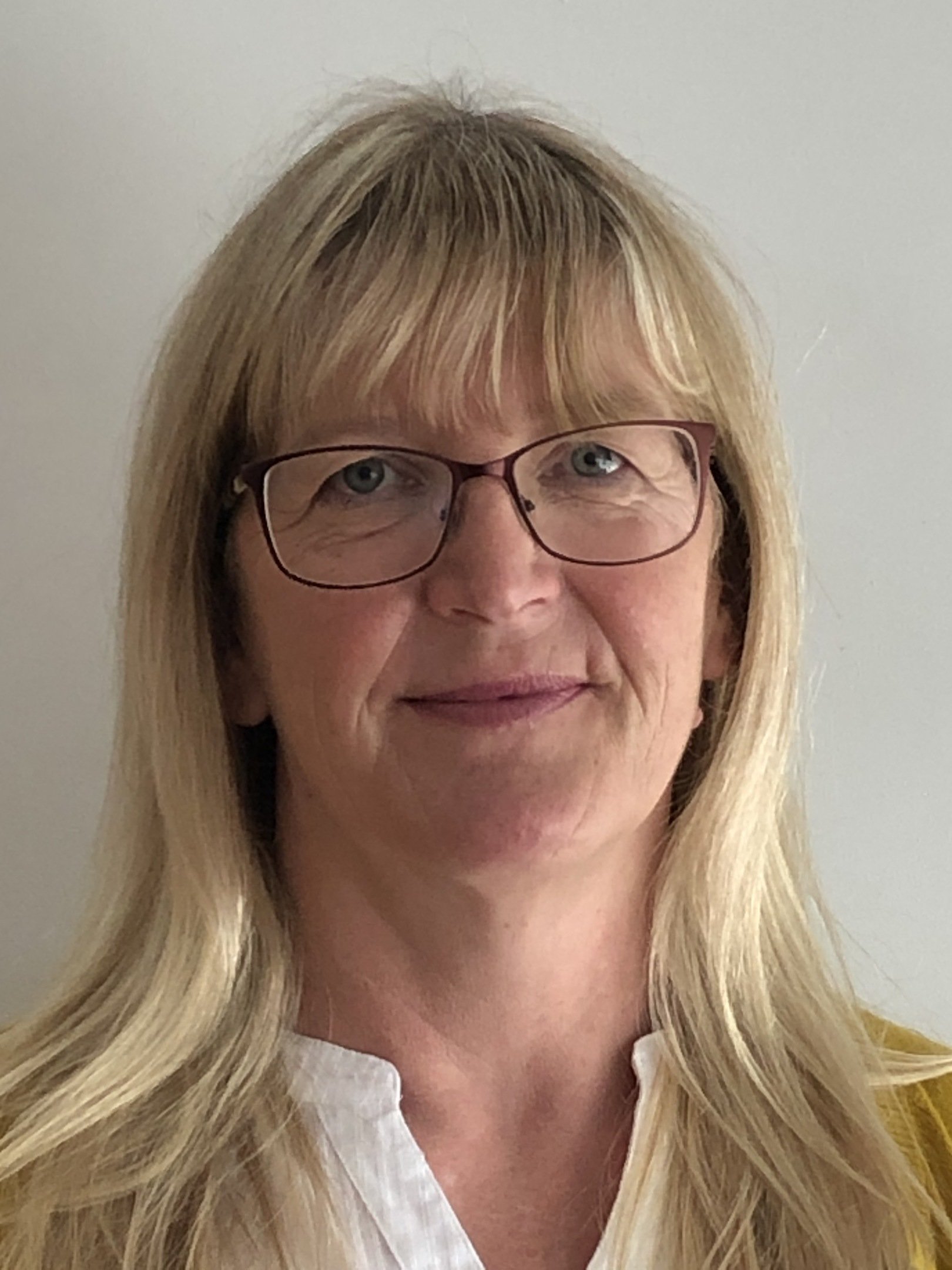 Latest Events Calendar Events
Summer holiday

26

Jul

2022
Residence closed

08

Aug

2022
Staff training day

05

Sep

2022

School closed to pupils
Pupils return to school

06

Sep

2022