Residence
The Residence at Kings Mill School offers overnight short breaks for children and young people, currently on the Kings Mill School role, aged 8 to 19 years old.
We provide care for children and young people who have complex needs, communication, sensory and learning difficulties, physical difficulties and challenging behavior. We are greatly experienced in working with children who require intensive support including enteral feeding. We provide care and support to children who require round the clock, qualified, caring support.
Together with school, the placement services offered to children and young people include:-
social care
education and personal development
physiotherapy
speech and language development - including communication by other means
and occupational therapy
These are all integrated into the education health care plan.
Our Ethos
We aim to offer excellence in social care and development by providing each child with an individual assessment of their functional living skills. A programme of activities and events are designed to stretch, excite and offer fun to all who use the Residence.
We work very closely with the teaching staff to enhance each child's stay and provide for a flow of up to date and accurate information between all those involved with each child.
We aim to follow the eight intrinsic principals of: privacy, dignity, rights, choice, safety, equality, independence and fulfillment and to understand the individual personal, emotional, social, religious and cultural needs of all the children and young people.
Accommodation
The Residence has provided safe and quality care for over 50 years. The block was refurbished in 2010 to provide more appropriate and purposeful accommodation more suited to the needs of the children. Together with the facilities provided in the new school building we are able to offer generous space with purpose built facilities.
Contact details
If you wish to discuss any aspect of the residence please contact the Head of Care, Steve Miller on 01377 253375.
If you would like a free paper copy of any information on the website please contact the school office on 01377 253375.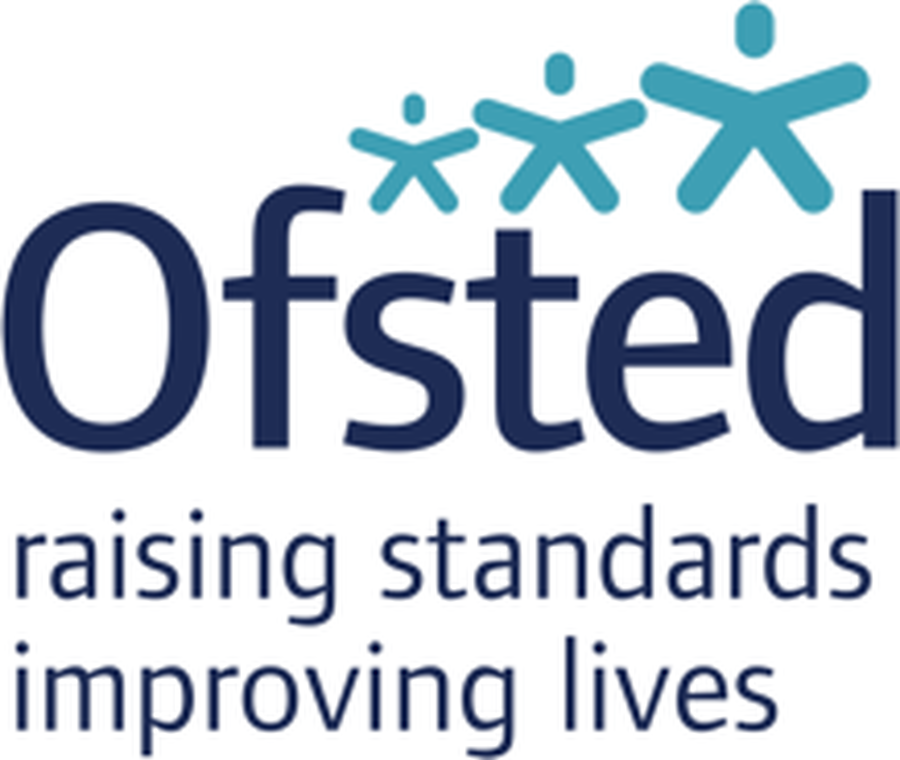 Please click here to view the latest report
Useful links
Please click on the links below to access the information
Children's Commissioner of Office
Compliments, complaints & comments