COVID -19 VACCINATIONS - Second Dose
COVID -19 VACCINATIONS - Second Dose
21 January 2022 (by charlottedowson)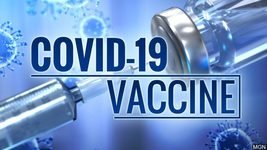 Intrahealth will be in school on Wednesday 2nd February to administer the second dose of the COVID-19 vaccination to students aged 12 - 15 years.
If you would like your child to be included please complete the online consent form through the link below.
https://forms.office.com/r/RAj3rKDhEc
The form can only be accessed until 9am on Tuesday 1st February so please complete the form as soon as possible.
Many thanks