Puffin Termly Focus
Puffin Termly Focus
charlottedowson on: Puffin Termly Focus
In Puffins this term we are looking at weather and seasons. We will be exploring how the weather changes throughout the year and how this affects each of the seasons. We are focusing on a different weather type each week and basing our work around these. We're finding many different ways to integrate sensory exploration based on the different weather types which the children are thoroughly enjoying and gaining from.
We will also be looking at various celebrations from around the world such as Burns night, Chinese New Year and the Holi Festival. It's looking like another great term in Puffin class.
---
charlottedowson on: Puffin Termly Focus
Coming towards the end of our first full week back after summer holidays we are very pleased with how every one of the Pufflings have settled into class and into new routines. We spent the majority of last week getting back into routines, getting to know each other, having lots of fun and singing lots of songs.
This week we have begun work on our half termly topic which is Minibeasts. This week our focus has been all about spiders. We have learnt lots of spidery facts (did you know most spiders have 4 sets of eyes (8 in total)?). We have done lots of work about spiders, as well as making amazing spiders webs.
We will focus on a different minibeast each week until October half term.
We hope you are all keeping well.
Joe (Daddy Puffin)
---
charlottedowson on: Puffin Termly Focus
Happy New Year to you all,
Everyone in Puffins have had a lovely half term break and have come back full of energy, ready for the new Spring term. Our school topic this term is 'Tell me a story' and in Puffins we are using the stories of Julia Donaldson as our main source of inspiration, starting with The Gruffalo. The children are thoroughly enjoying the The Gruffalo and will move onto The Gruffalo's Child next week. We have around 8 stories planned for the term so we're sure to have an exciting term ahead.
We would like to thank you all for your support during the Autumn term and look forward to this continuing this term.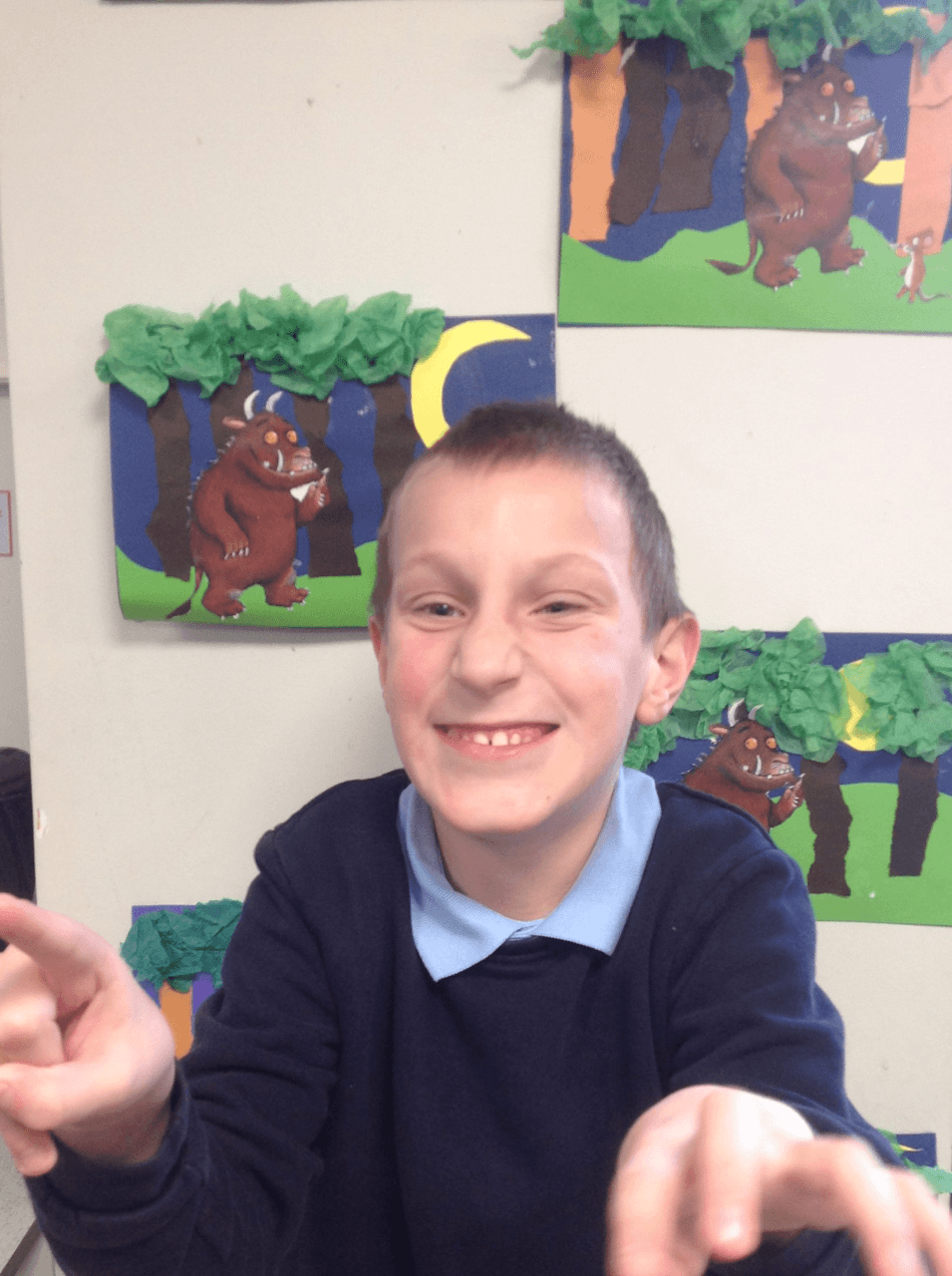 ---
Class 2
class2 on: Class 2
Class 2 enjoying some lovely chinese food in celebration of Chinese New Year. We spoke about how this year is the year of the pig. Each food we tasted got a thumbs up or a thumbs down. Each child found something they enjoyed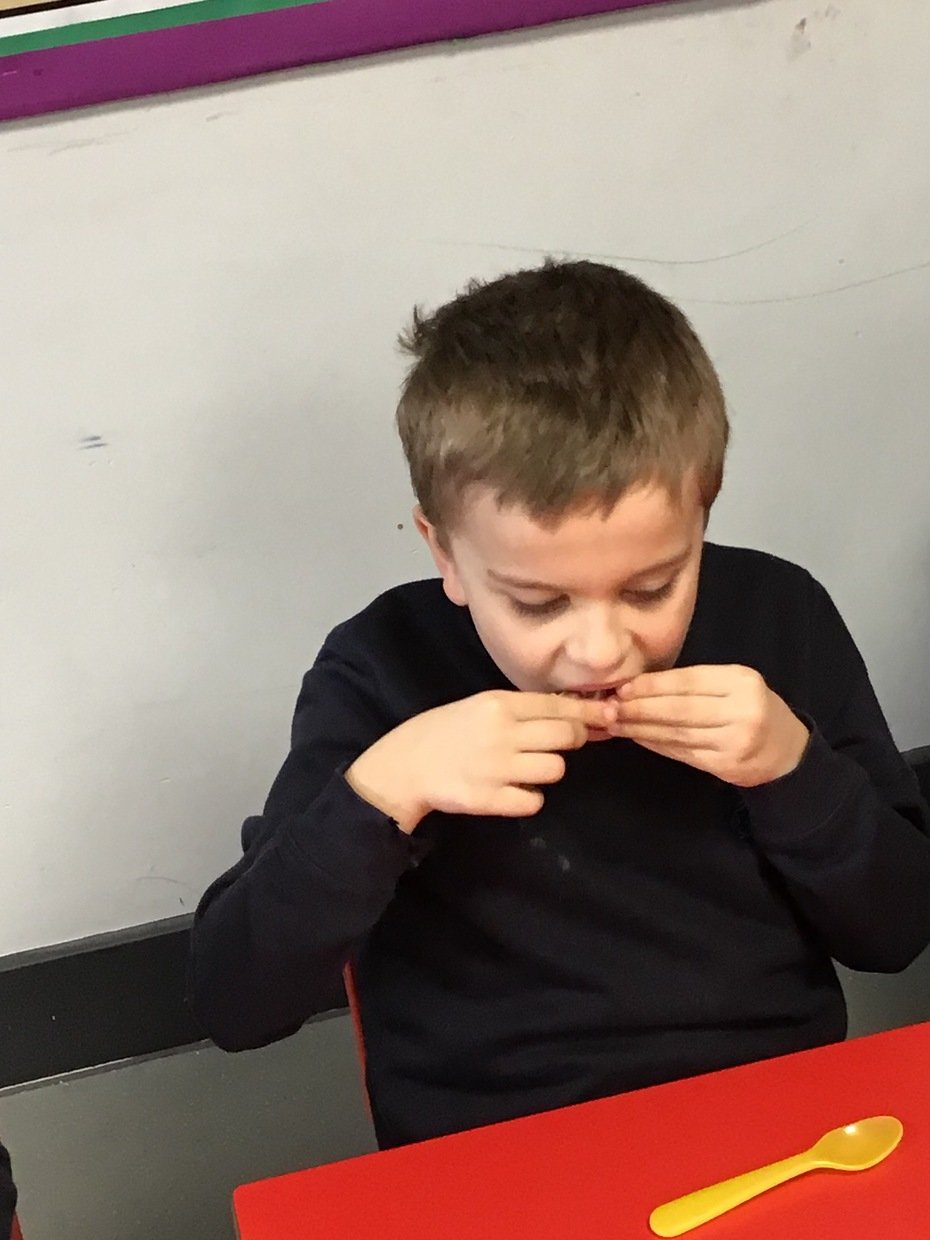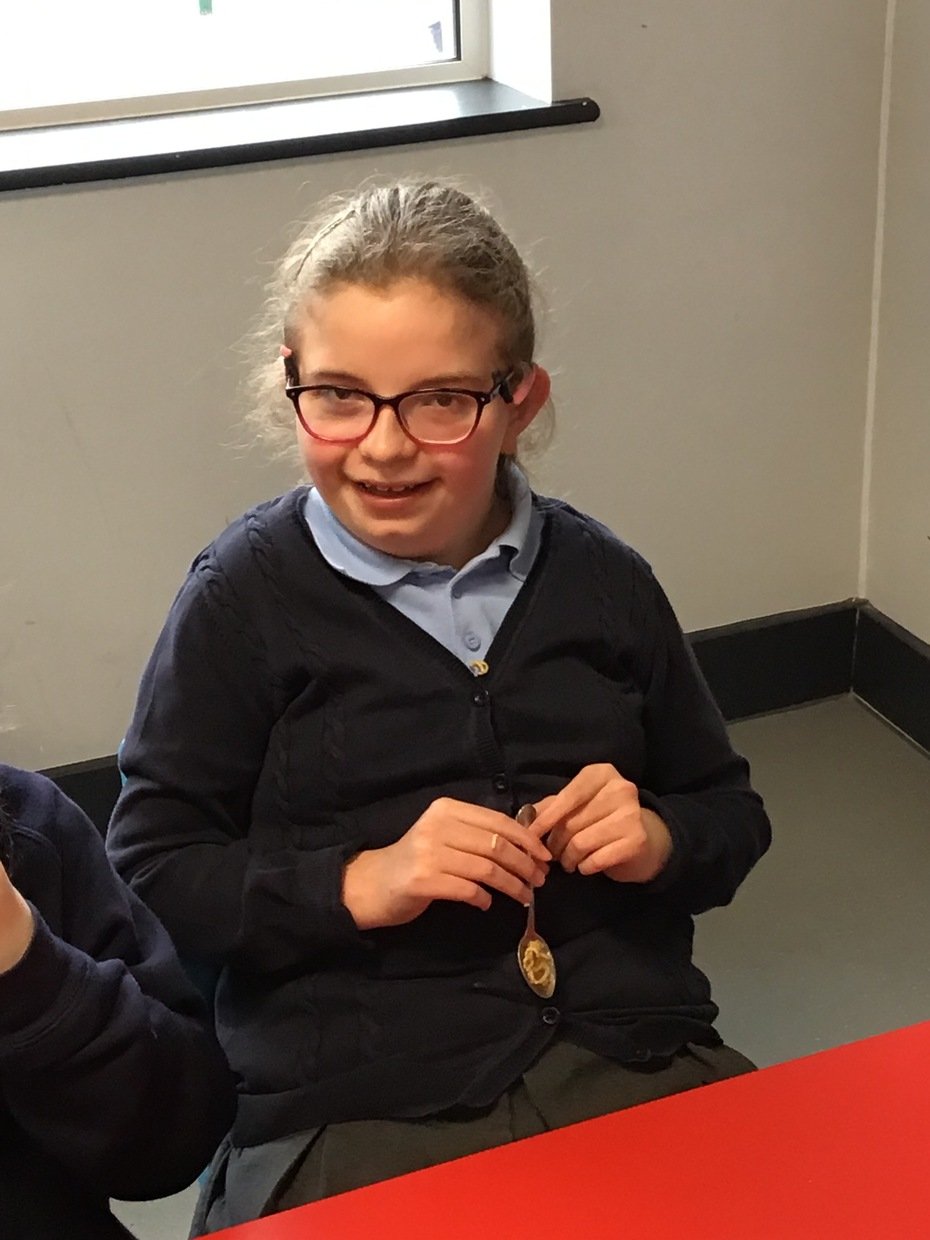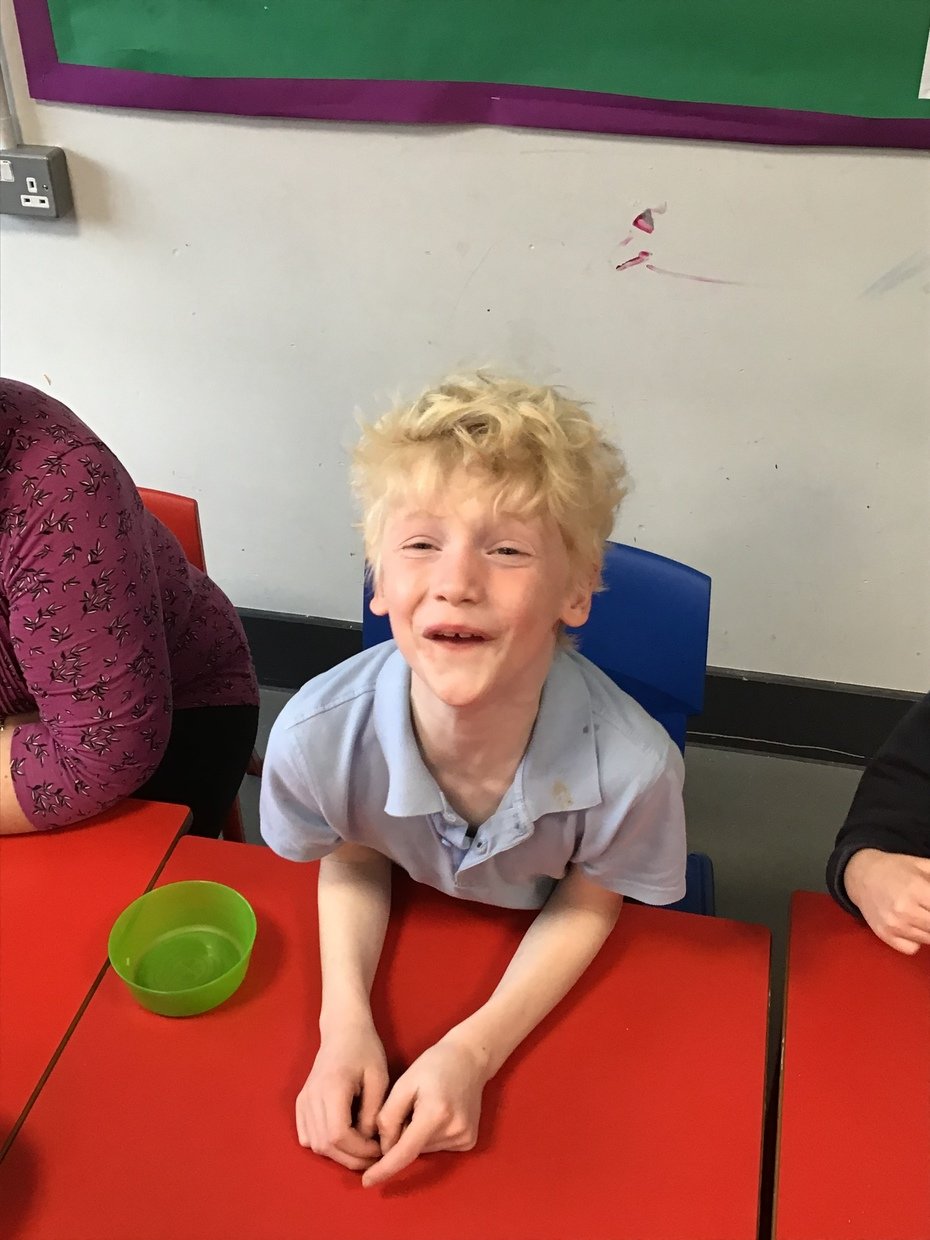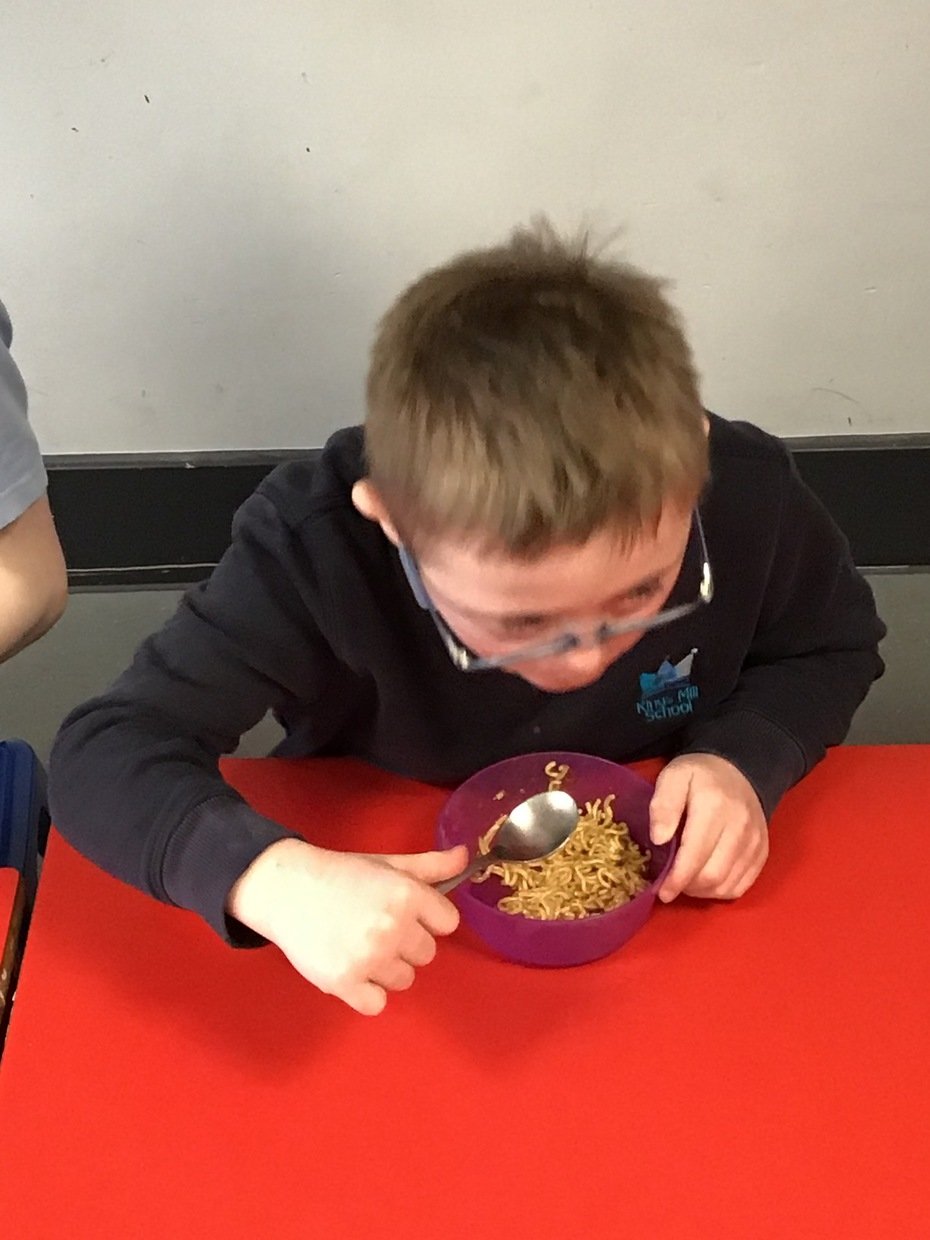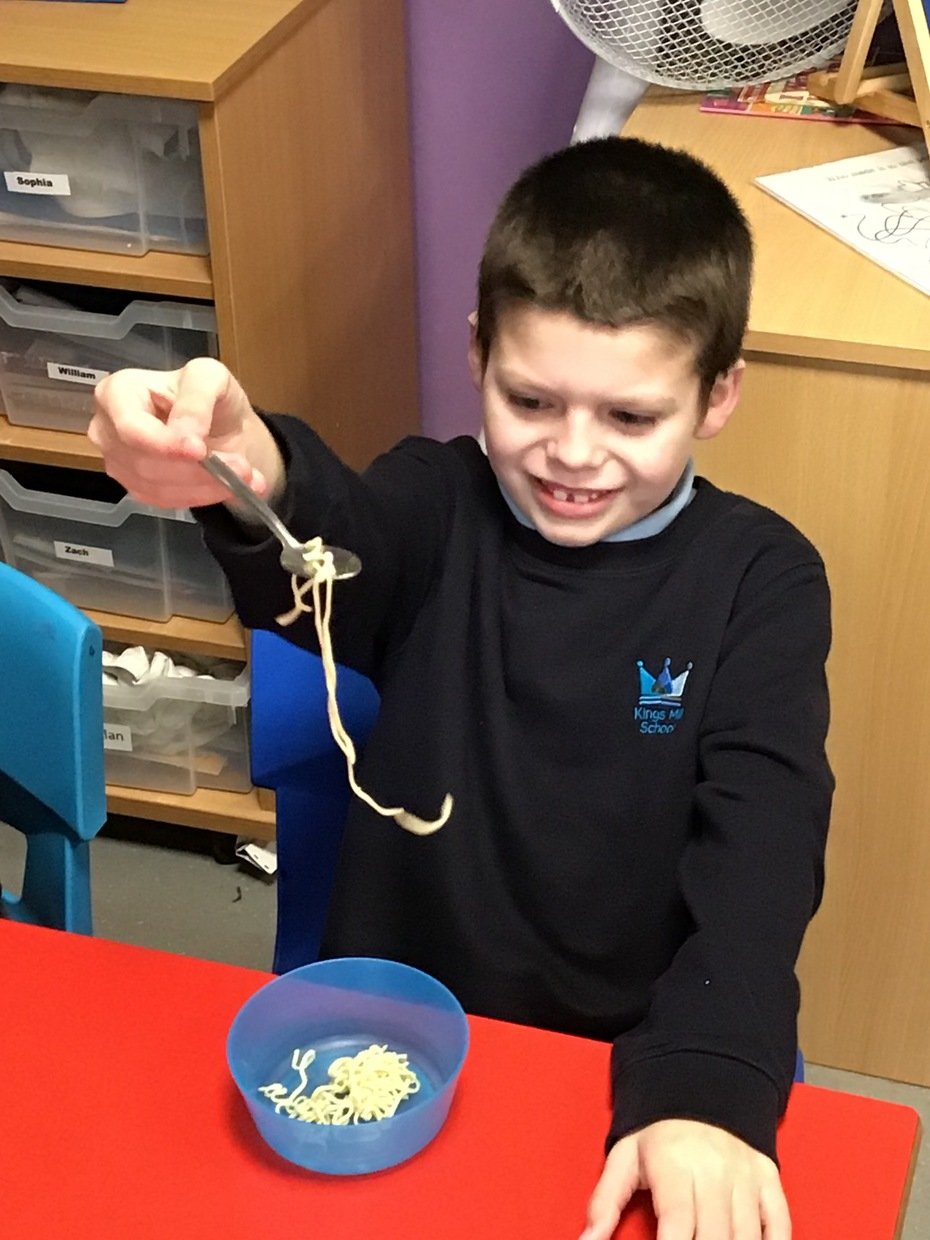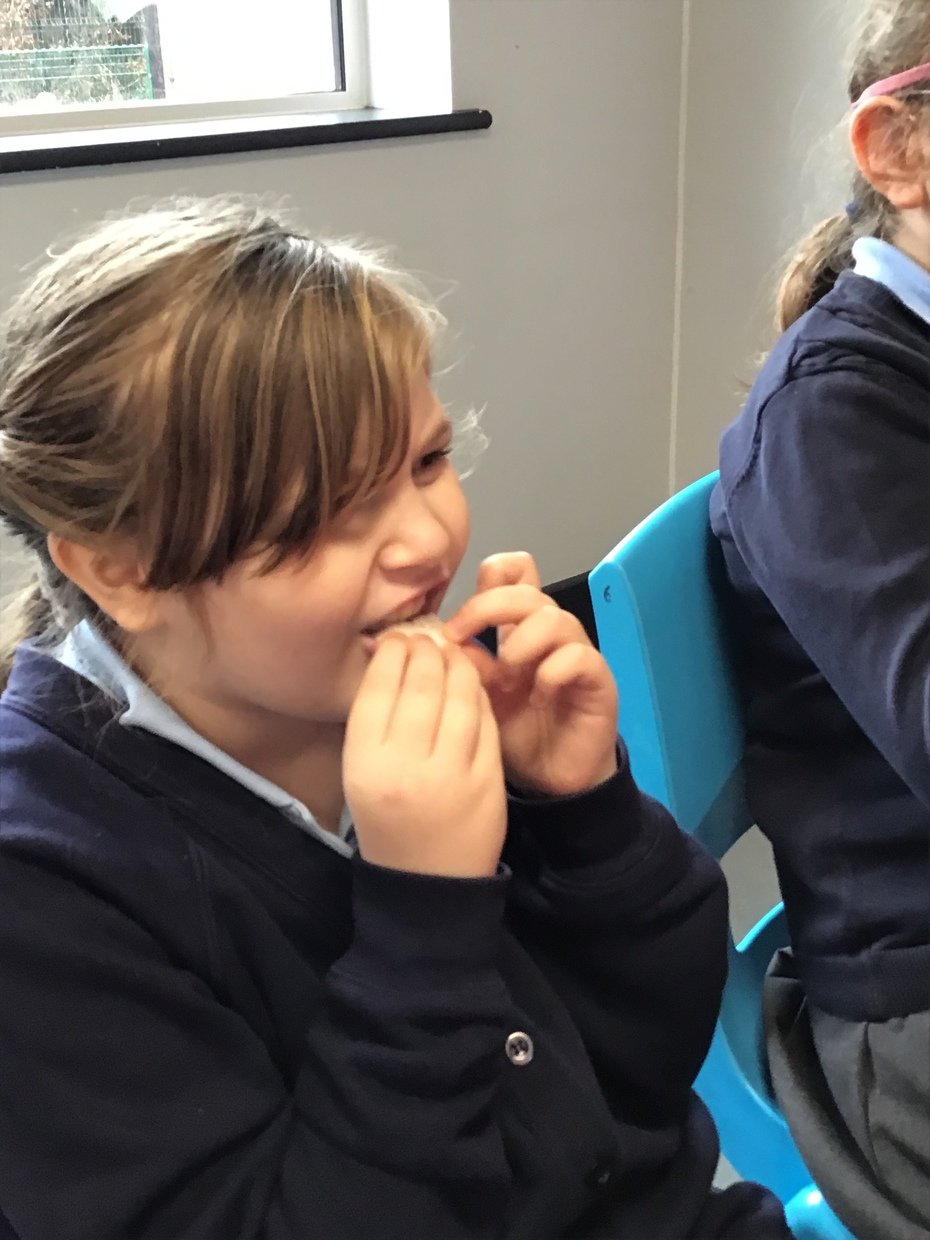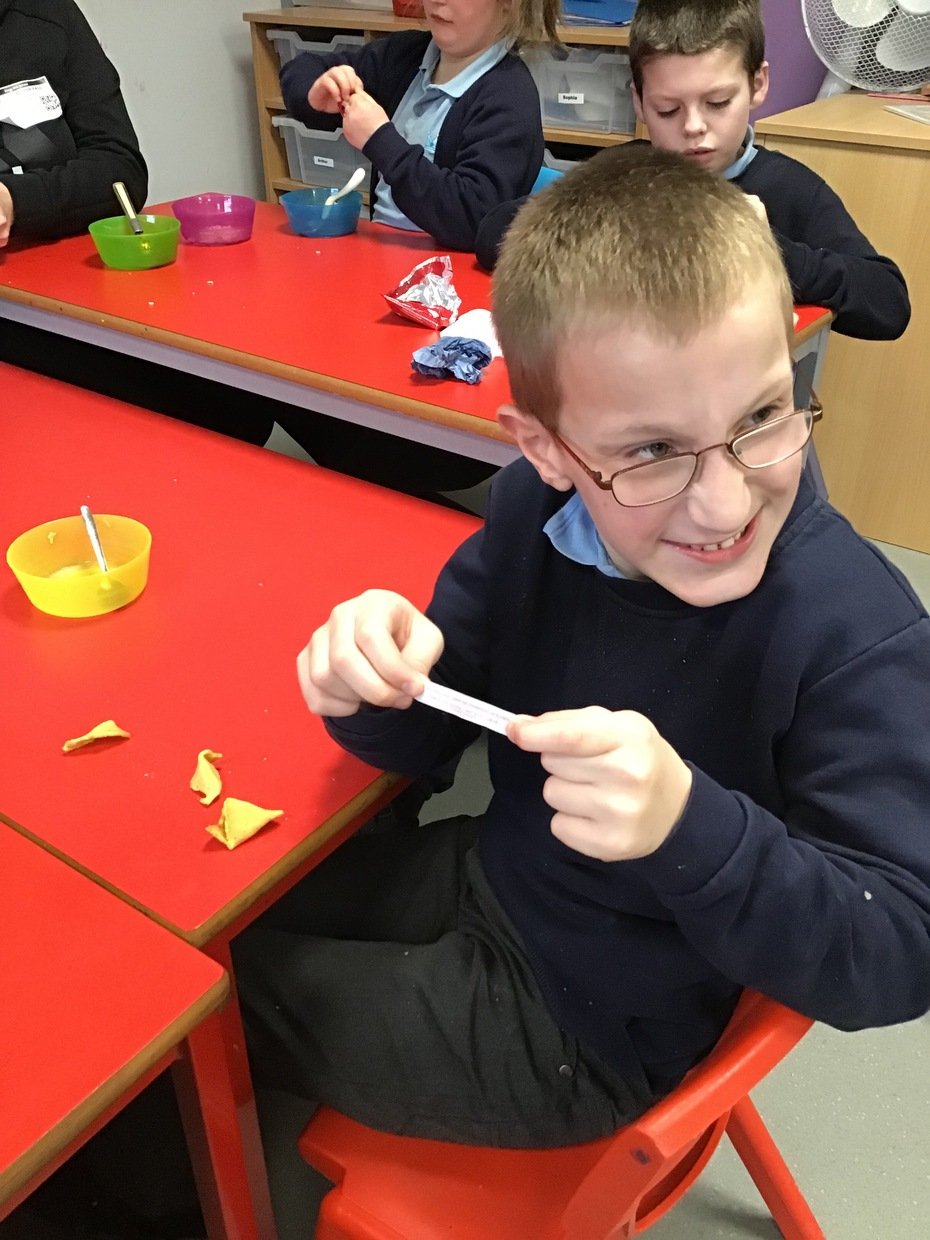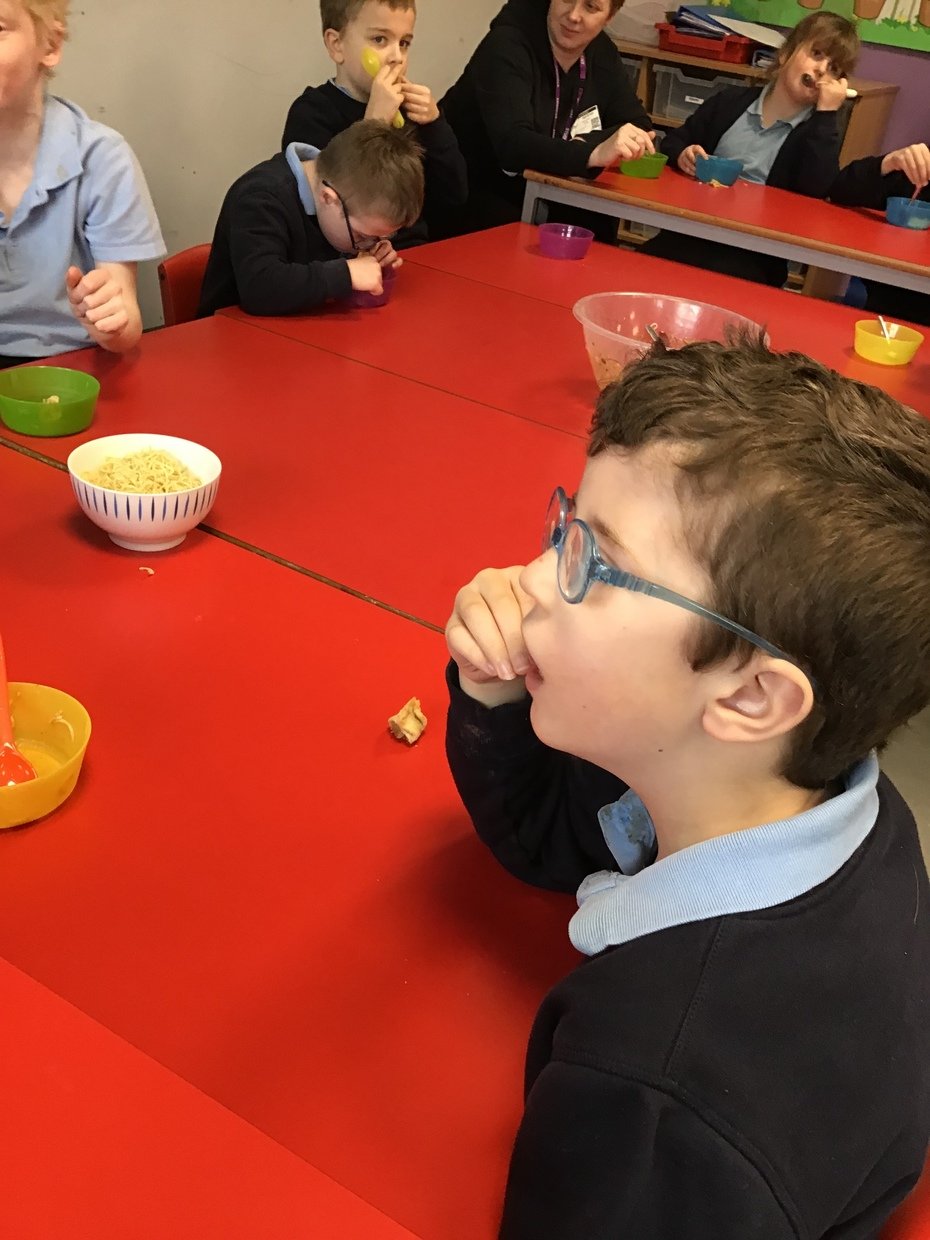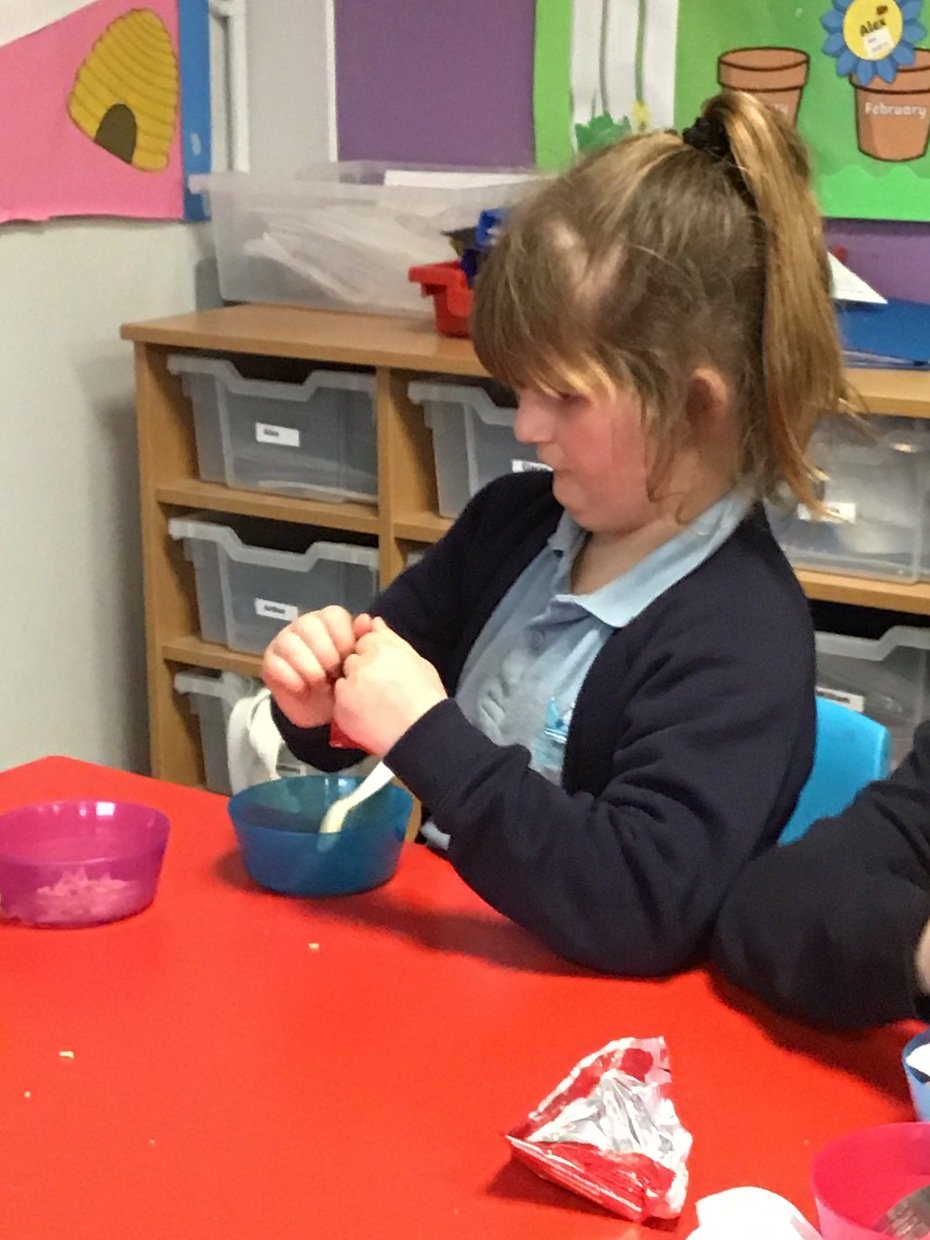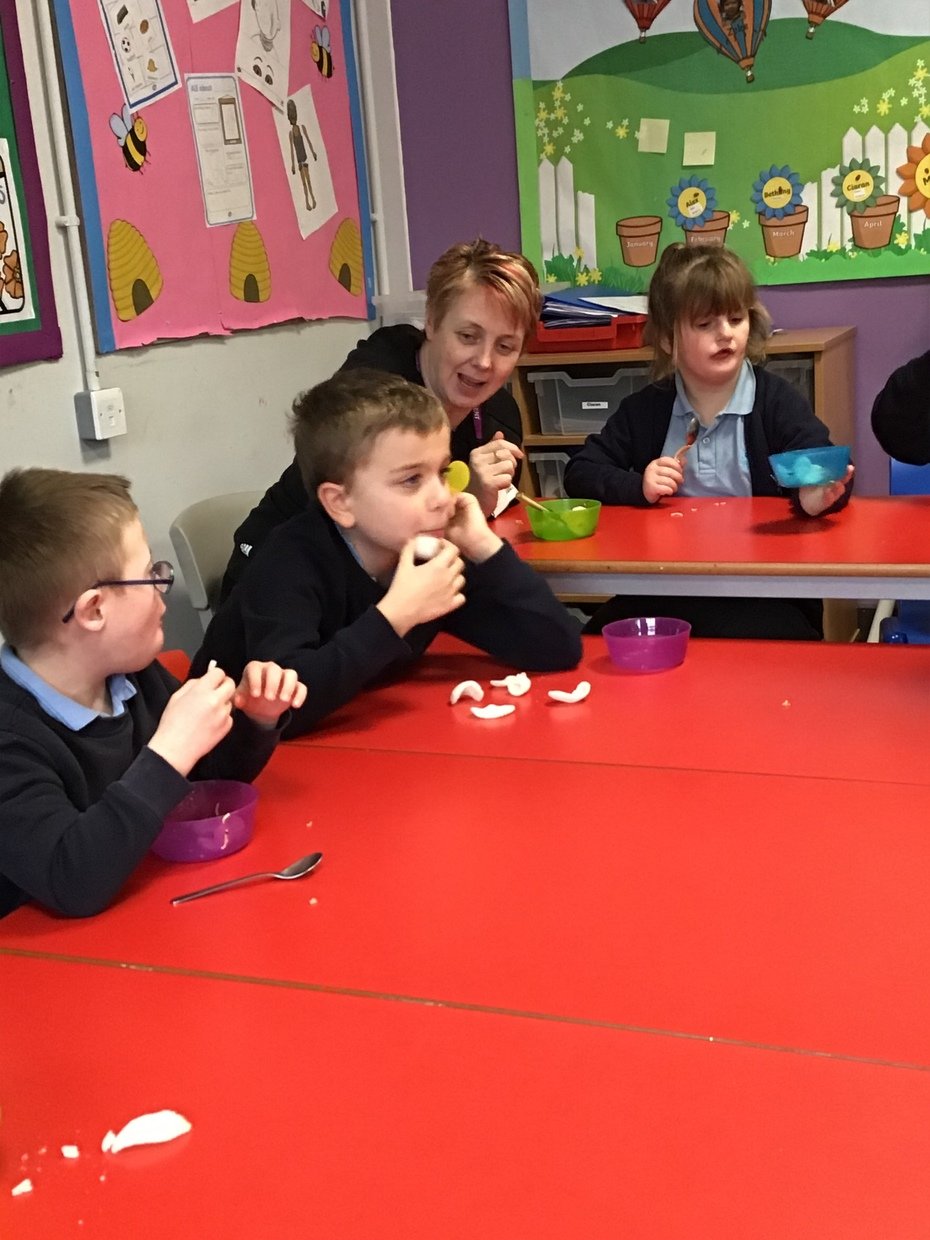 ---
class2 on: Class 2
Class 2 had a fabulous time celebrating Children I Need. Each child looked fantastic and we raised lots of money for an excellent cause. Thank you for all your support.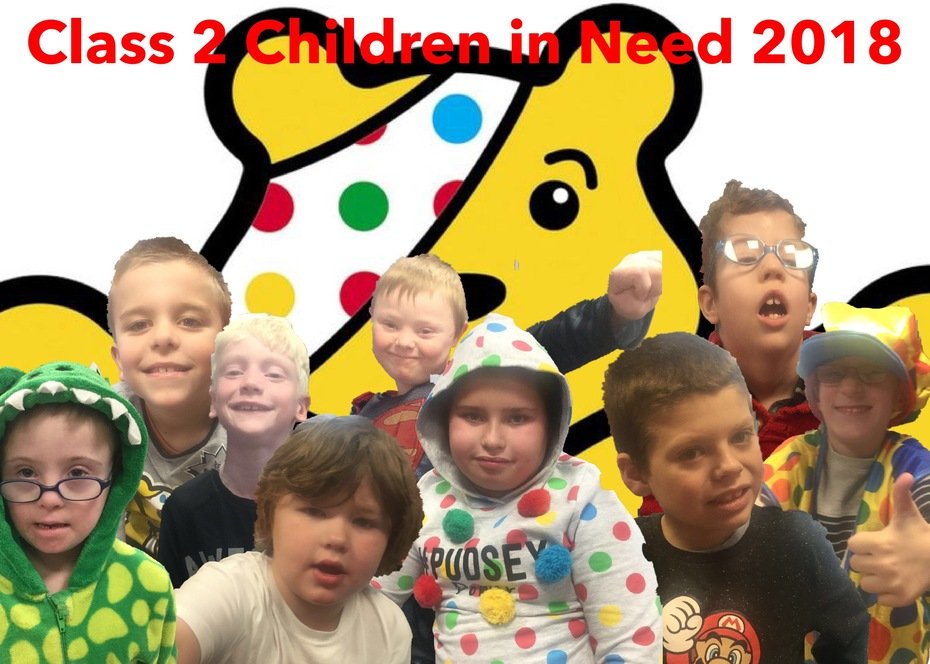 ---
class2 on: Class 2
Class 2 had lots of fun celebrating World Book Day last Friday. All students were dressed in amazing costumes and had an amazing time watching / listening to, the brilliant stories in the Hall.
Here they all are looking marvelous!!!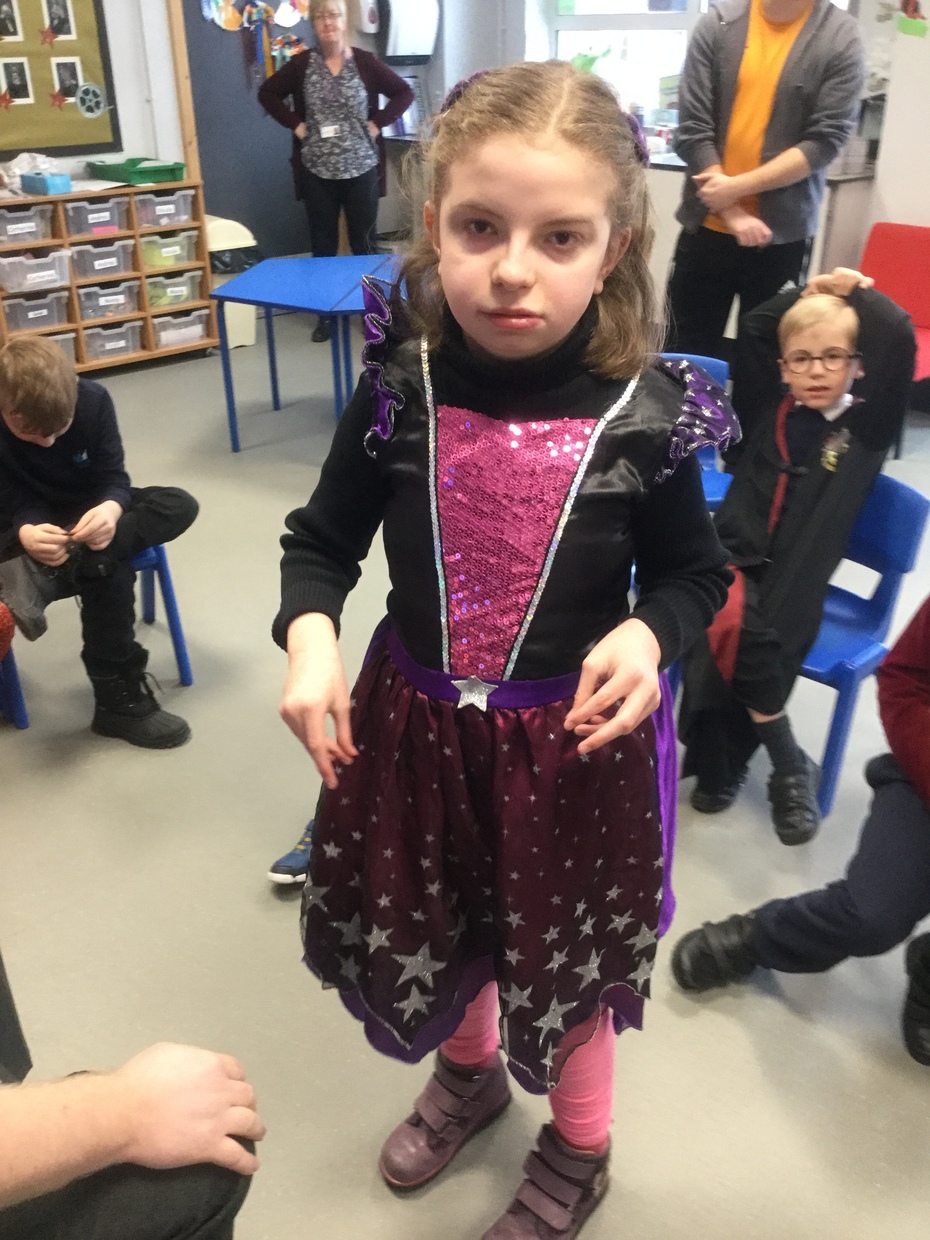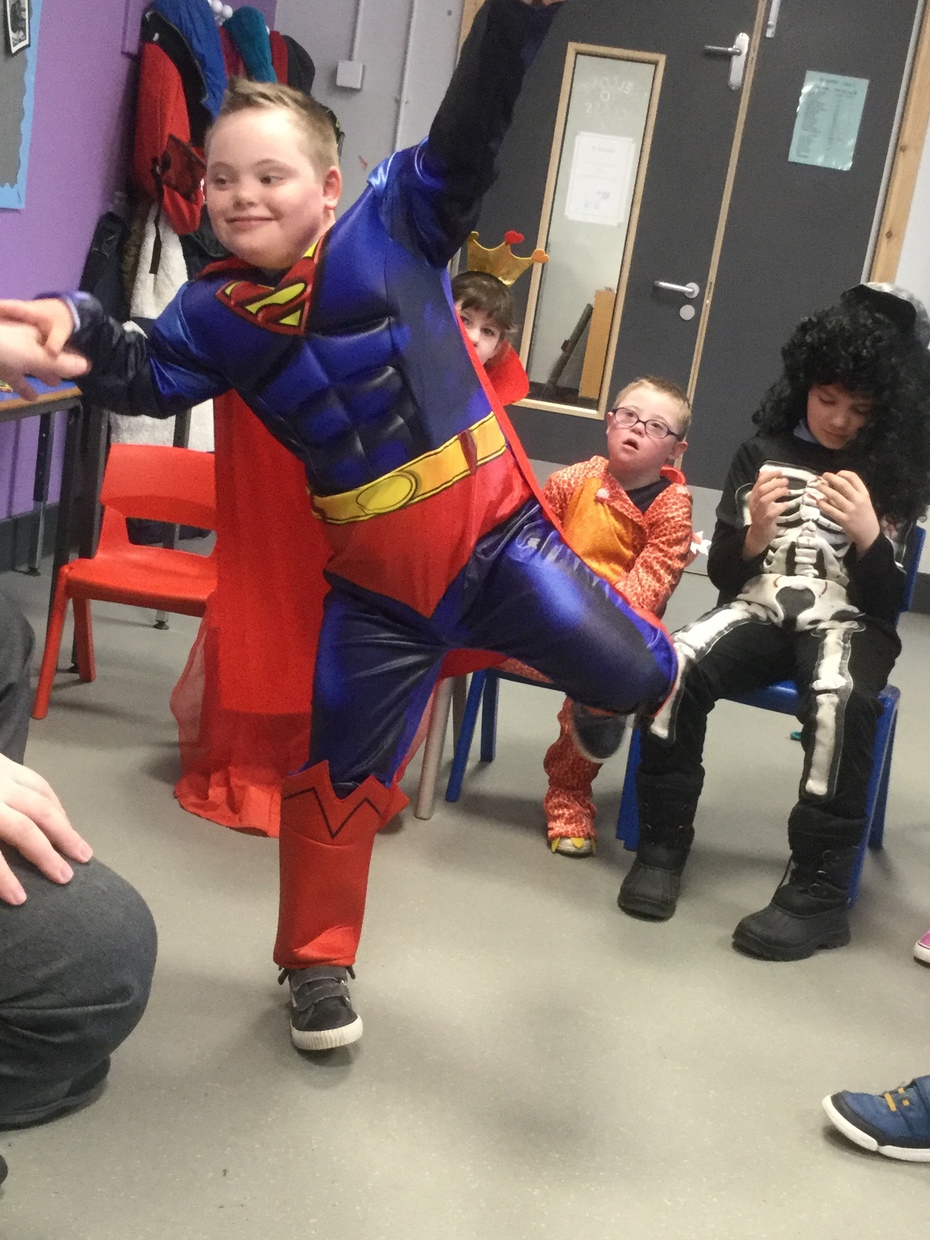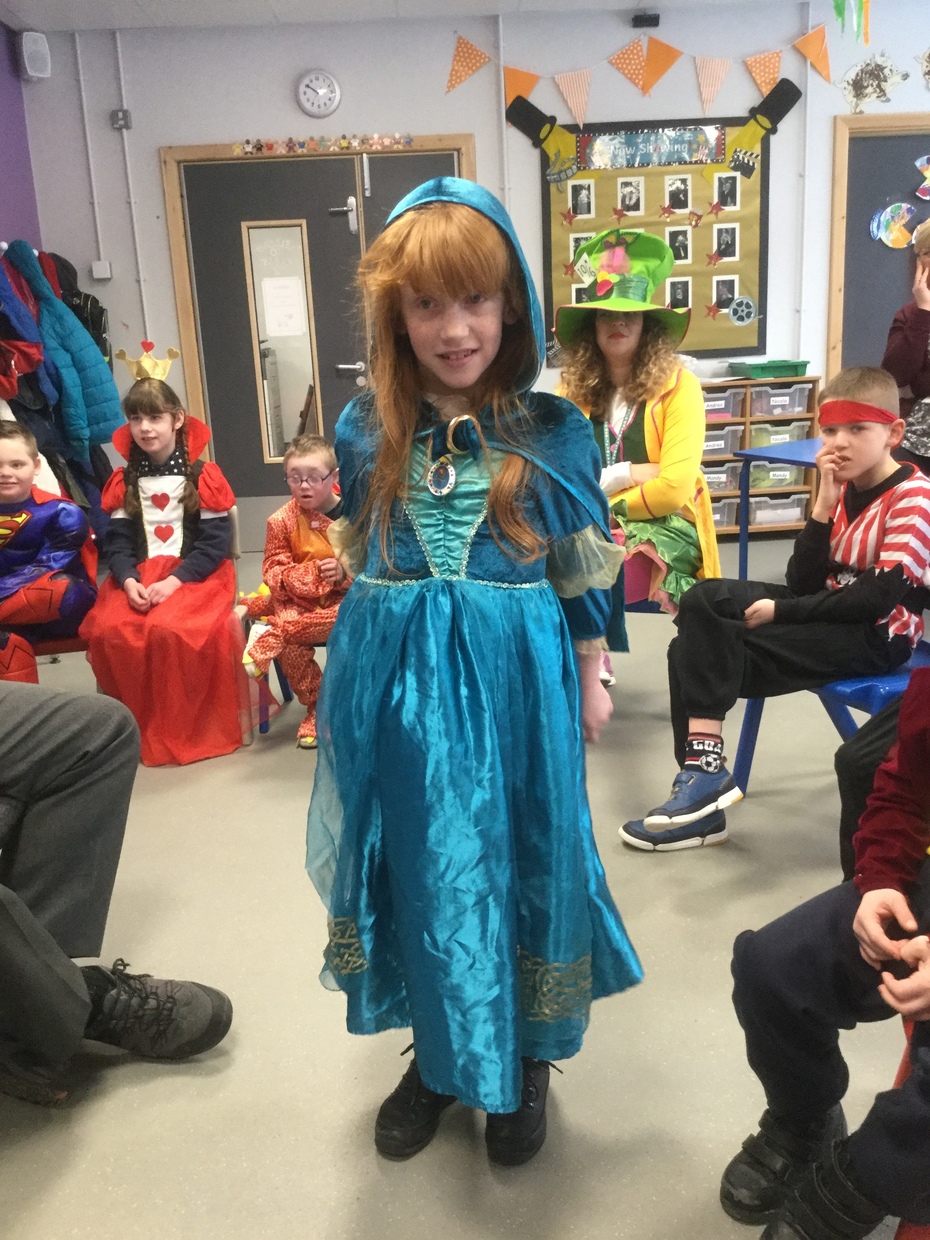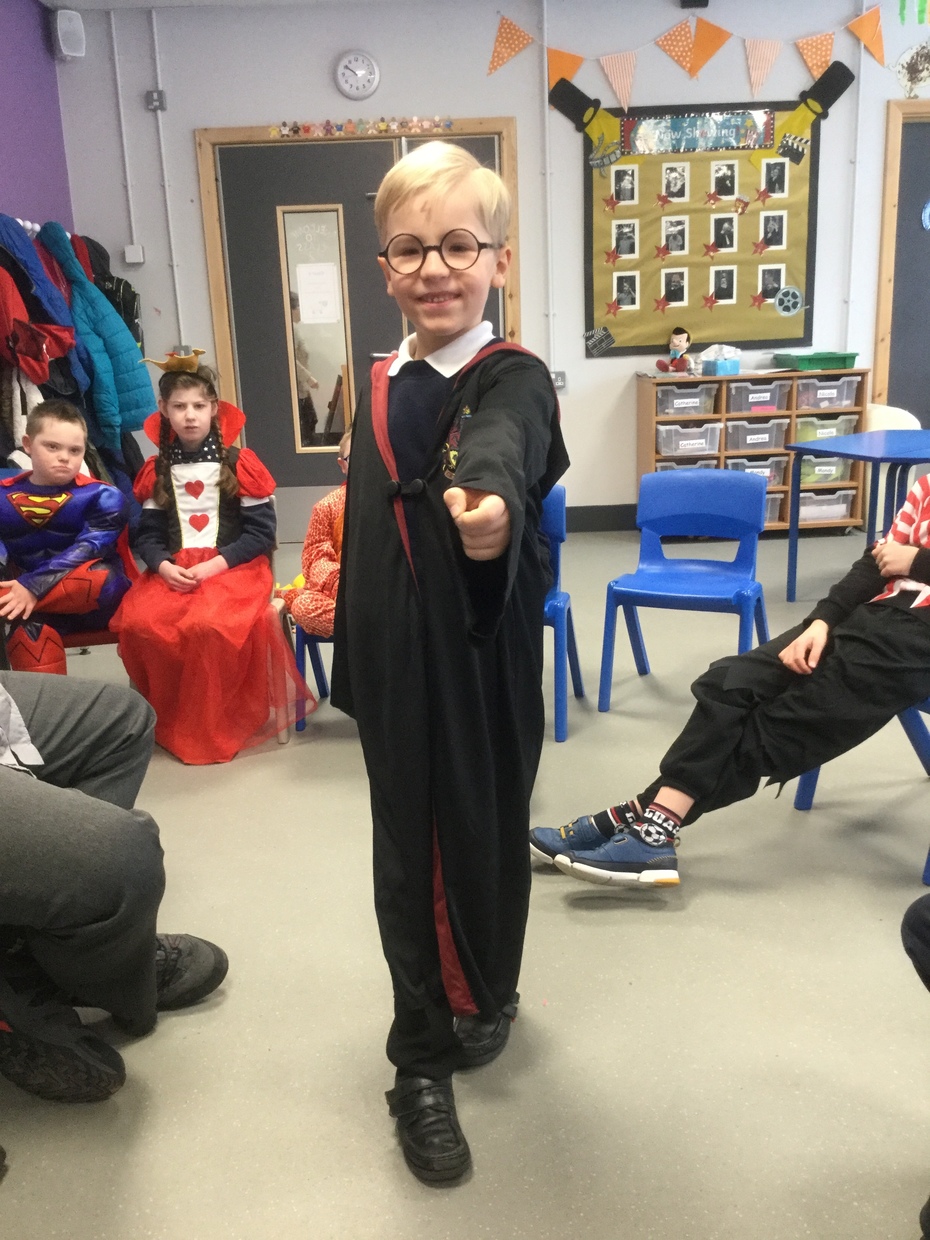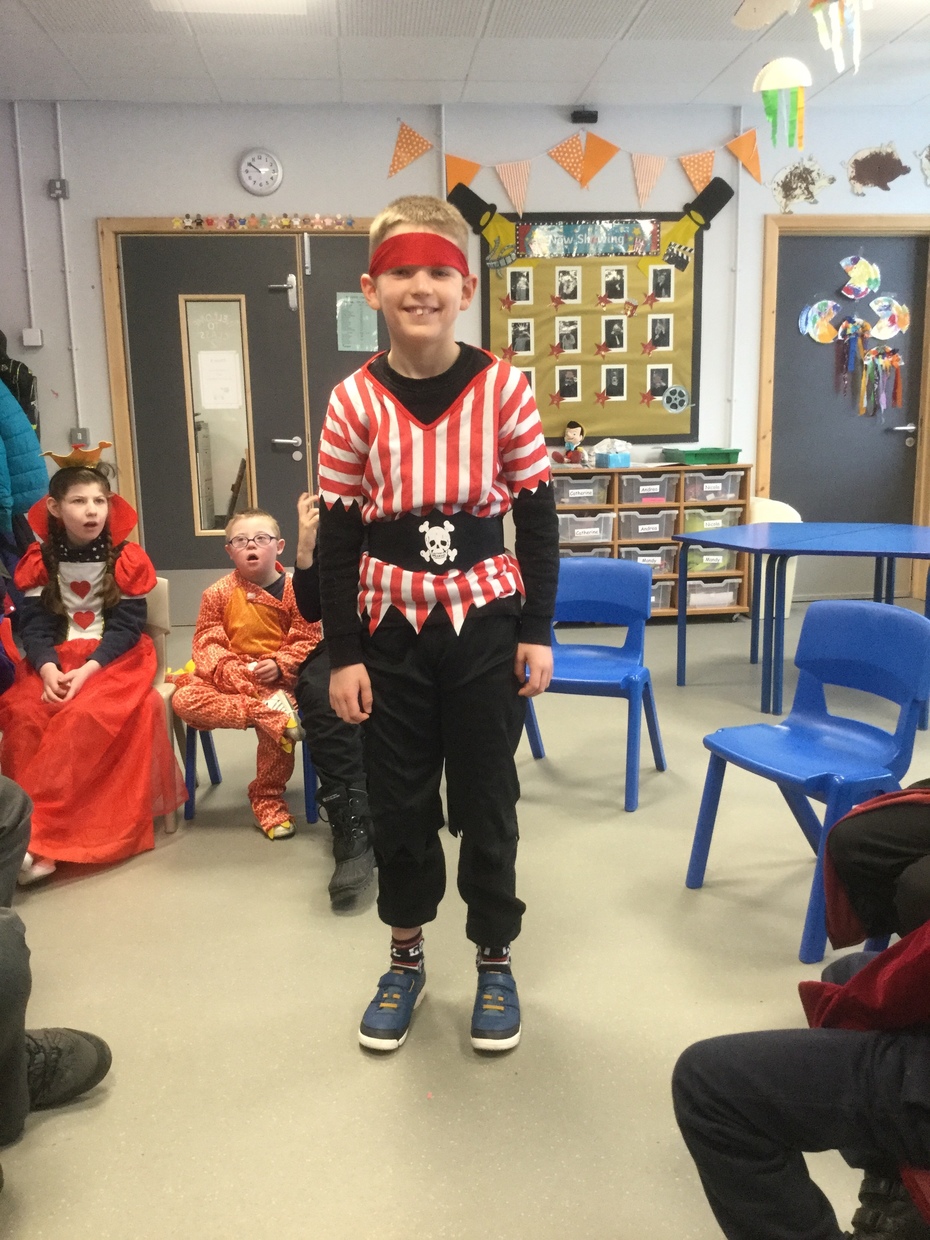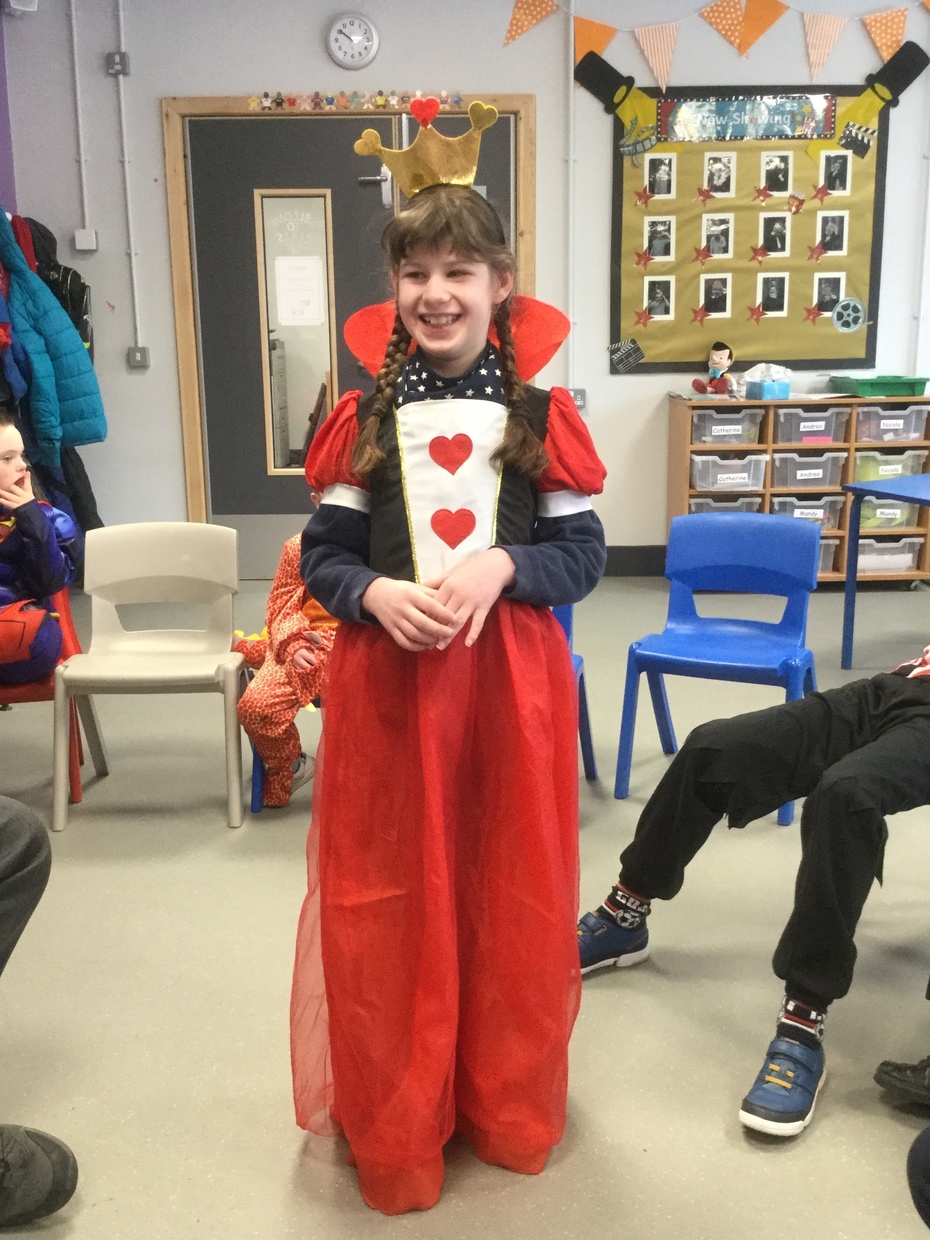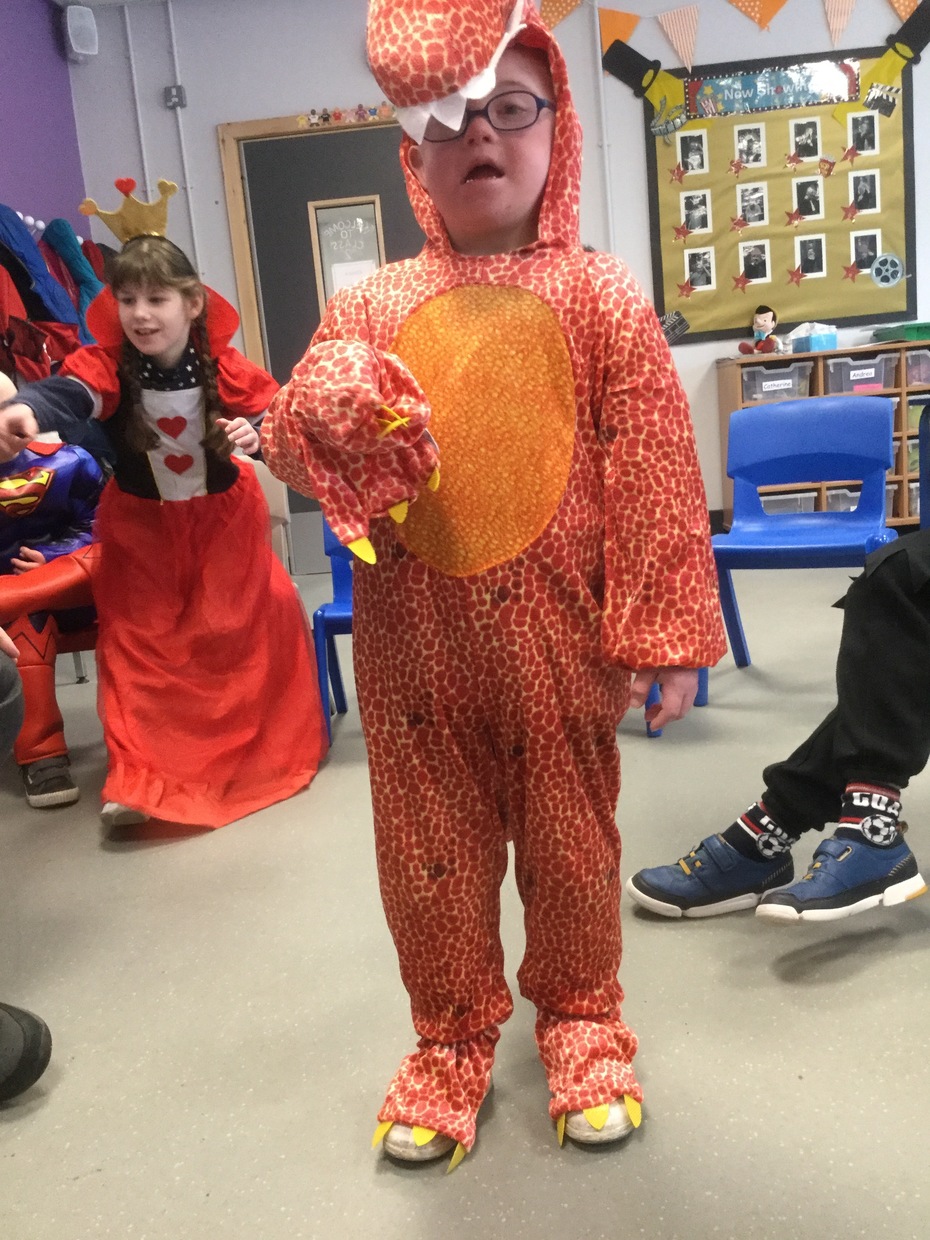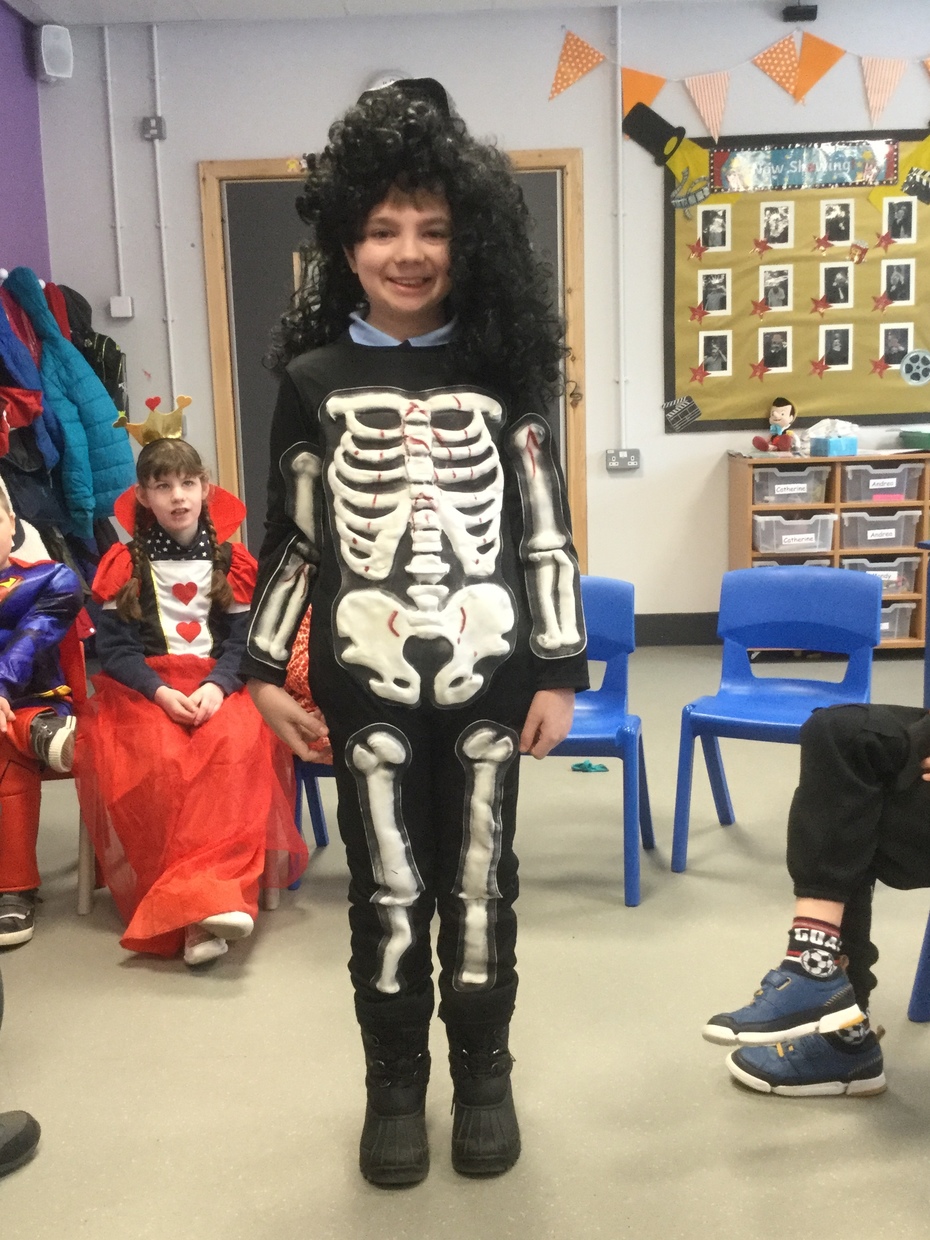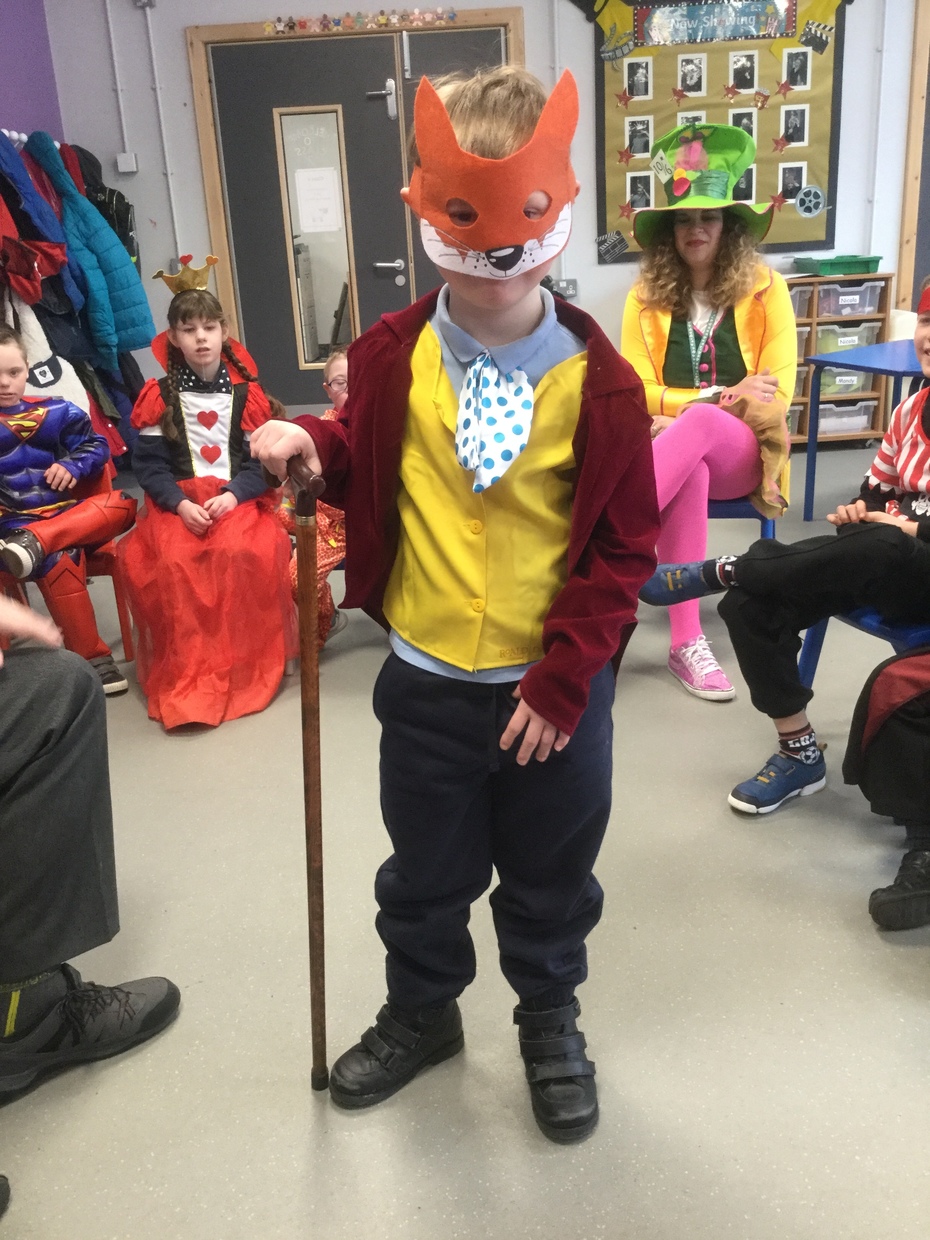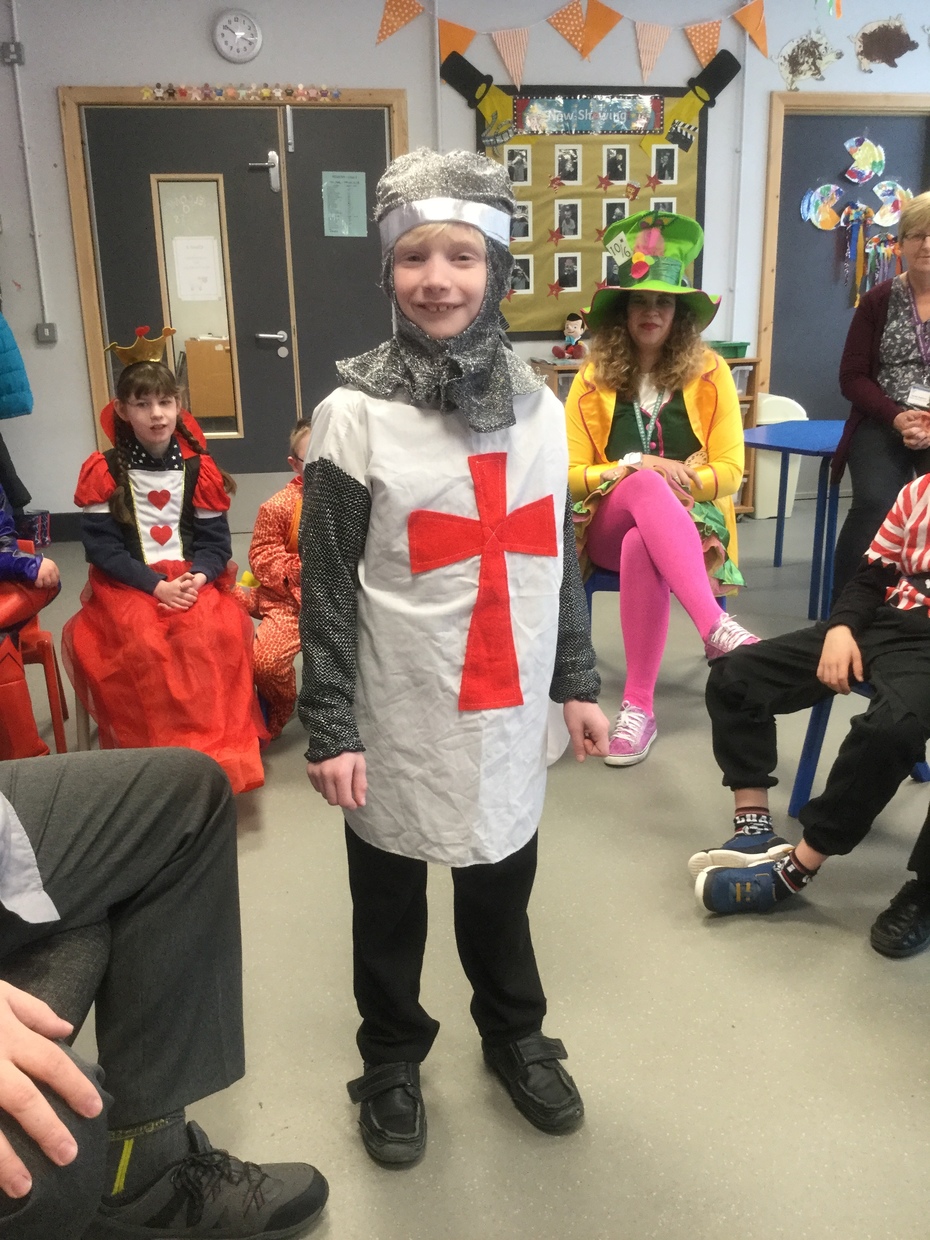 ---
Welcome to Puffins. Our team consists of Joe Pickering (Teacher), Mandy (L4 Learning Support Assistant), Catherine, Nicola, Katie and Abbie (L2 LSAs). All members of the team work hard to offer a nurturing and supportive learning environment for the children to thrive and grow.