Puffin Termly Focus
Puffin Termly Focus
charlottedowson on: Puffin Termly Focus
In the Puffins this term we are focusing on our topic of Growing and Changing - Farm to Fork. We are going to be working through the series of Supertato stories which the children are currently really enjoying. We will be partaking in a number of Supertato related activities and discovering what Mr Evil Pea will get up to next.
As well as looking at the Supertato stories we will also be looking at the life cycles of plants and learning all about what plants need to help them grow and be healthy. We will also look at the process of growing food and eating it. With the aim of doing this ourselves.
We will continue as always with our Jolly Phonics sessions, reading groups and writing work on a very regular basis.
Our focus for Thinking Skills this term will be shapes and patterns. We will look at learning about shapes, both 2D and 3D, as well as following recurring patterns.
All in all the signs are all pointing towards a very busy and productive term in the Puffins class. We have made a really promising start so far.
---
Class 2
class2 on: Class 2
Class 2 enjoying some lovely chinese food in celebration of Chinese New Year. We spoke about how this year is the year of the pig. Each food we tasted got a thumbs up or a thumbs down. Each child found something they enjoyed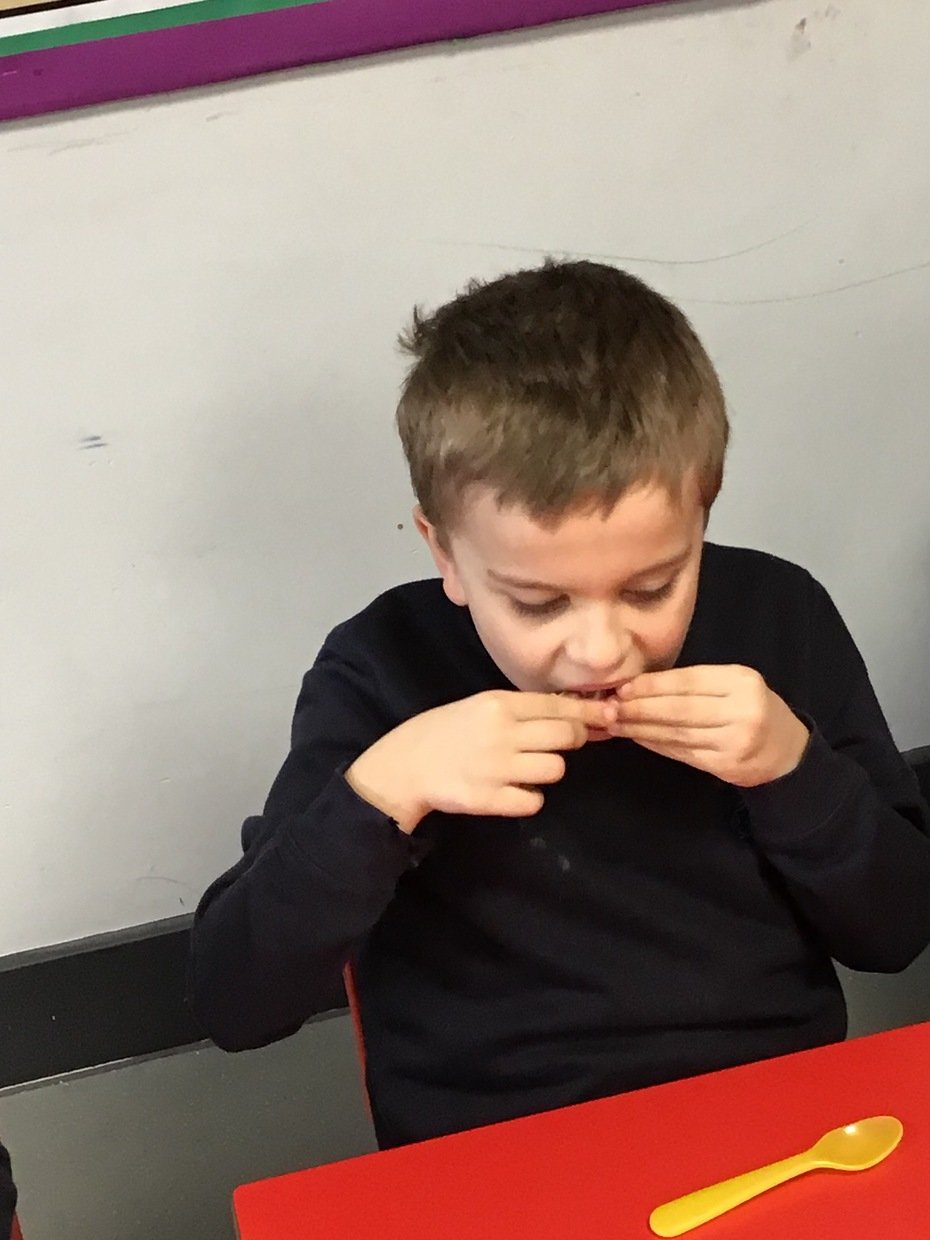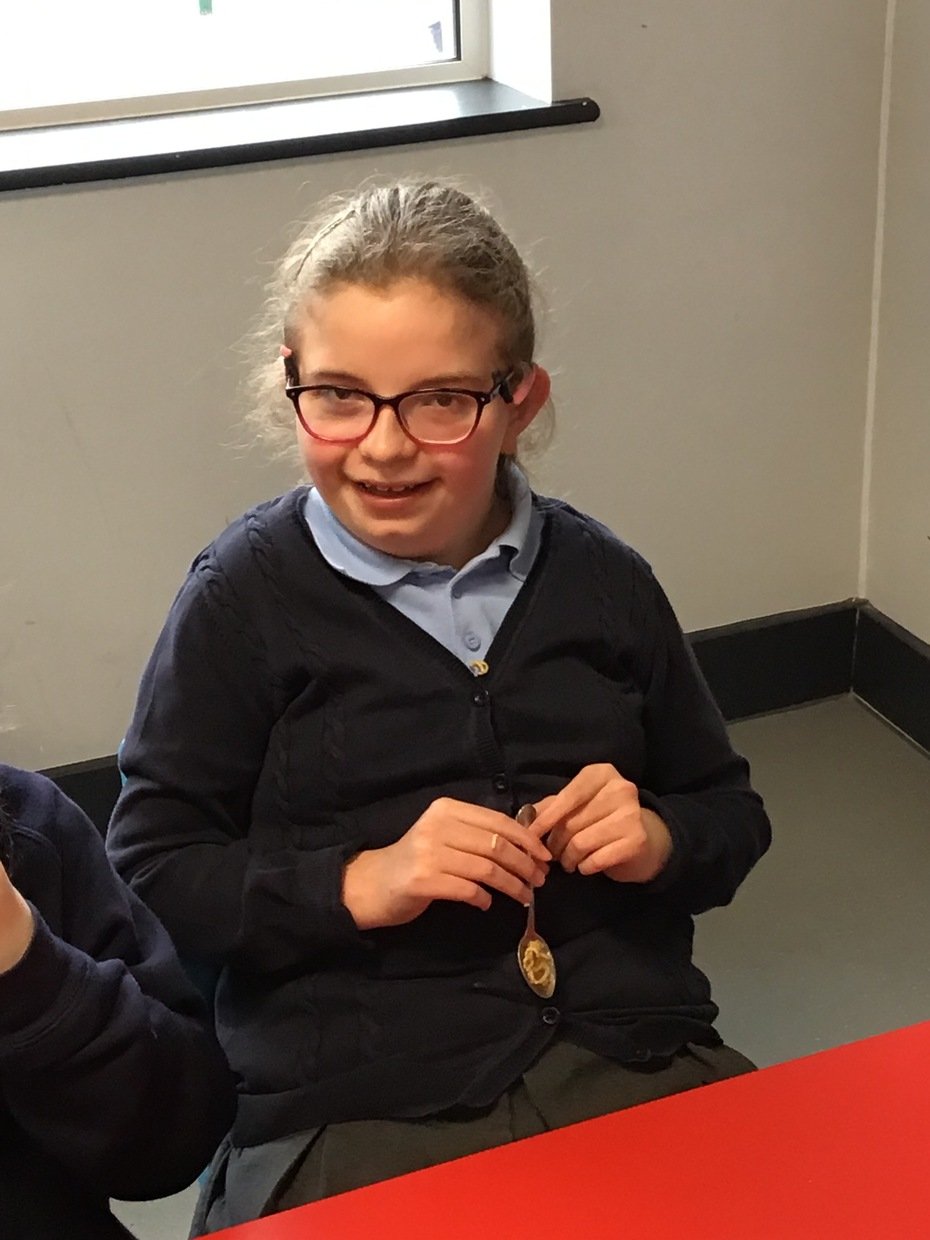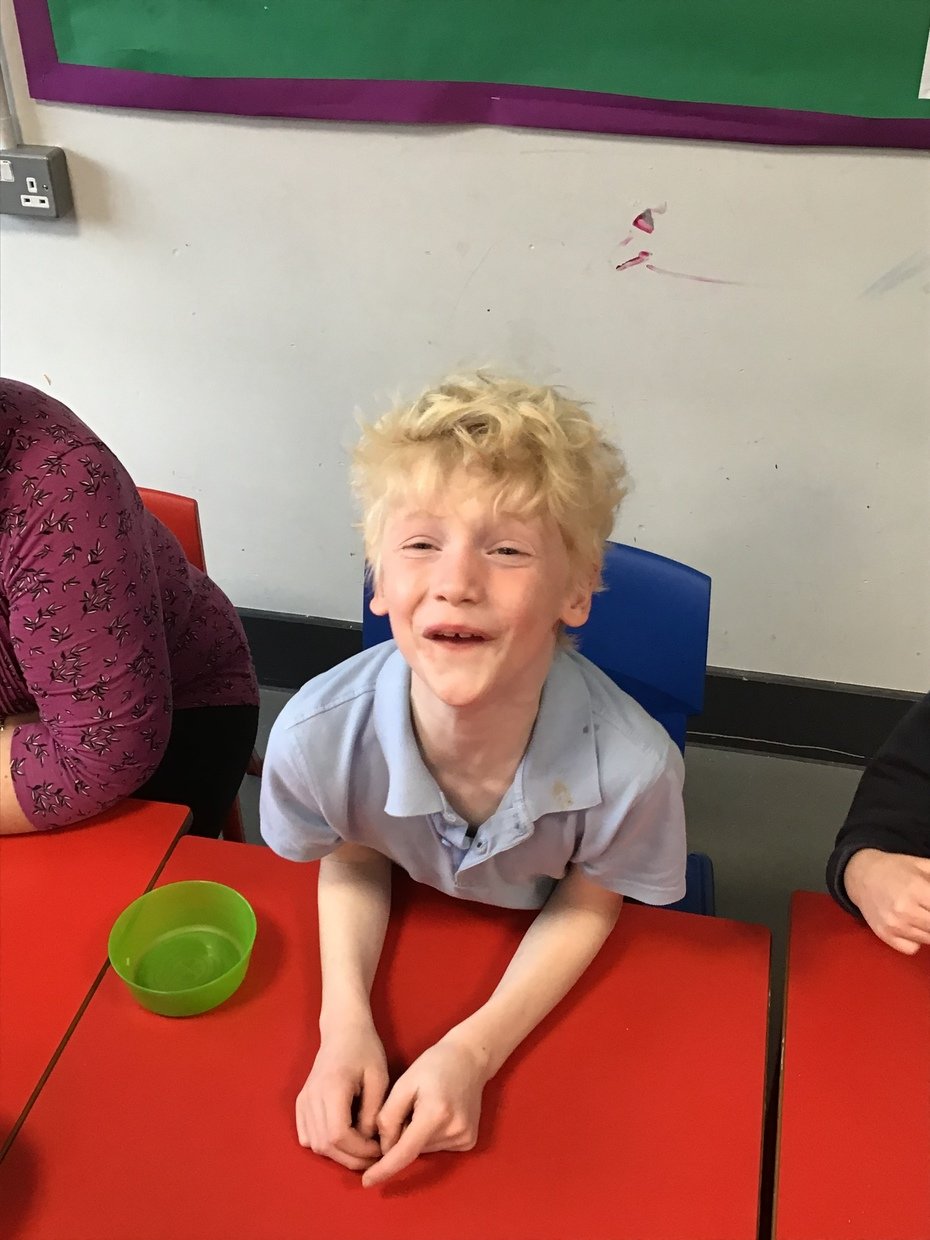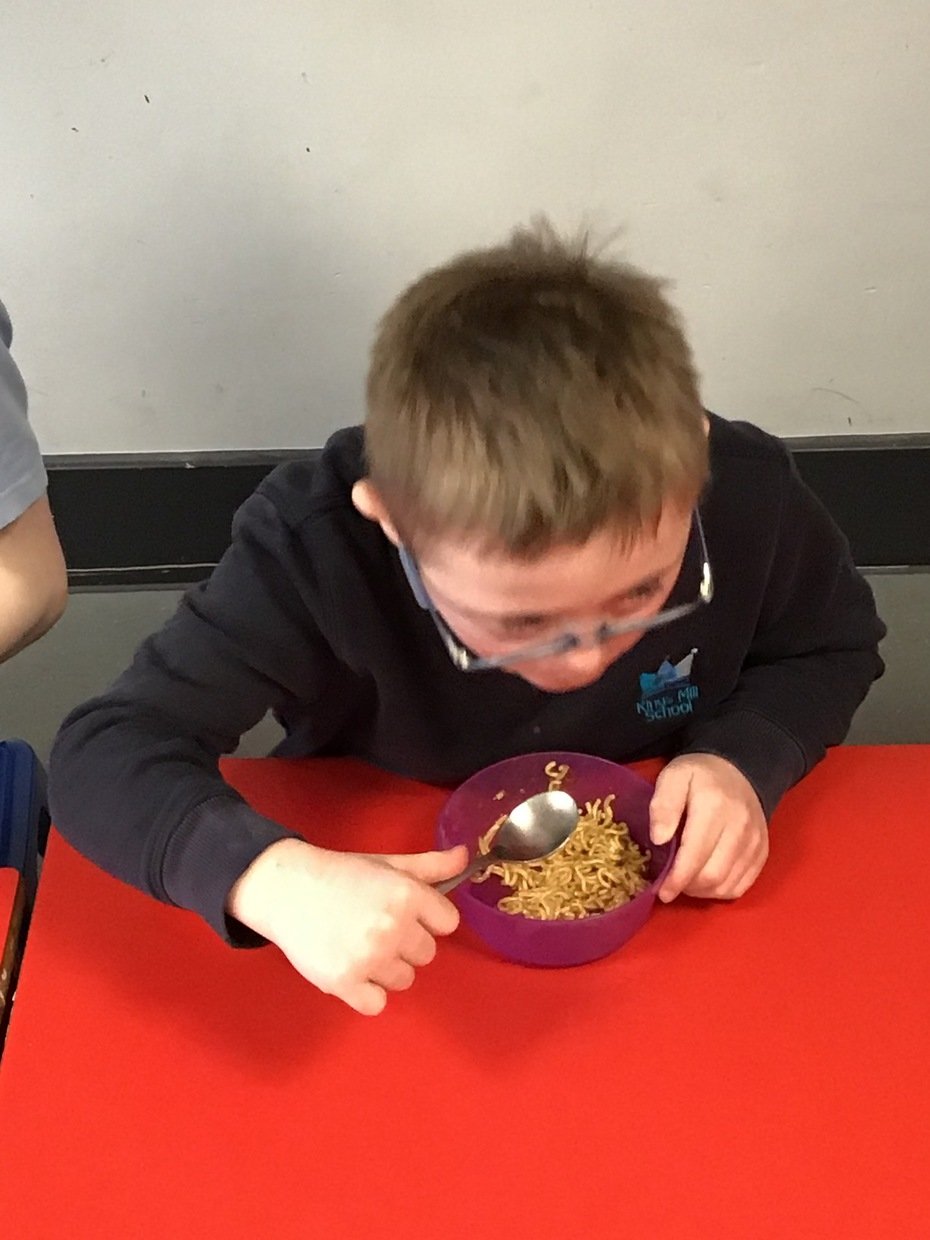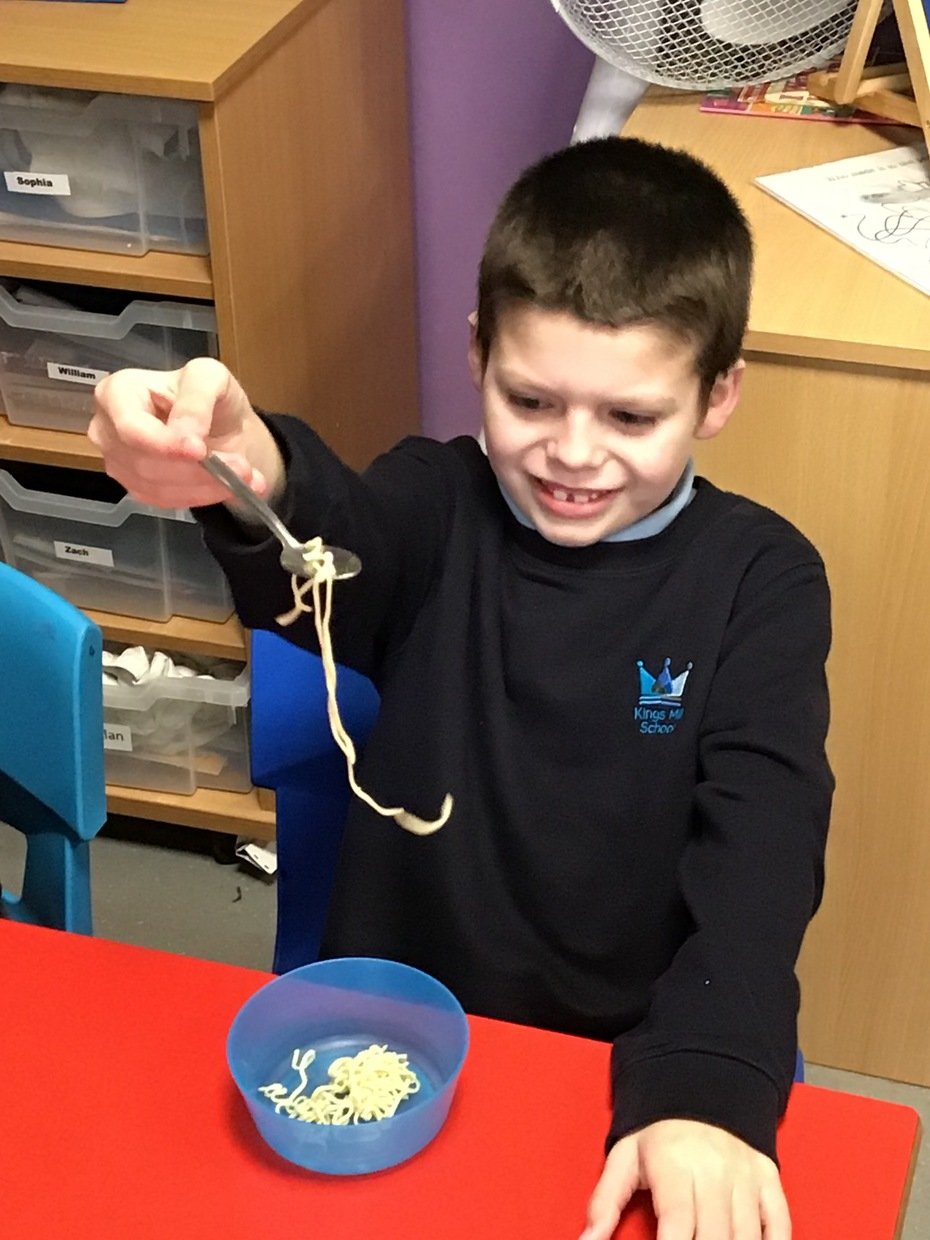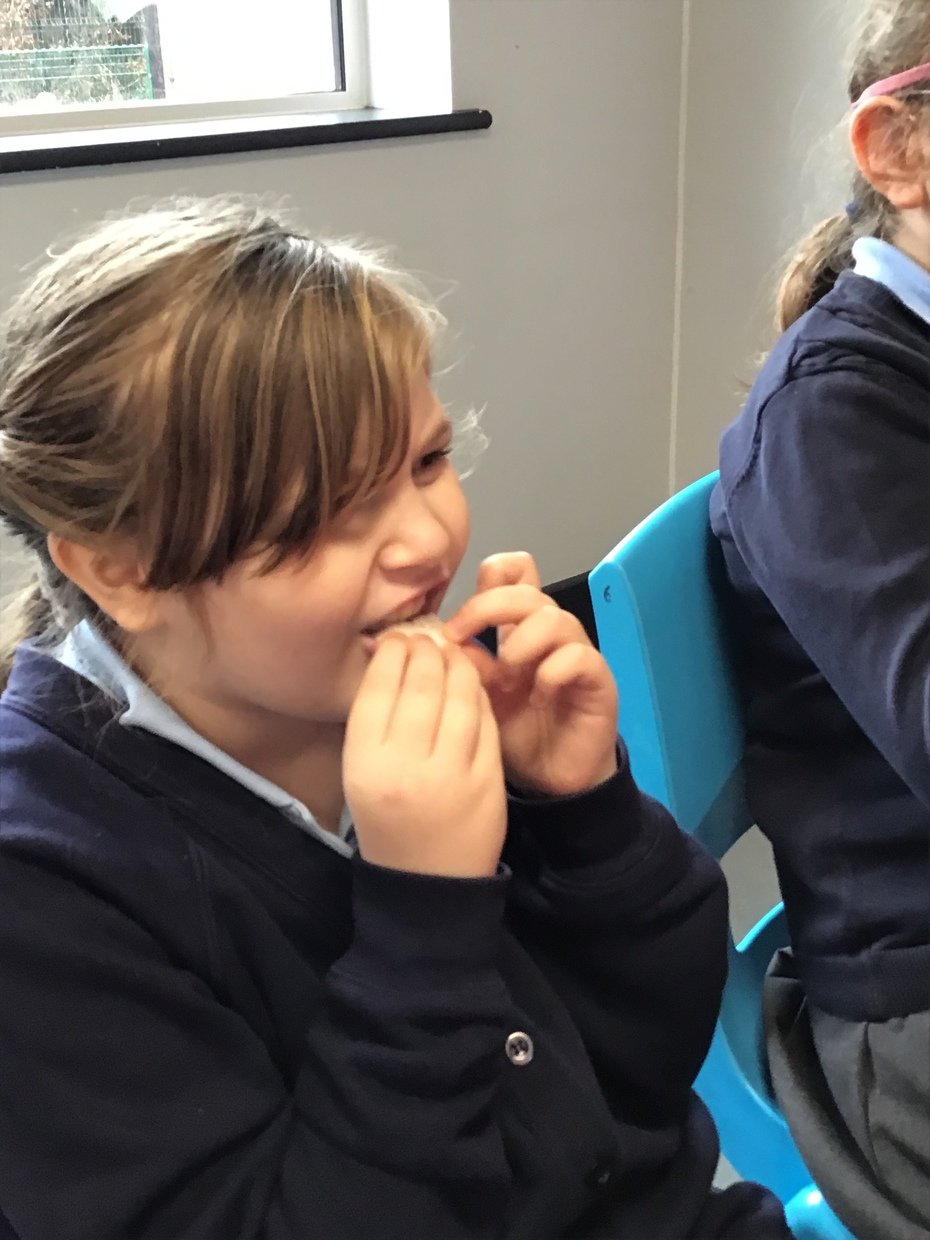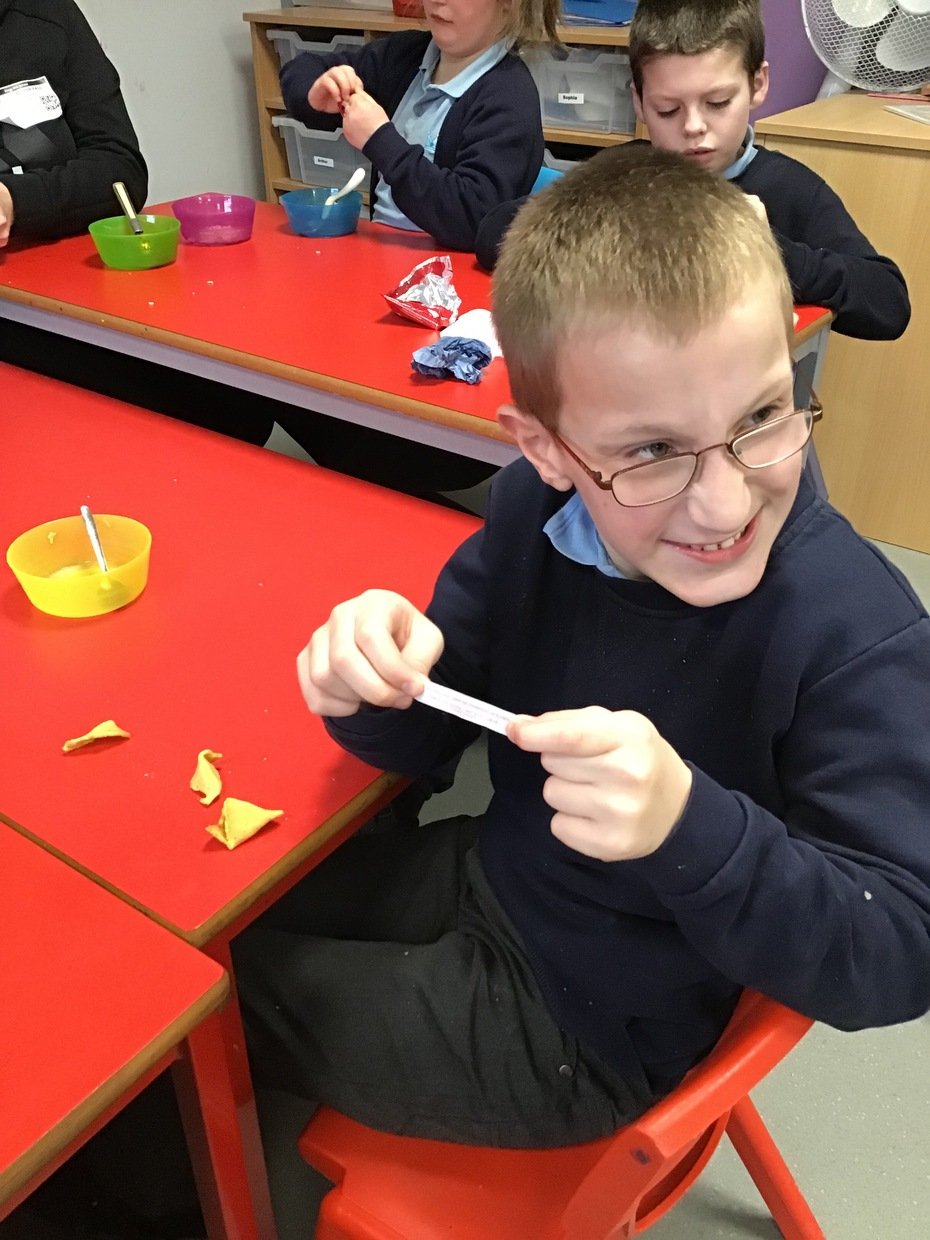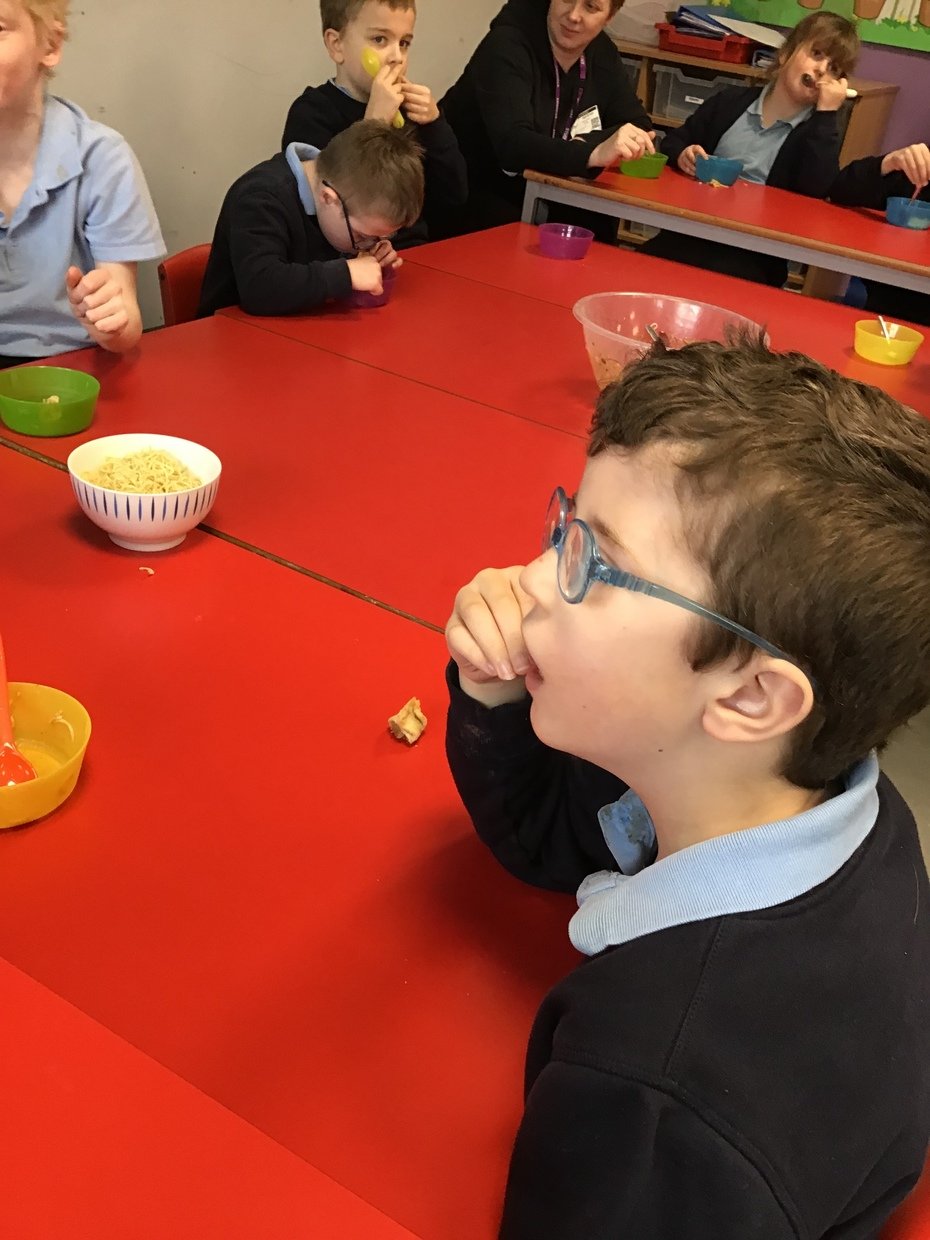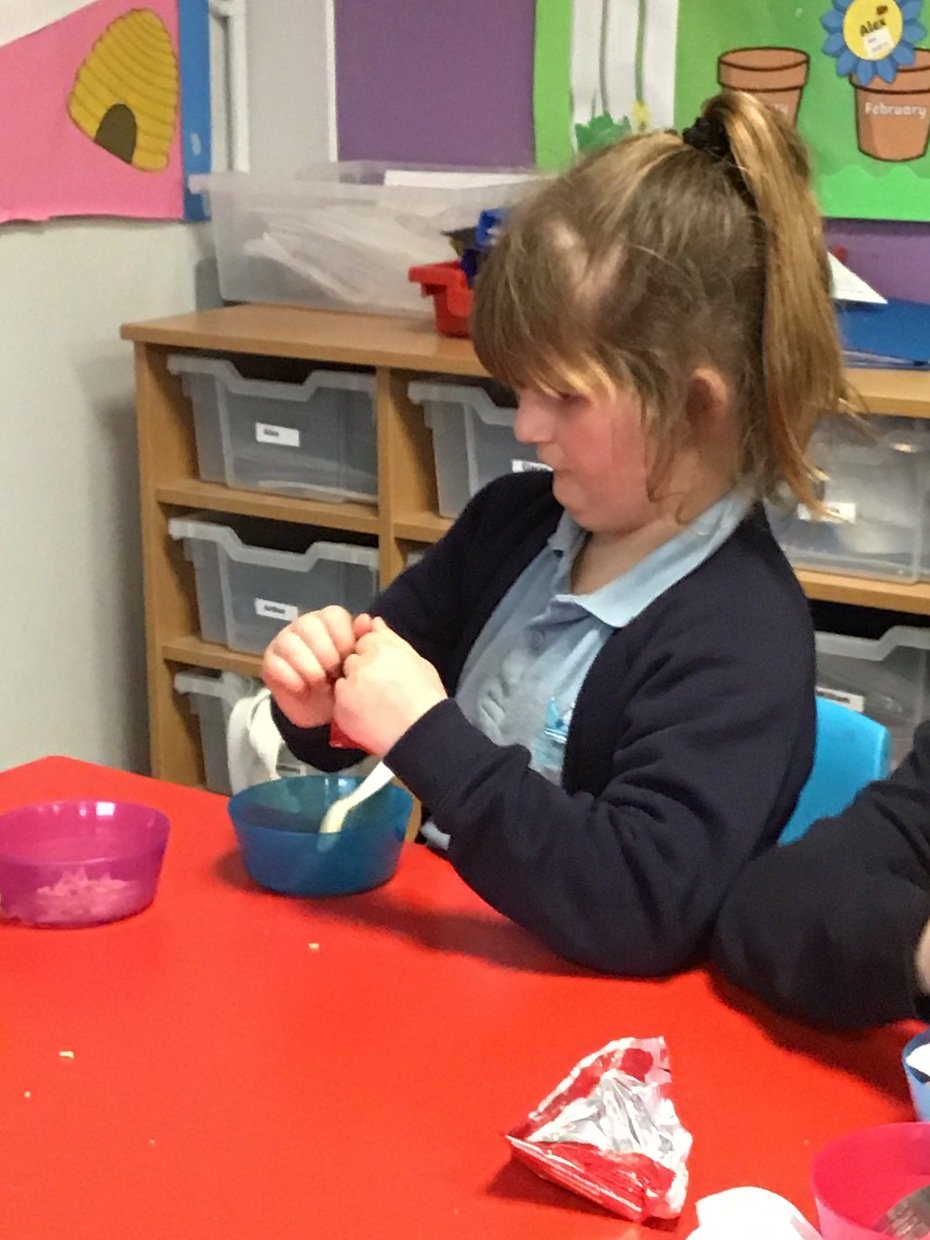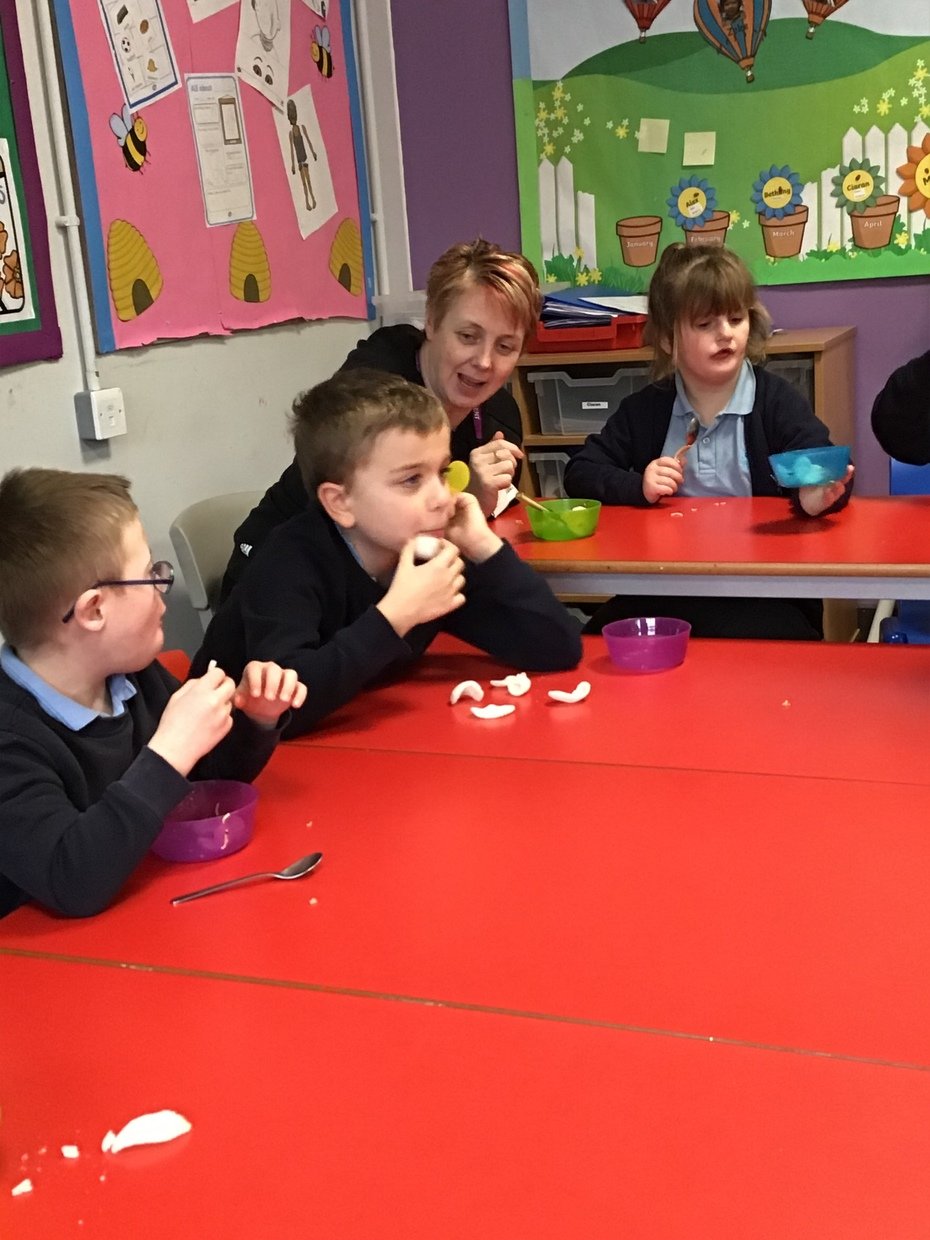 ---
class2 on: Class 2
Class 2 had a fabulous time celebrating Children I Need. Each child looked fantastic and we raised lots of money for an excellent cause. Thank you for all your support.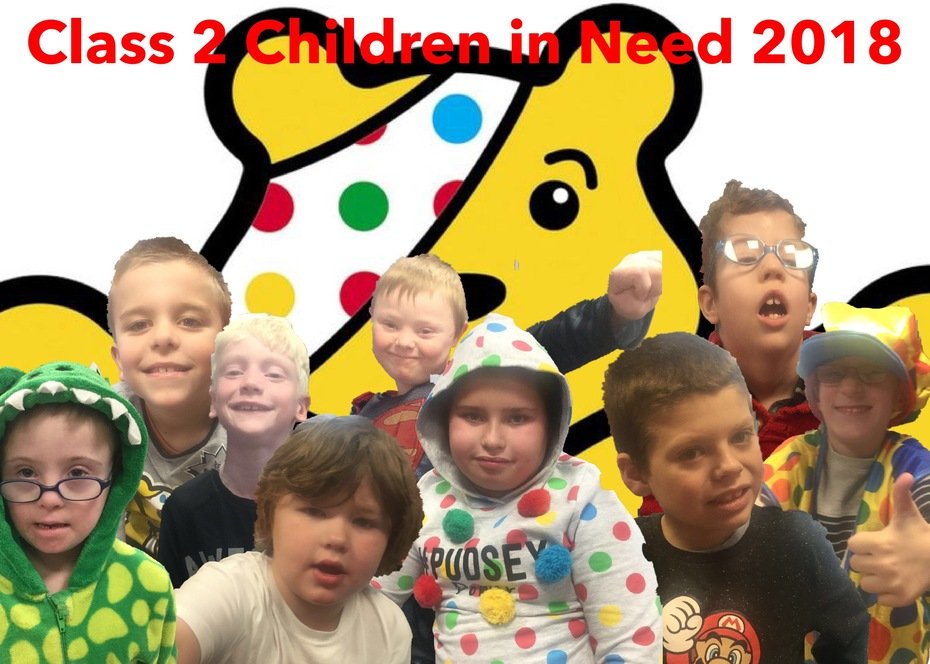 ---
class2 on: Class 2
Class 2 had lots of fun celebrating World Book Day last Friday. All students were dressed in amazing costumes and had an amazing time watching / listening to, the brilliant stories in the Hall.
Here they all are looking marvelous!!!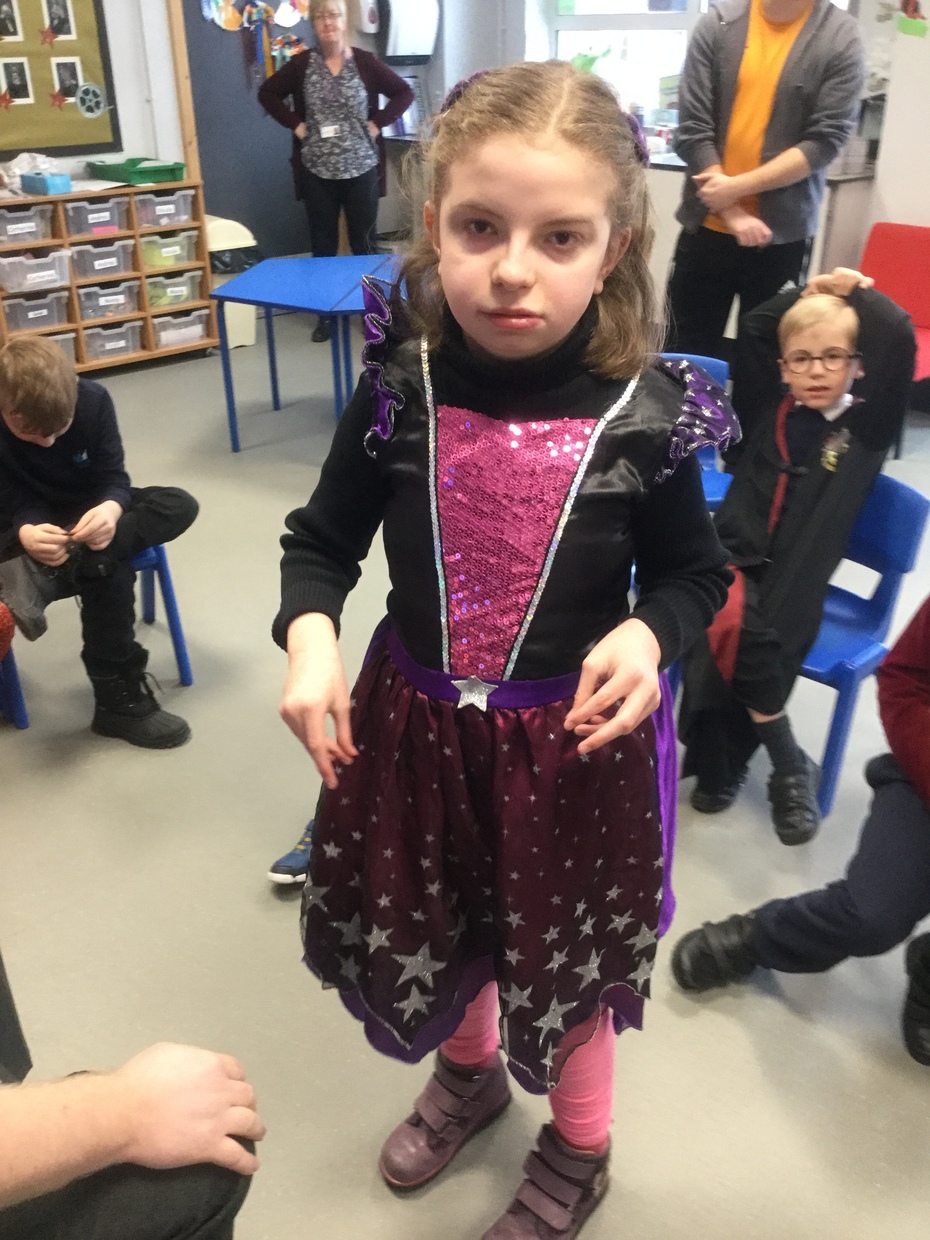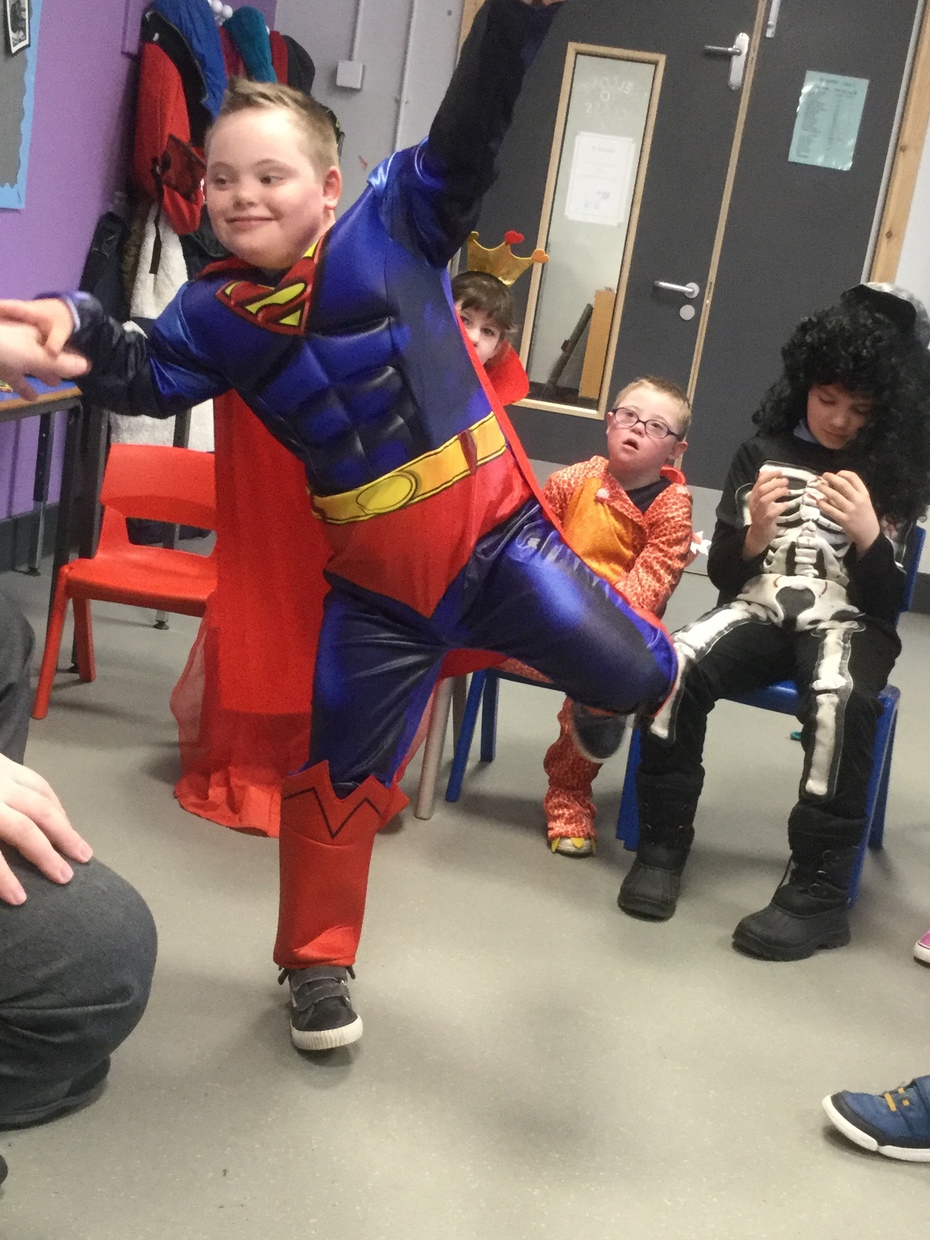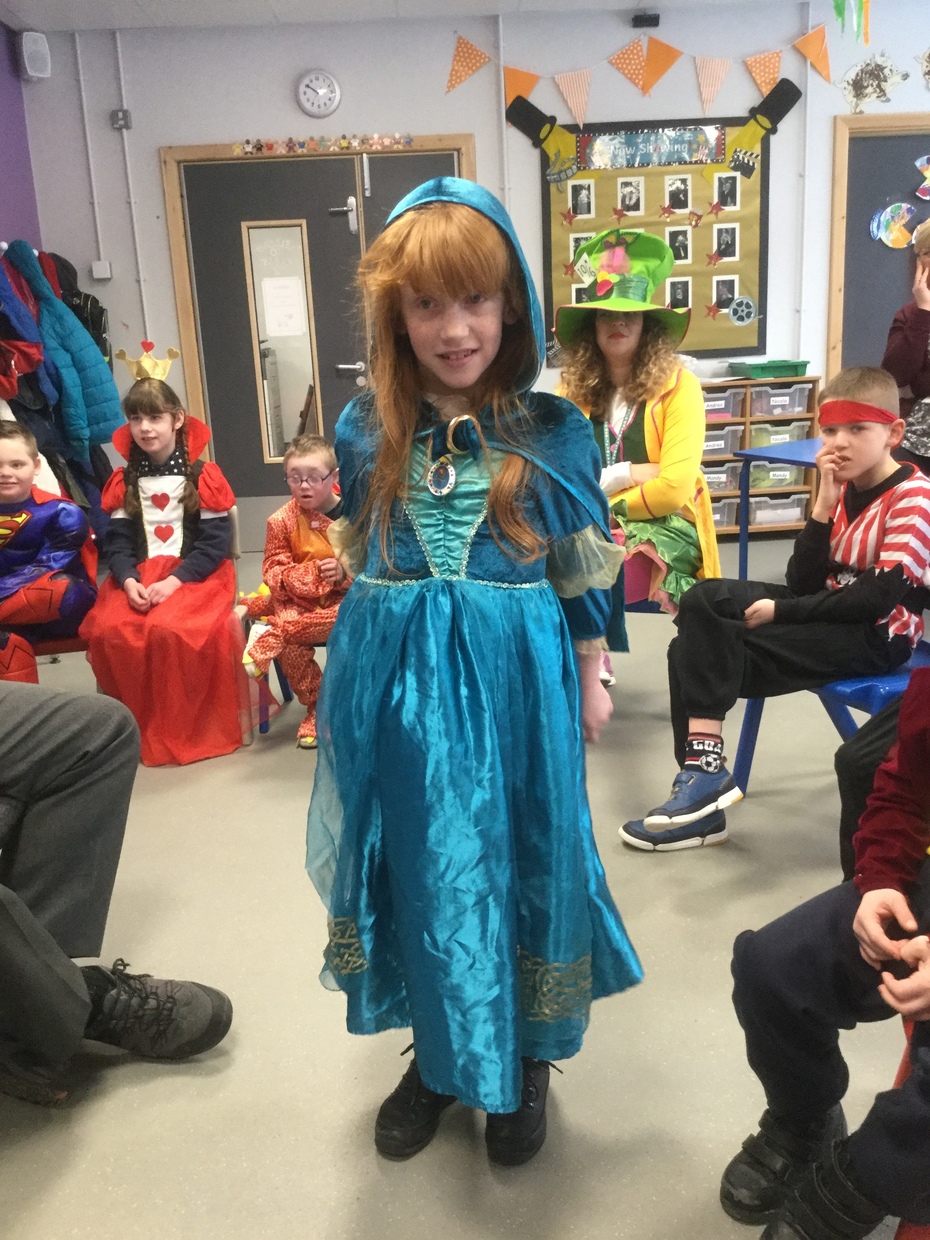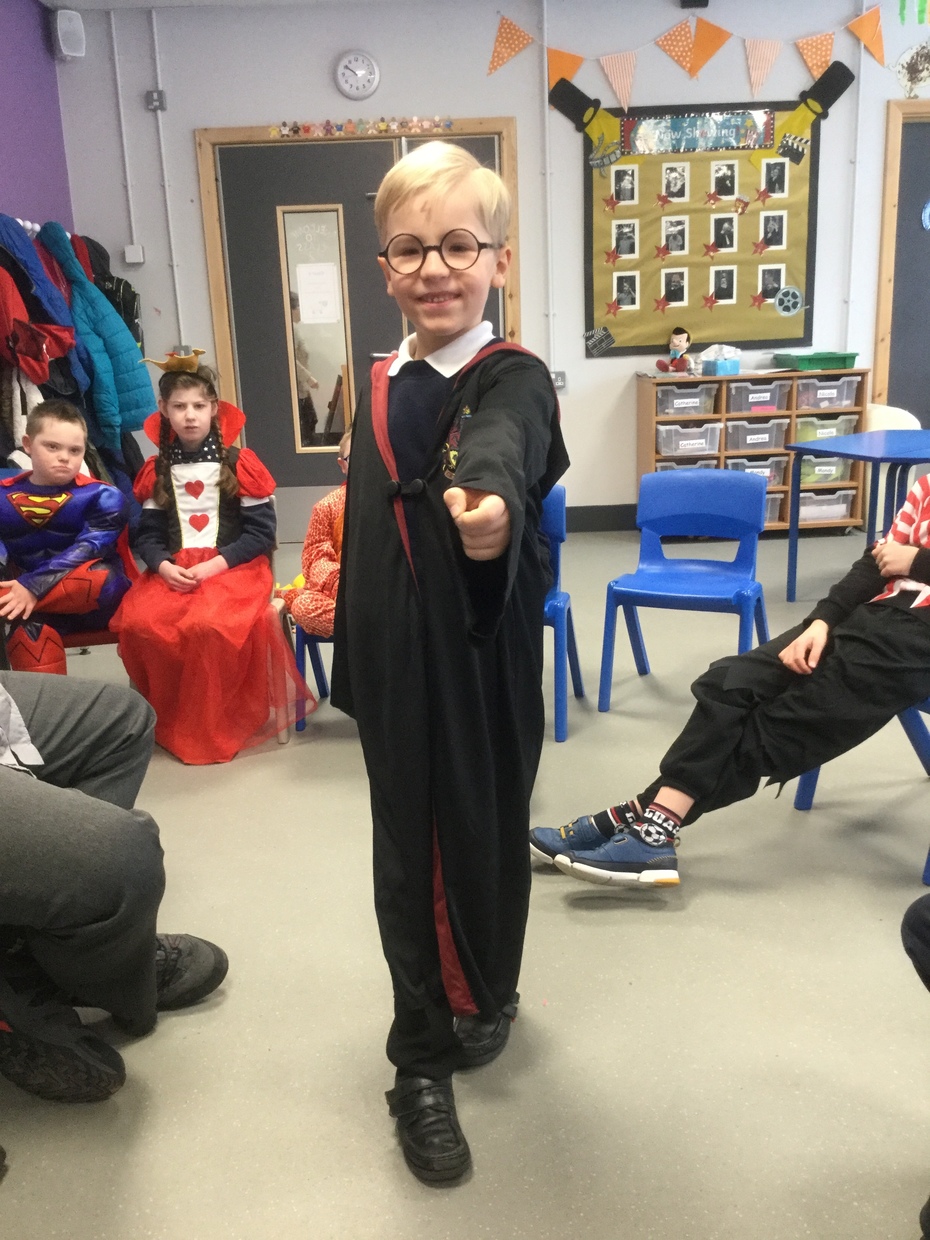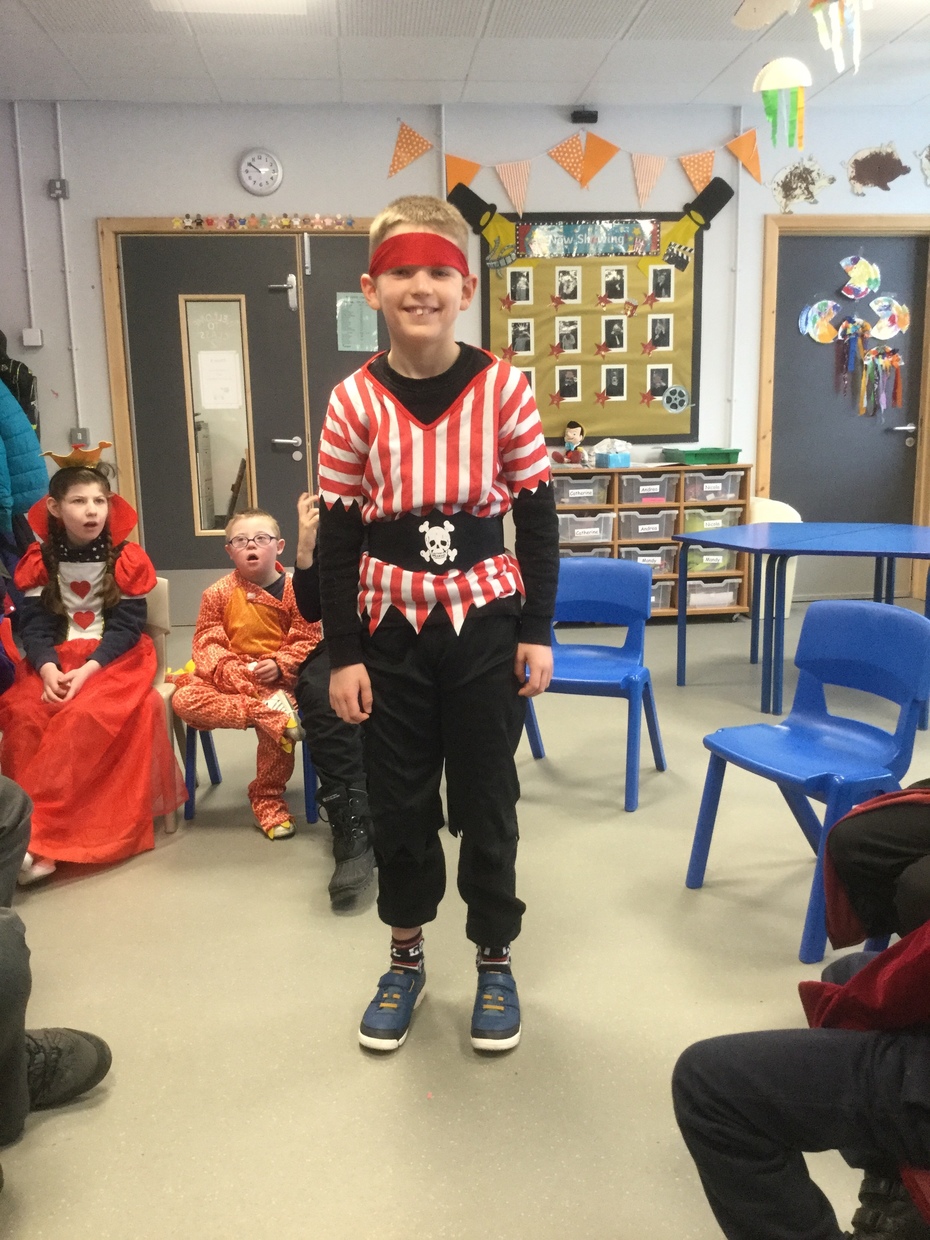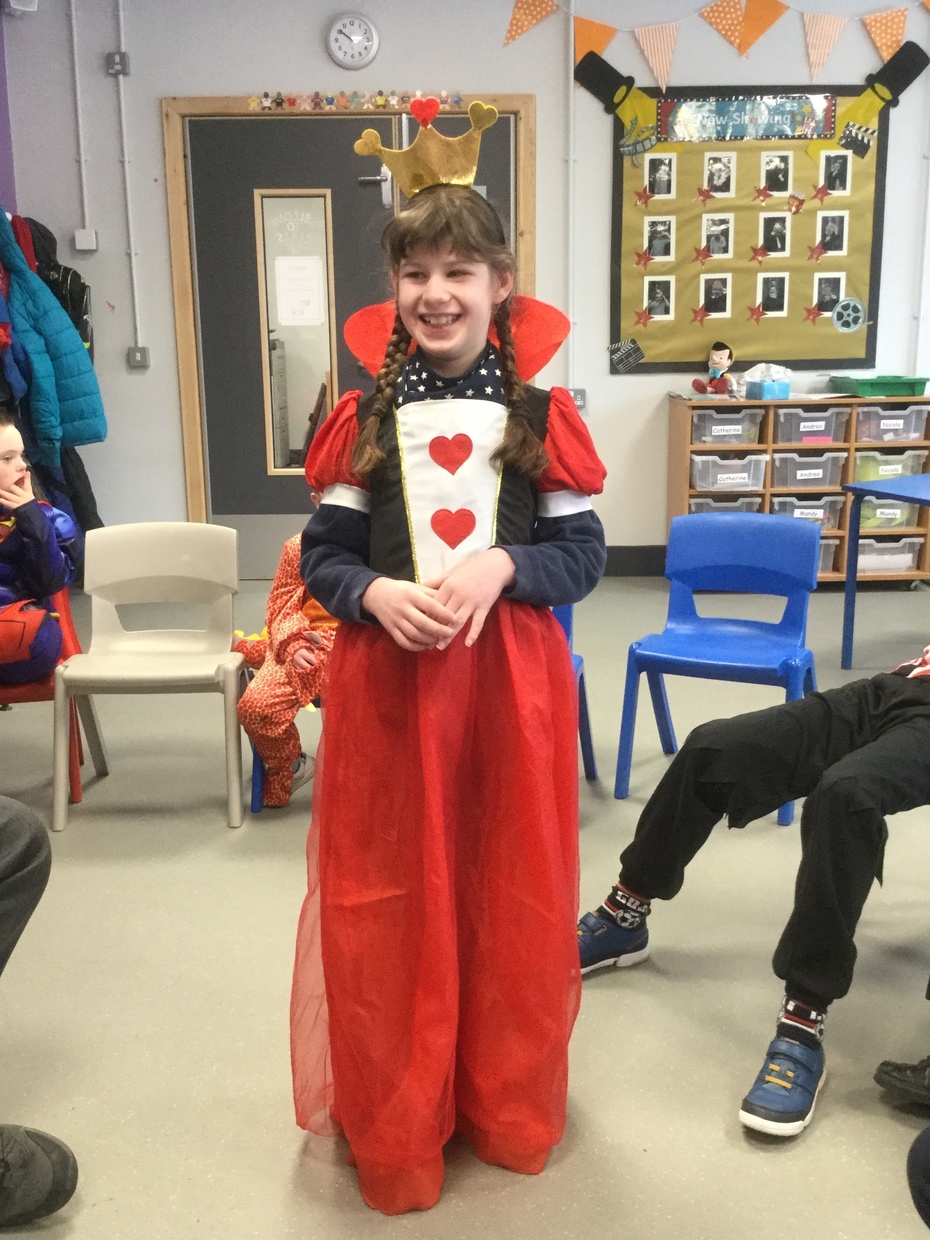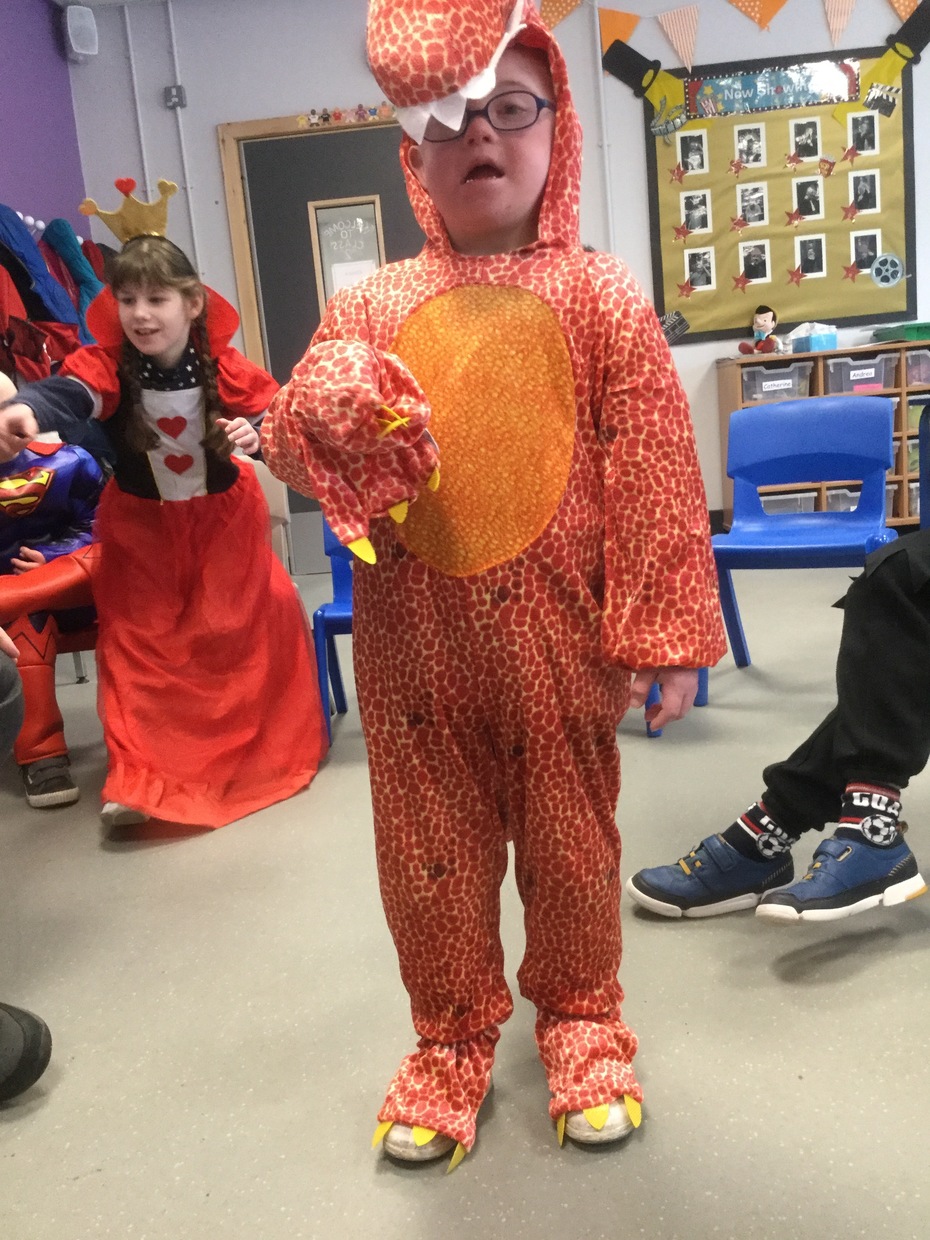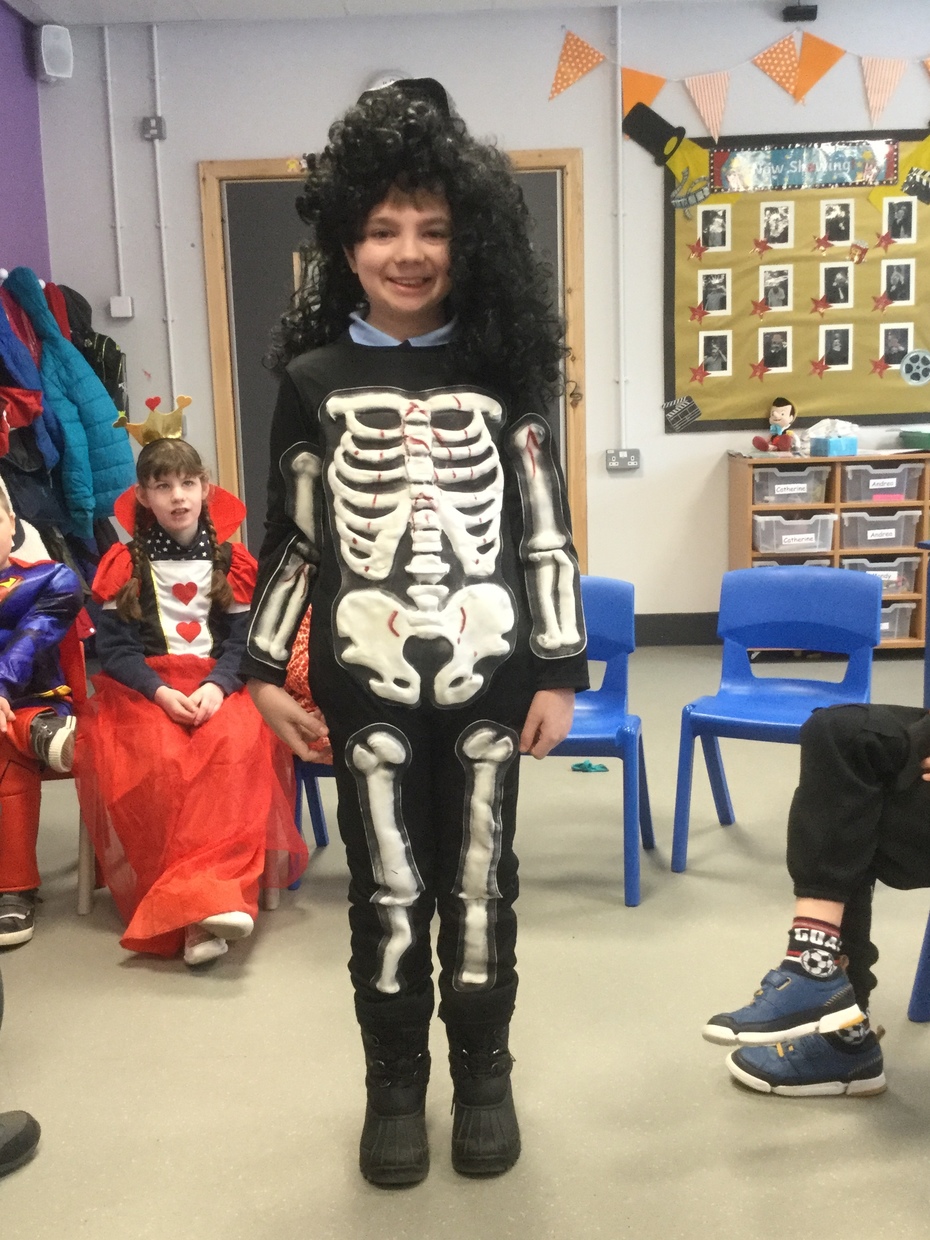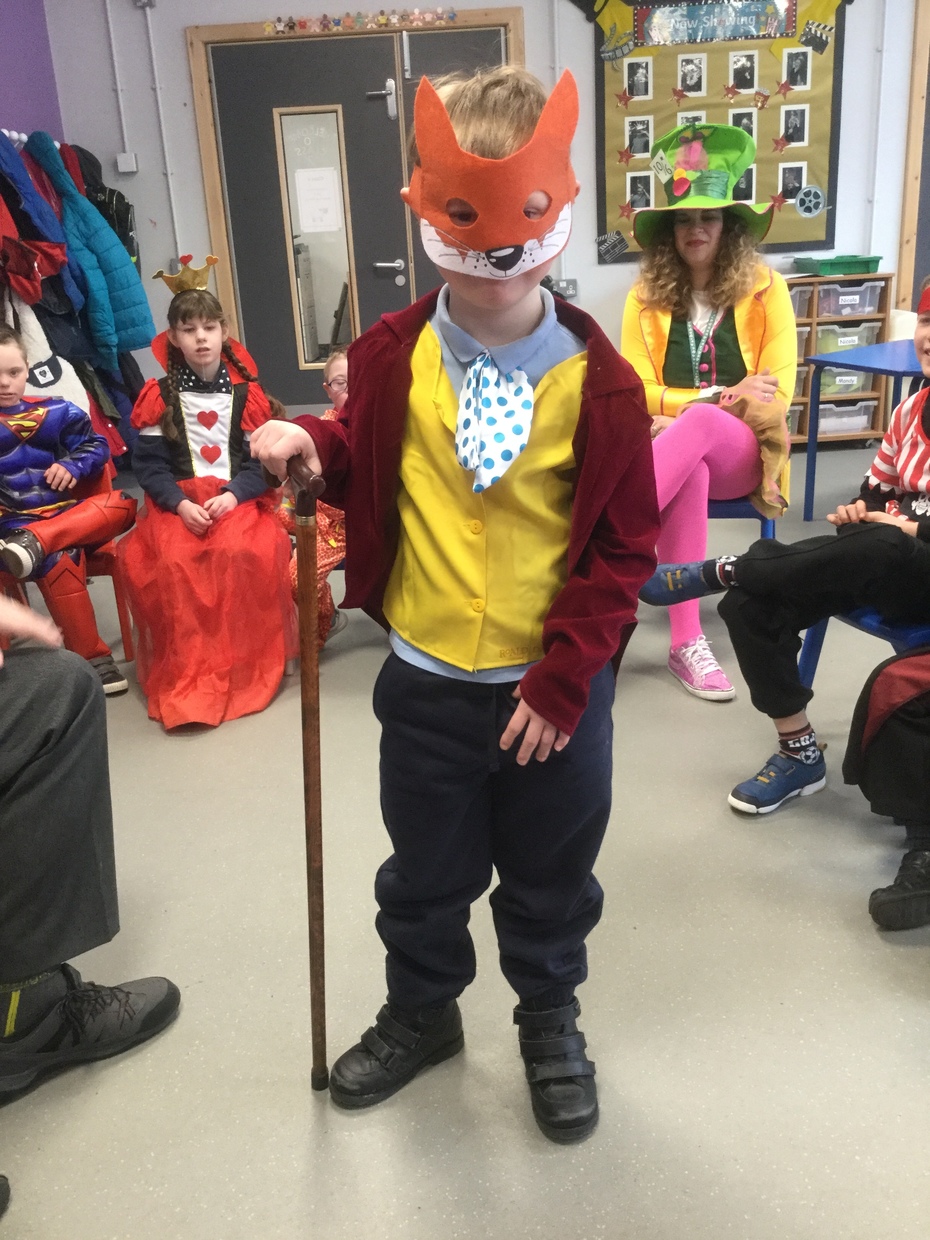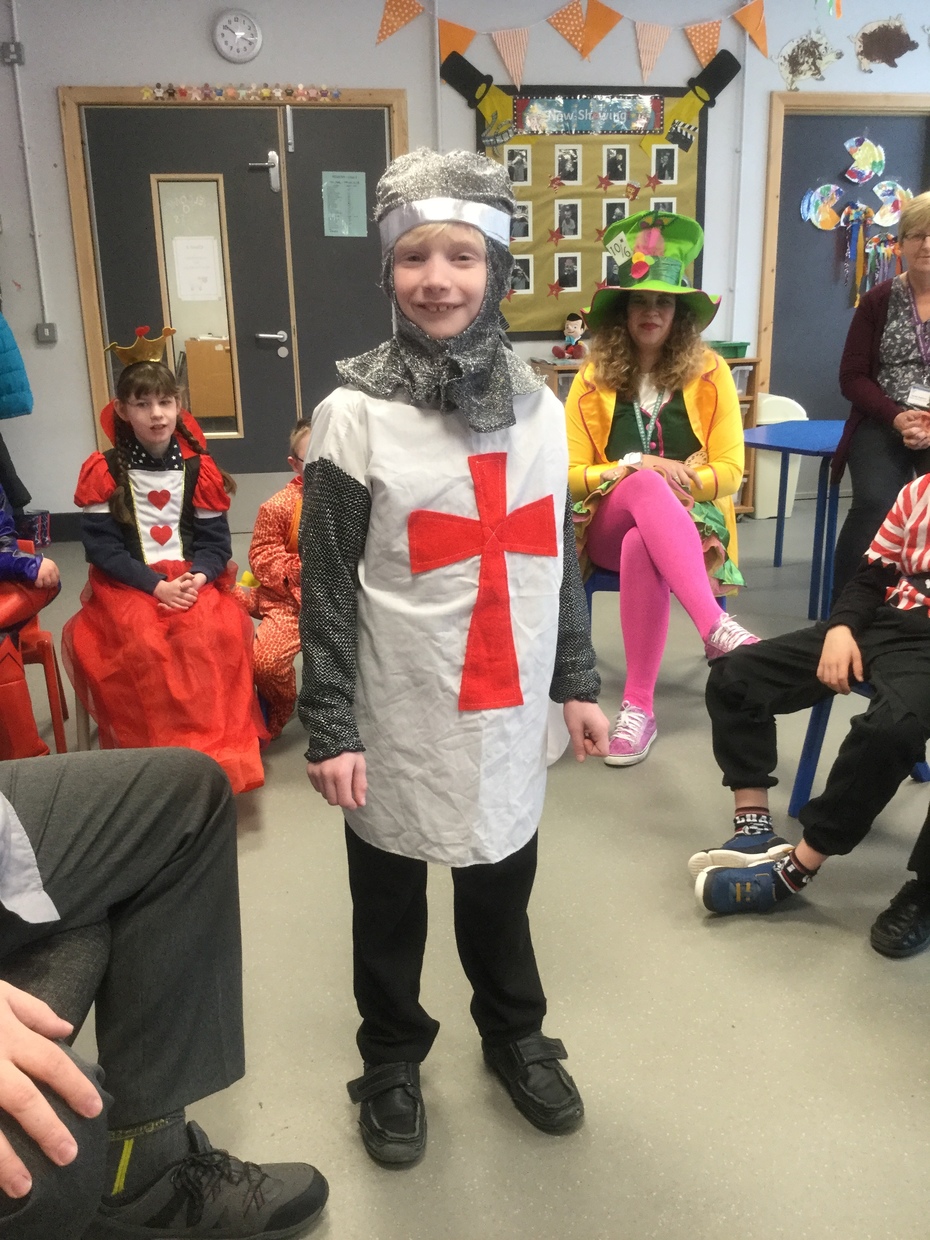 ---
Welcome to Puffins. Our team consists of Joe Pickering (Teacher), Mandy (L4 Learning Support Assistant), Catherine, Nicola, Katie and Abbie (L2 LSAs). All members of the team work hard to offer a nurturing and supportive learning environment for the children to thrive and grow.