Sixth Form Termly Focus
Sixth Form Termly Focus
charlottedowson on: Sixth Form Termly Focus
The topic this term at the Sixth Form is the UK. In our entry level functional skills literacy classes we will be looking at Kings and Queens. Maths functional skills will be concentrating on measure, shape and data. Our pre entry class will continue with life skills and accessing the community.
This term we have a drama project to put on a play of Frankenstein. Students are also involved in making the props and scenery.
We are continuing to run our coffee shop on a Tuesday at the Community Centre for work related learning. Students are also carrying on with upcycling and gardening as work related alternatives. More students are accessing work experience opportunities this term.
In other lessons we are learning about the countries, flags, music and culture of the different countries of the UK. College visits continue on Fridays.
---
charlottedowson on: Sixth Form Termly Focus
The sixth form have a busy term planned. Our functional skills classes will be reading Frankenstein this term. We have lots of work related learning going on with volunteering opportunities at Tophill Low Nature Reserve and with the ERVAS Volunteer Green team. Our new coffee shop will start at the community centre in a couple of weeks. Another group will be upcycling furniture again – watch for it on sale at the Christmas Fair. Some of us are using the gym of exercise class facilities at the Leisure Centre as well as swimming on a Wednesday. Students are also practicing their Rugby skills on Wednesdays with Martin. As ever we continue to help students prepare for life after Kings Mill with our weekly college visits on Fridays this term and with Transition groups and Work experience for those in year 14
---
Student Centre
carolinekeam on: Student Centre
Just recently the Students from our School Council have been very busy on a few trips. One was to another School Tweendykes where we all had a great day. Sadly we are not able to show any pictures from this one.
Another trip was to the radio station Viking FM as the student plus myself were all interviewed asking us why we had chosen to raise money and toys for the Cash 4 Kids appeal. The interview will be aired in November time when the appeal goes live.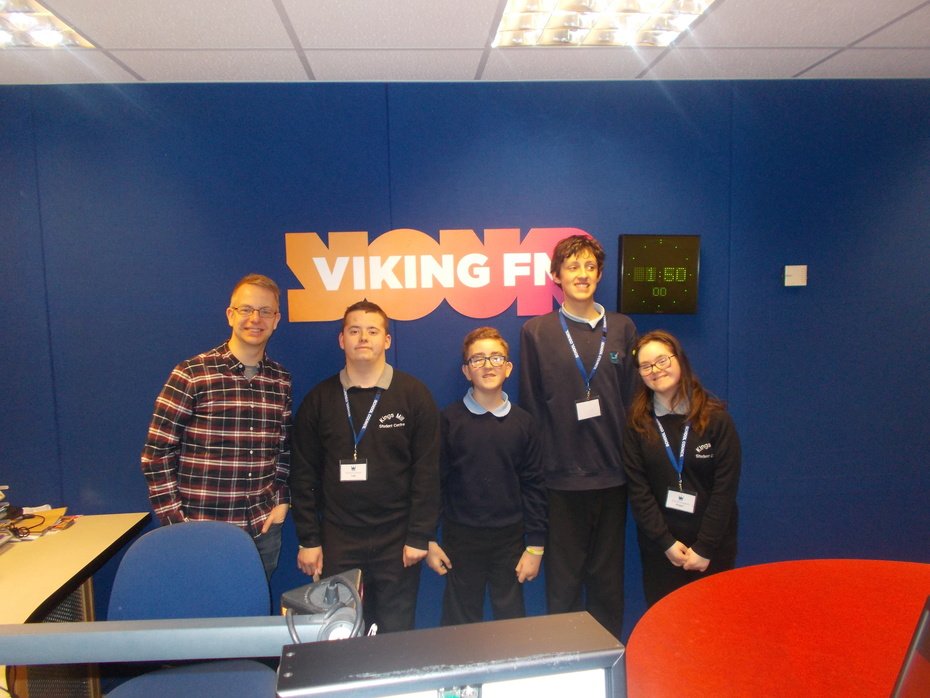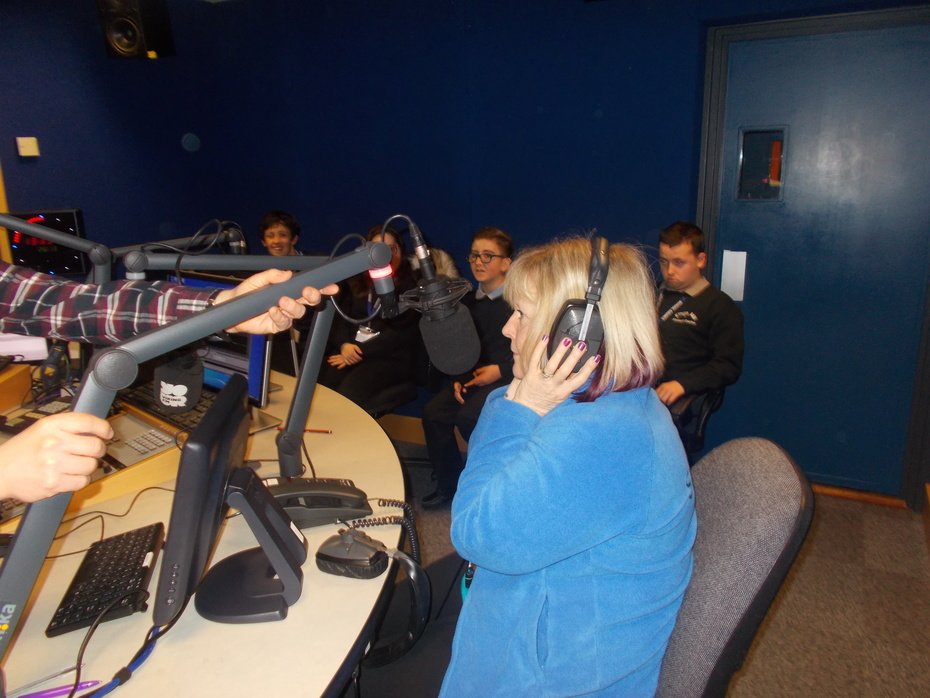 ---
Welcome to the Student Centre. Our team consists of Caroline Keam (Head of Sixth Form), Louise Milne (Teacher), Richard Uttley (Teacher) Sue (HLTA & L3 LSA), Alys (L4 LSA), Kay (L3 LSA), Tony, Donna, Di, Leanne, Lindsay, Janelle, Ian (L2 LSAs)