Senior 2 Termly Focus
Senior 2 Termly Focus
charlottedowson on: Senior 2 Termly Focus
All the pupils in Senior 2 have settled back into school life really well, and are enjoying getting to know their new classmates and staff. We are all looking forward to a busy, fun term full of learning ahead.
Our main topic is 'European Cultures', and we have chosen France as the country we would like to find more out about. We will be learning about the culture, towns and countryside, and language in France, as well as French art, music and of course food!
We are also going to focus this term on our Personal Safety, looking at areas such as internet safety, stranger danger, relationships education, and bullying.
We will continue to develop our functional skills in Maths, English and ICT across the curriculum, and work hard on our ASDAN accreditation folders. We will also improve our Learning for Life skills with food technology, travel training and work experience. Our Friday gardeners will be very busy catching up with lots of outside jobs, and our takeaway will reopen with new safety measures in place, offering a pre-order and delivery service for now. Most items are still only 50p, so do let us know if you would like any Friday treats bringing home!
On top of all that, we all love our weekly P.E. sessions with Martin, and hope to have at least one Forest School day out in the woods near Little Driffield. And then we'll be thinking about Christmas ....!
Wow, what a wonderful term ahead for Senior 2. We are all so happy to have you back in school, and can't wait to enjoy the Autumn Term with you.
---
Class 6
class6 on: Class 6
Last week Class 6 had a fantastic day in the forest! We spent the day at Elmswell Farm with Cindy from Forest Schools. We learnt how to build a shelter, make and light a fire, and even whittled sticks to toast marshmallows on the fire! We really loved being outdoors, exploring the forest and the fields on the farm, and are looking forward to another Forest Day in the Autumn.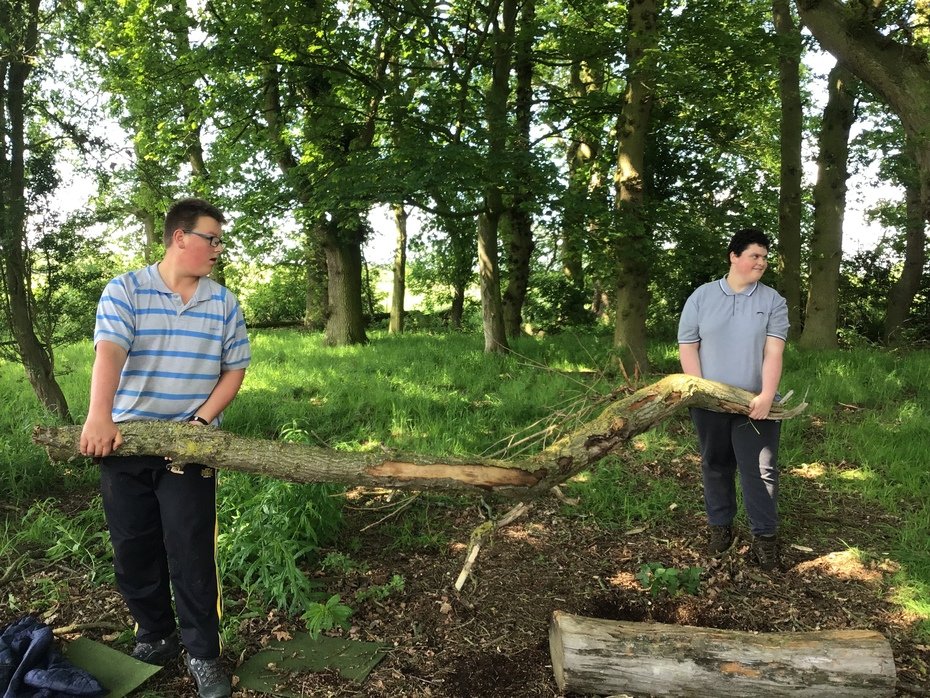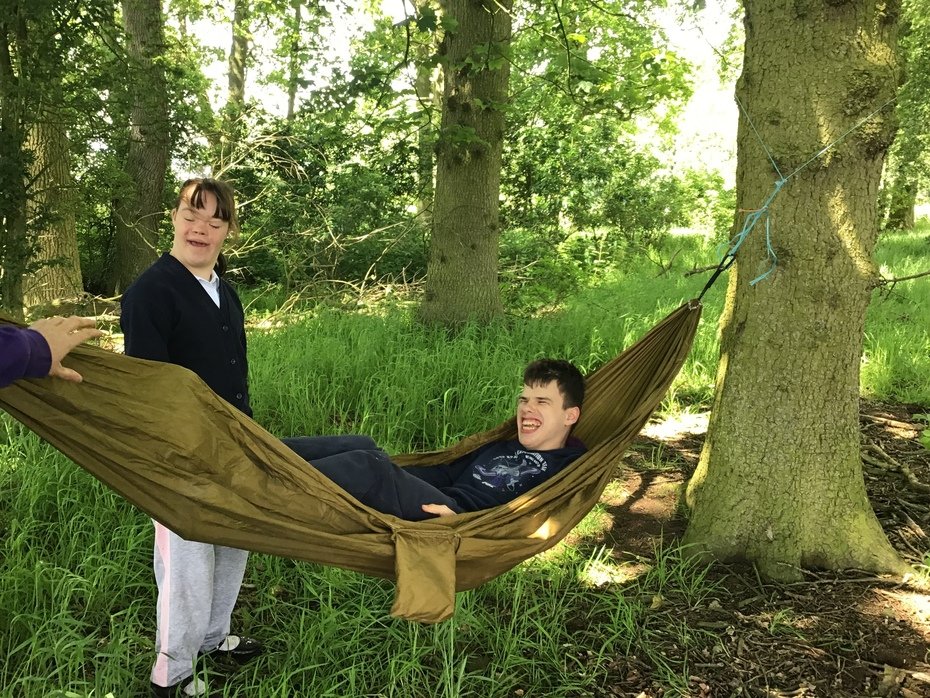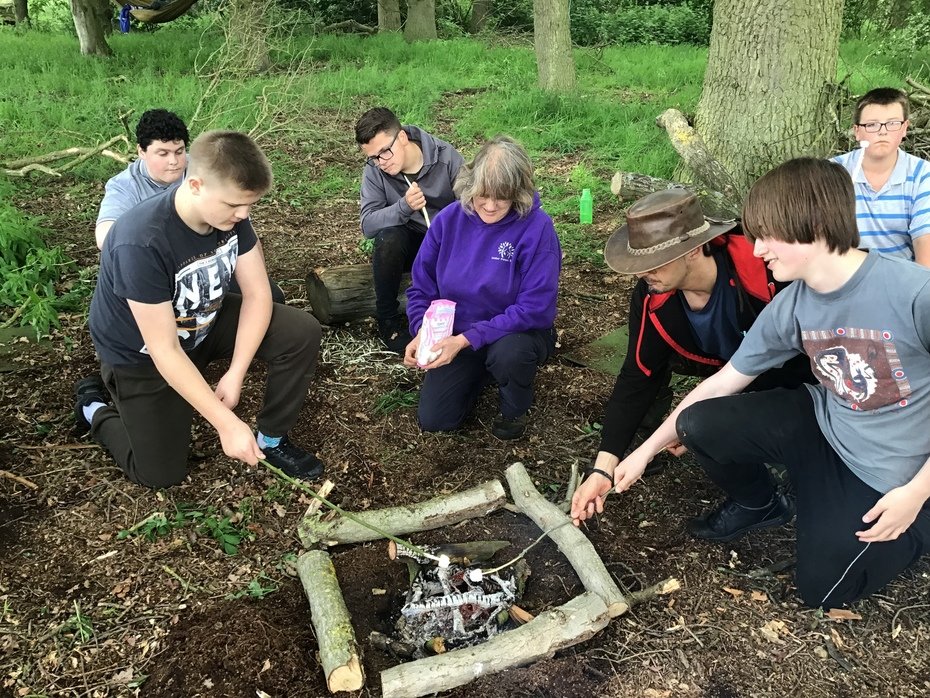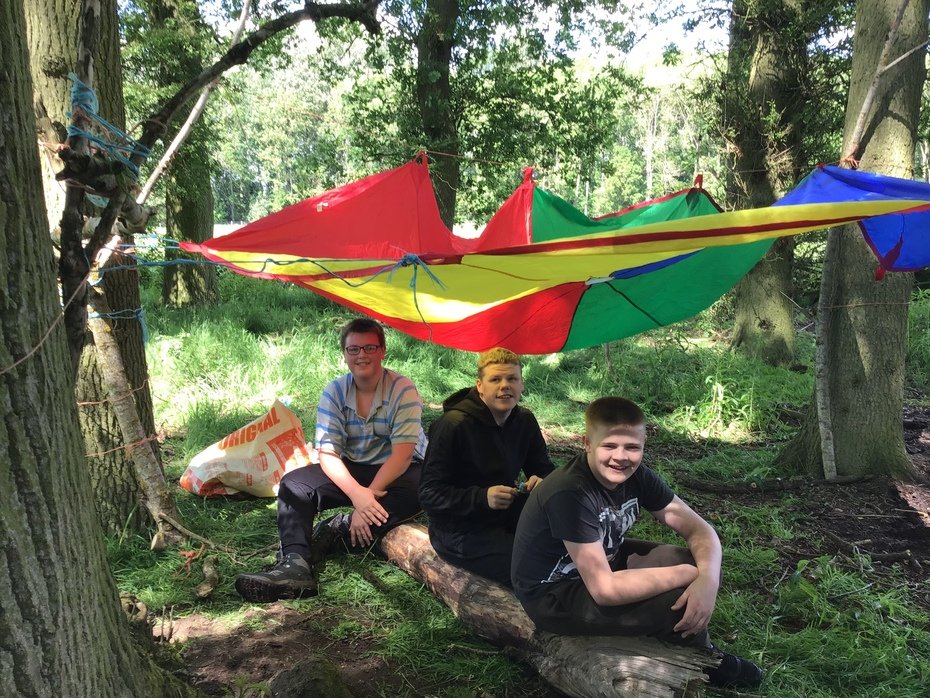 ---
class6 on: Class 6
On Thursday Class 6 (and nearly the whole school!) went to Costello Stadium in Hull for the annual Disport Athletics Trials. Each pupil took part in a track and a field event, such as running, walking, wheelchair slalom, ball throw, javelin, and long jump. We all had a great time, some of us came first or second in our events and are hoping we got through to the finals next month in Leeds.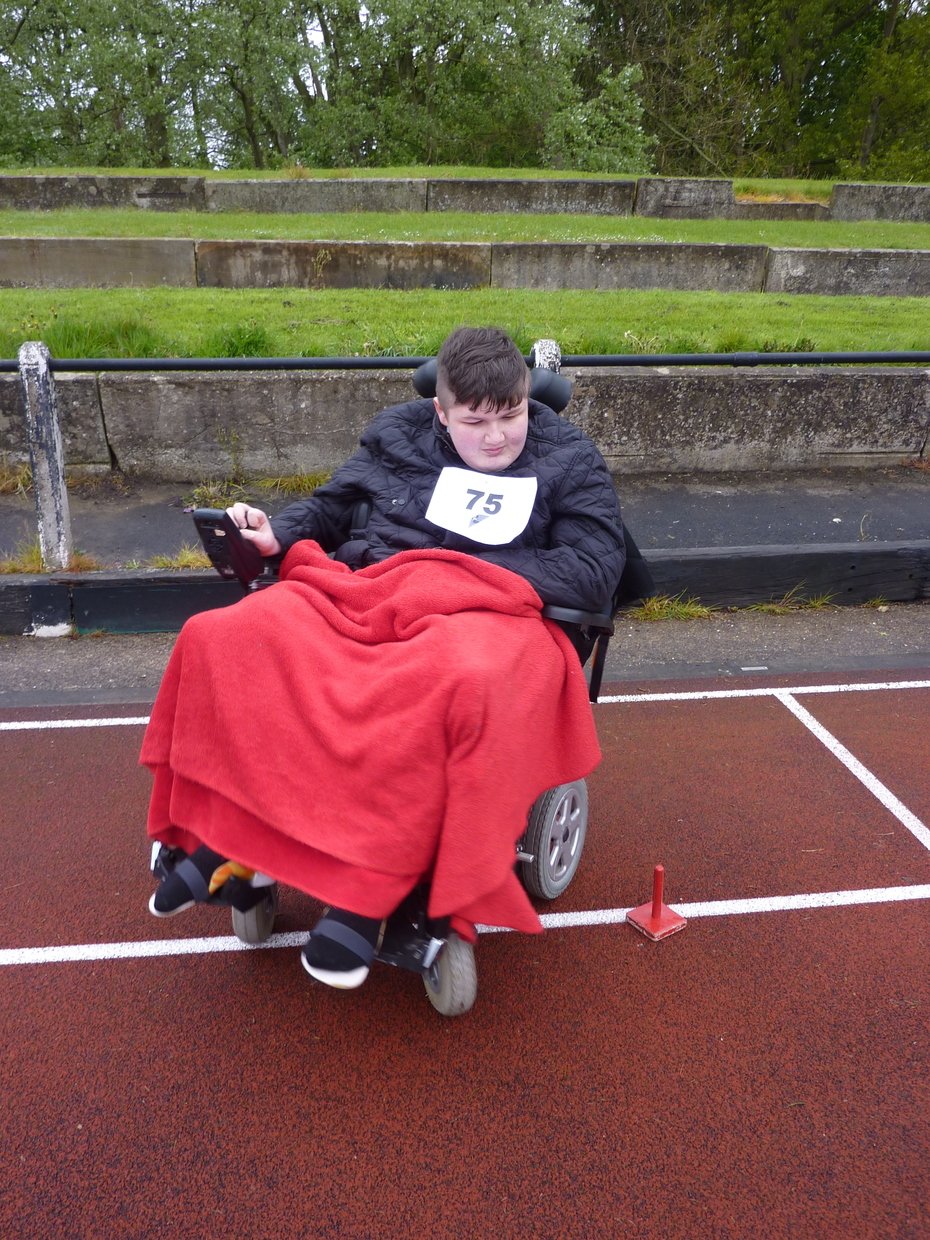 Here's Owen T doing the wheelchair slalom!
---
class6 on: Class 6
Just before the Easter holidays, Class 6 went on an educational visit to The Deep. First of all we did a workshop which involved a science experiment making SLIME! We learnt about how animals make slime too. After a posh picnic for lunch we had a good look round The Deep and saw lots of animals including penguins, sharks, turtles and lots of different fish. We had a great day and learnt lots.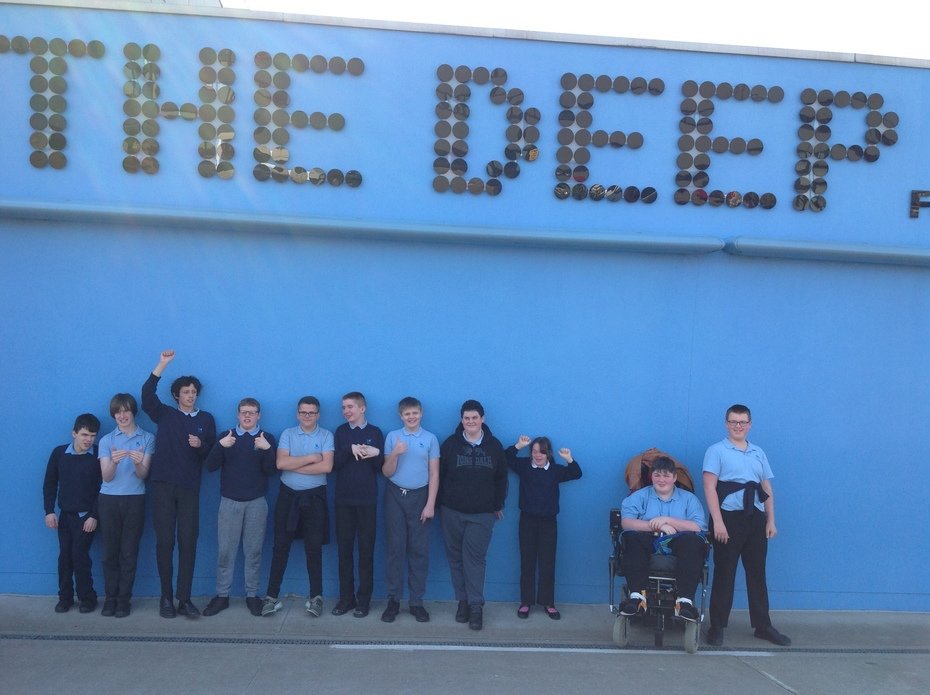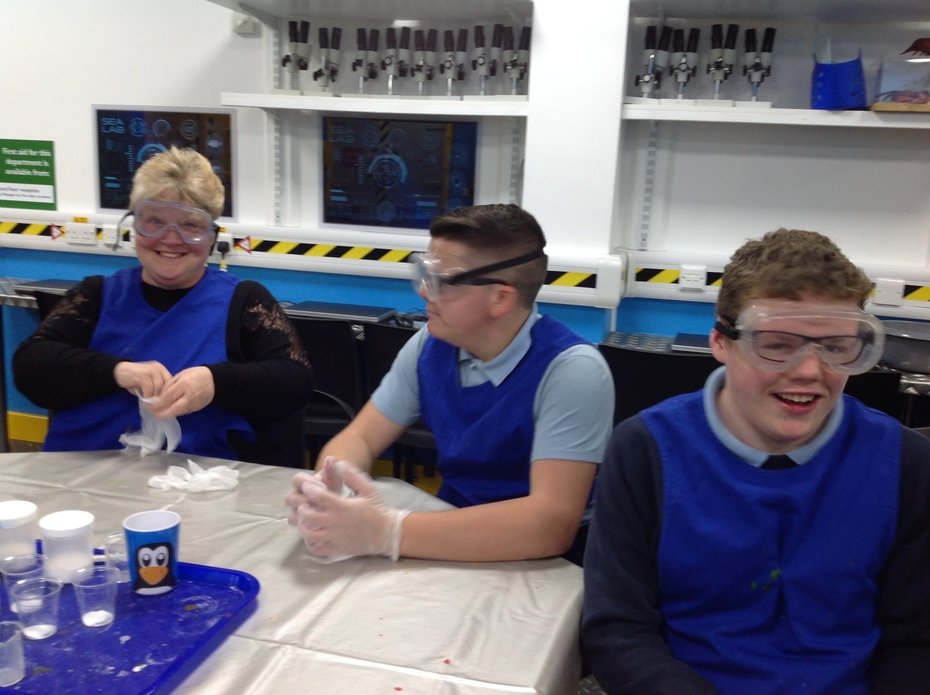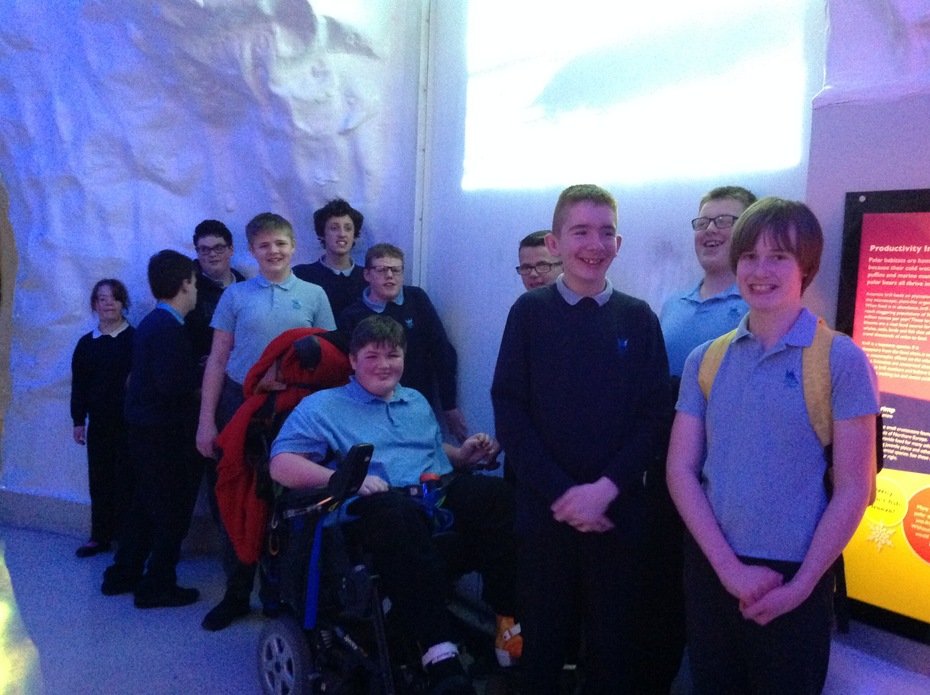 ---
class6 on: Class 6
Six pupils from Class 6 had a fantastic time last week at Rosedale Abbey. We spent 3 days working hard on our Lifeskills such as cooking, cleaning and shopping, trying to be as independent as possible. We made our own beds, breakfasts and packed lunches, and worked in teams to cook evening meals. We also had lots of fun out in the North Yorkshire countryside. We had a grand day out to Danby Visitors Centre, even enjoying ice creams in the sunshine! Our evening activities included playing bingo and watching The Greatest Showman. A great time was had by all!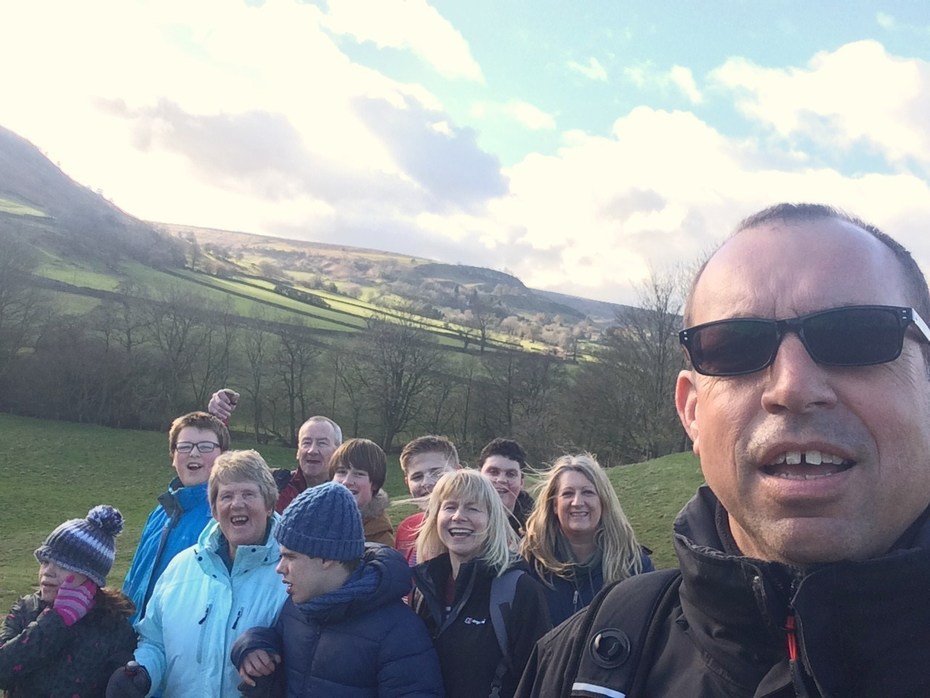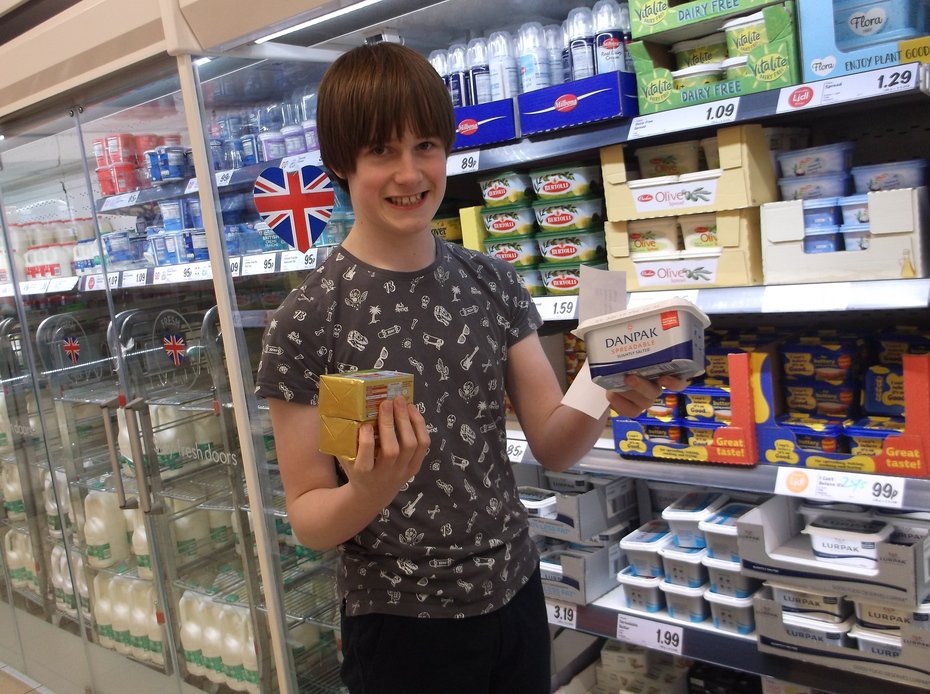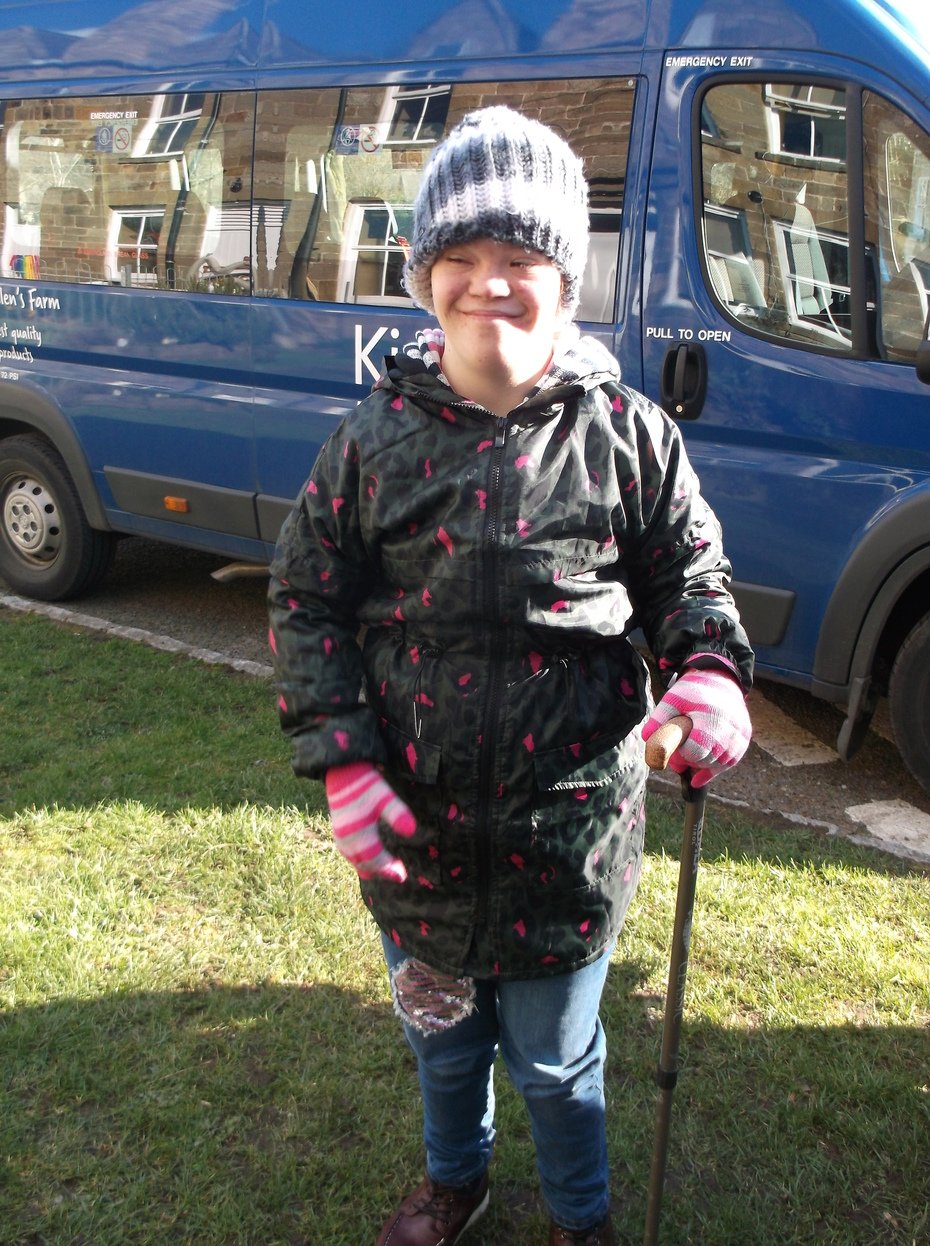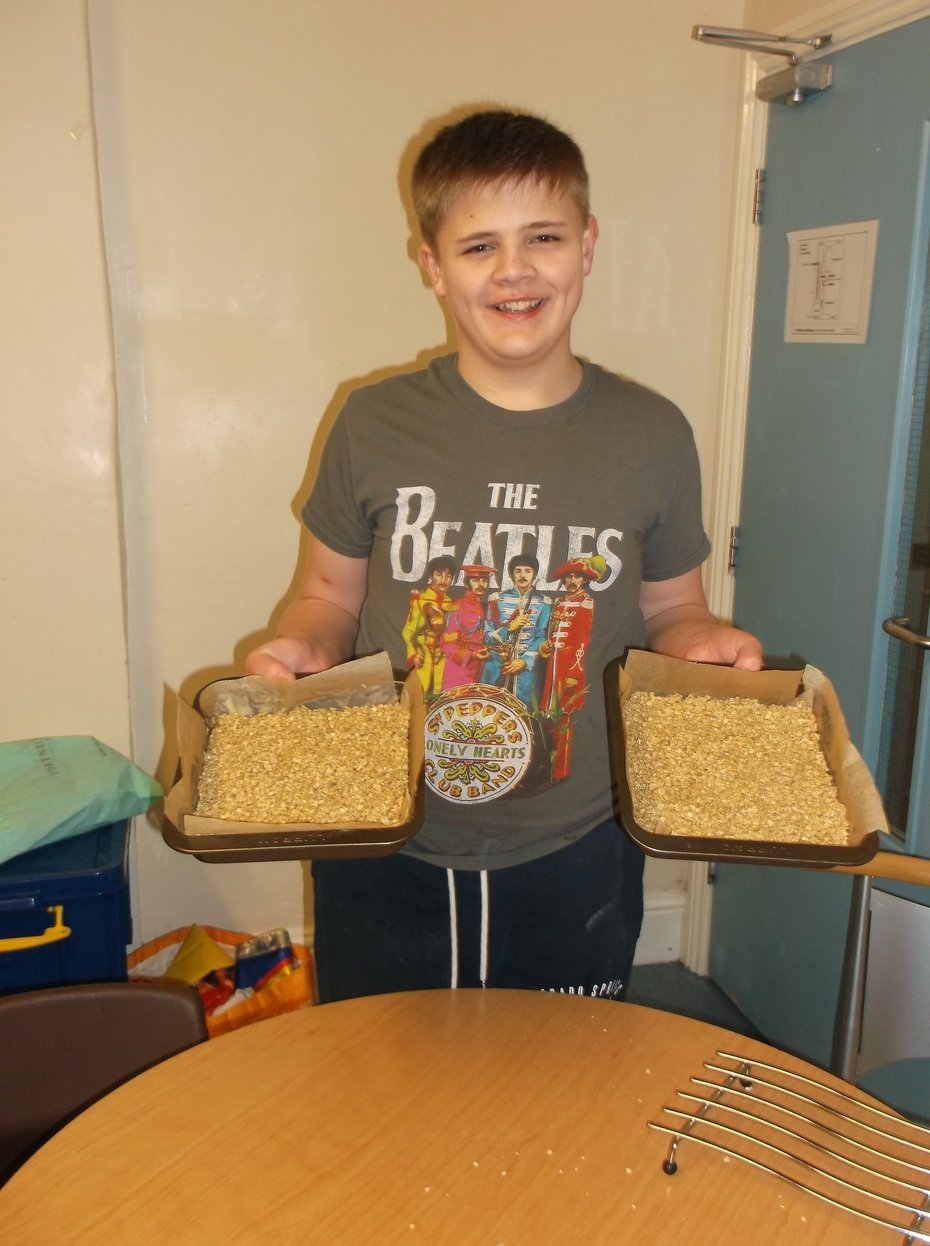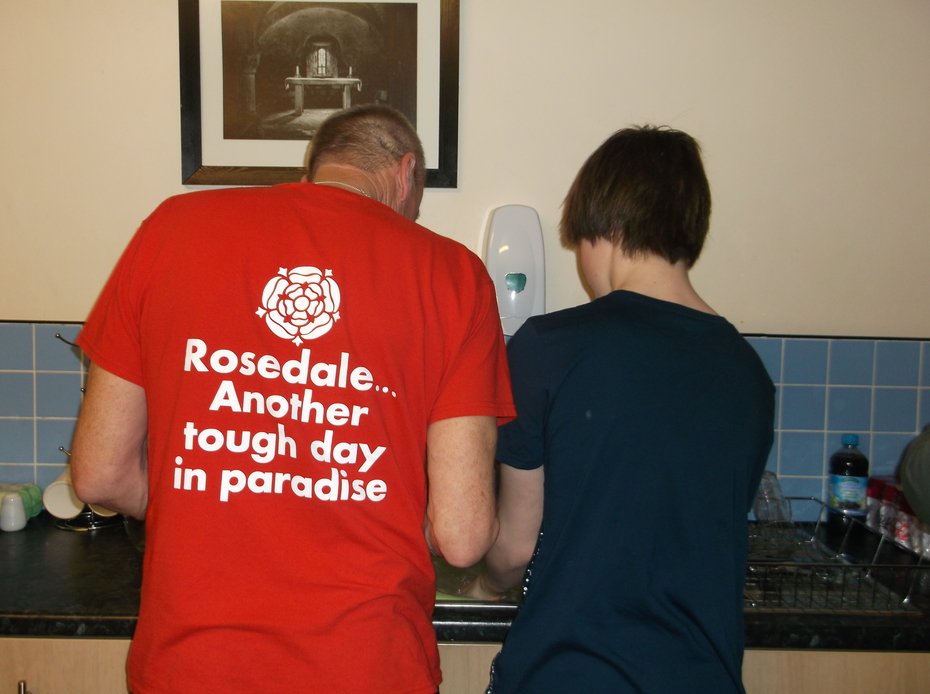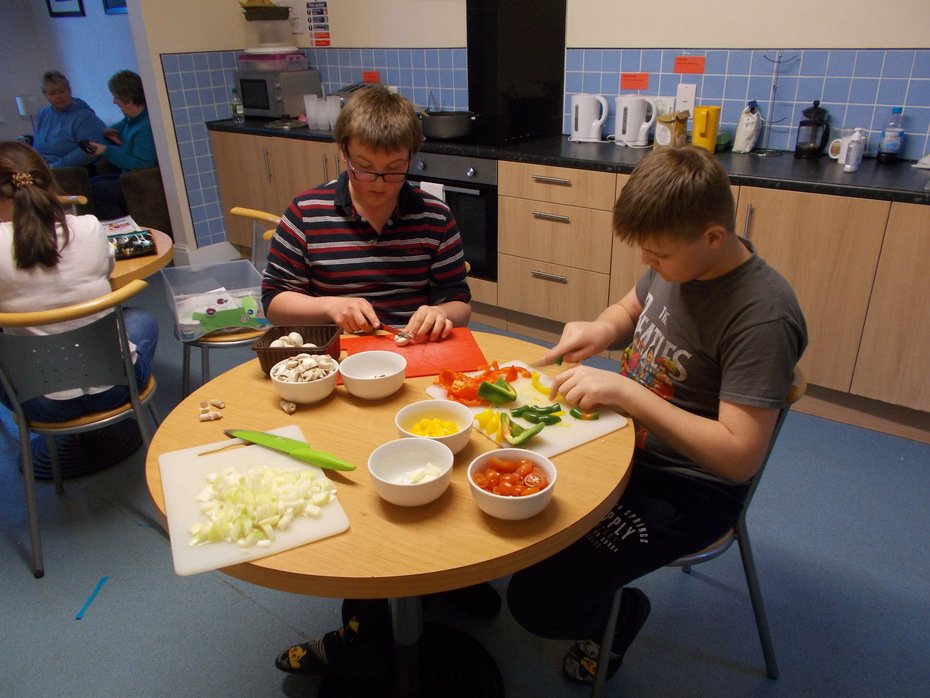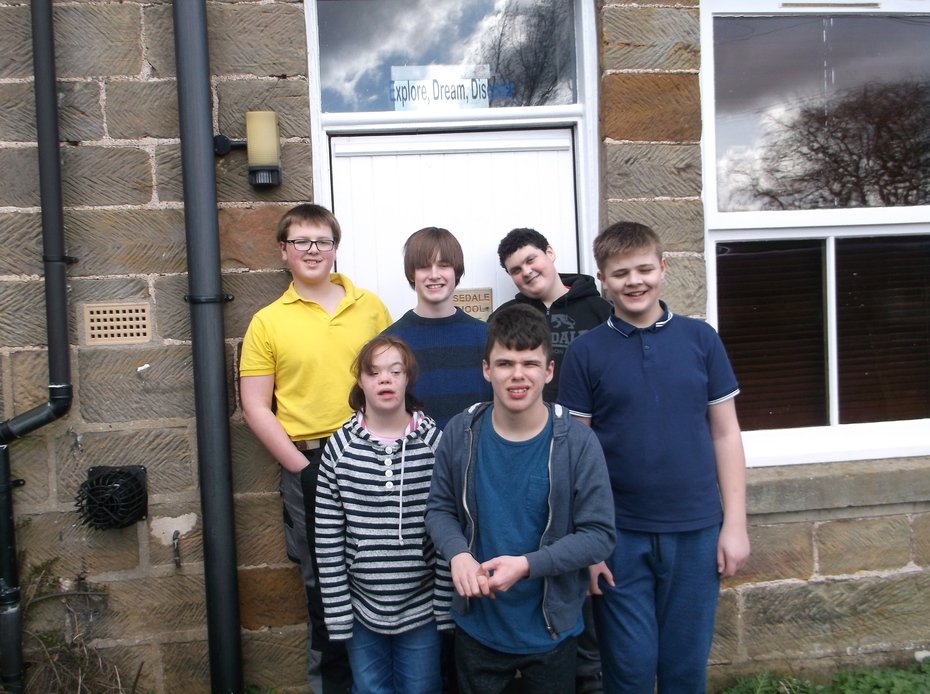 ---
class6 on: Class 6
Whilst half of the class embarked on 3 days of functional independence training deep in the Yorkshire Moors....... The remaining half got messy, creative and experimental! From exploding coke bottles and mod-rock madness, to getting their bake on, the class 6 home team certainly kept themselves occupied!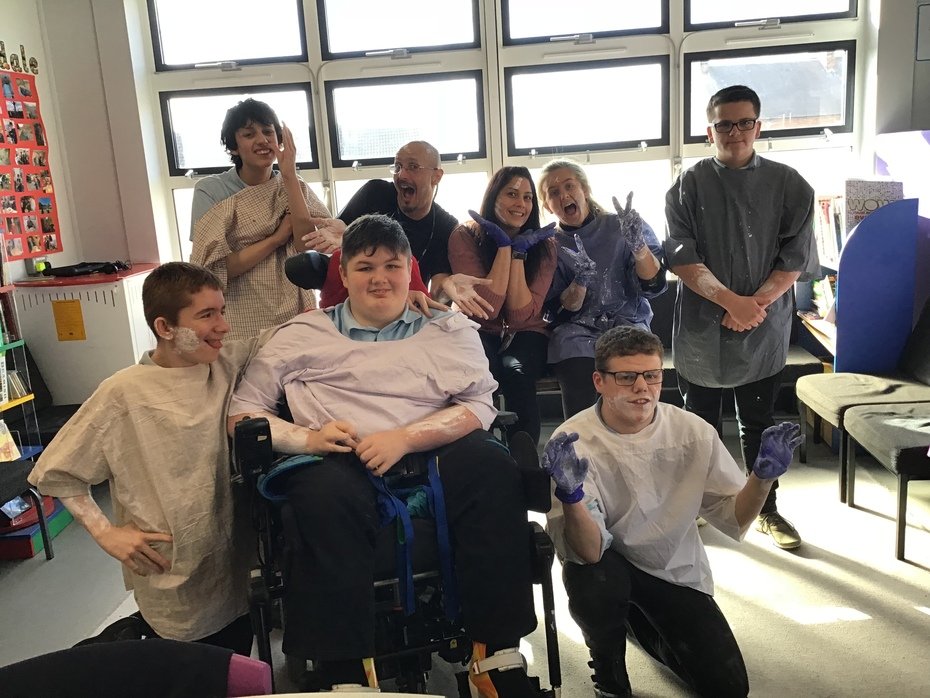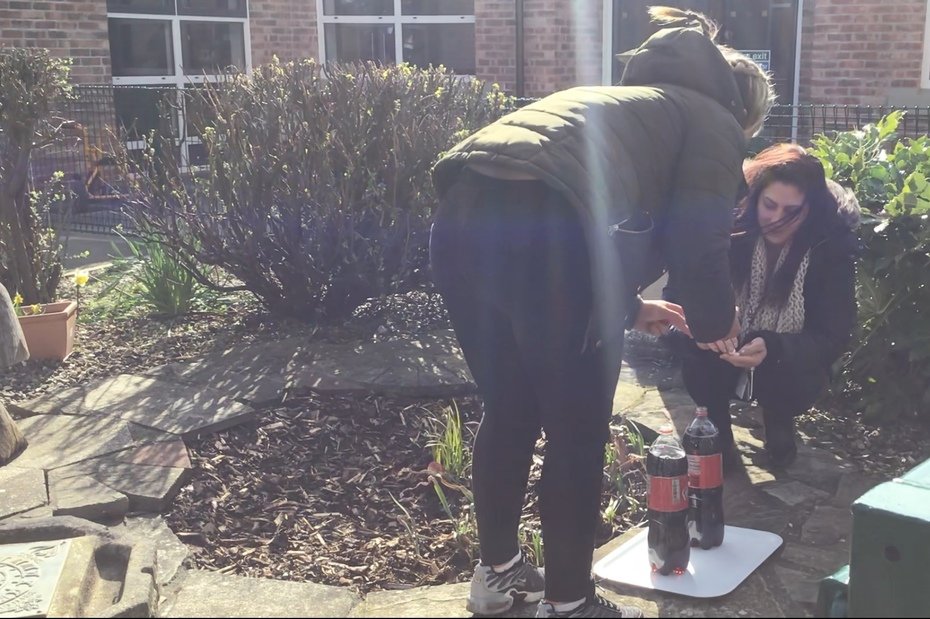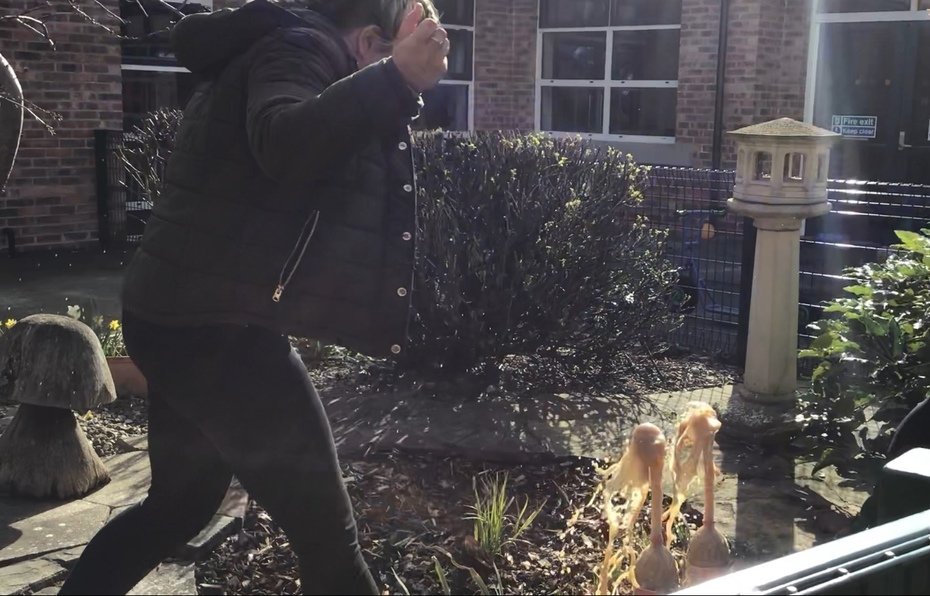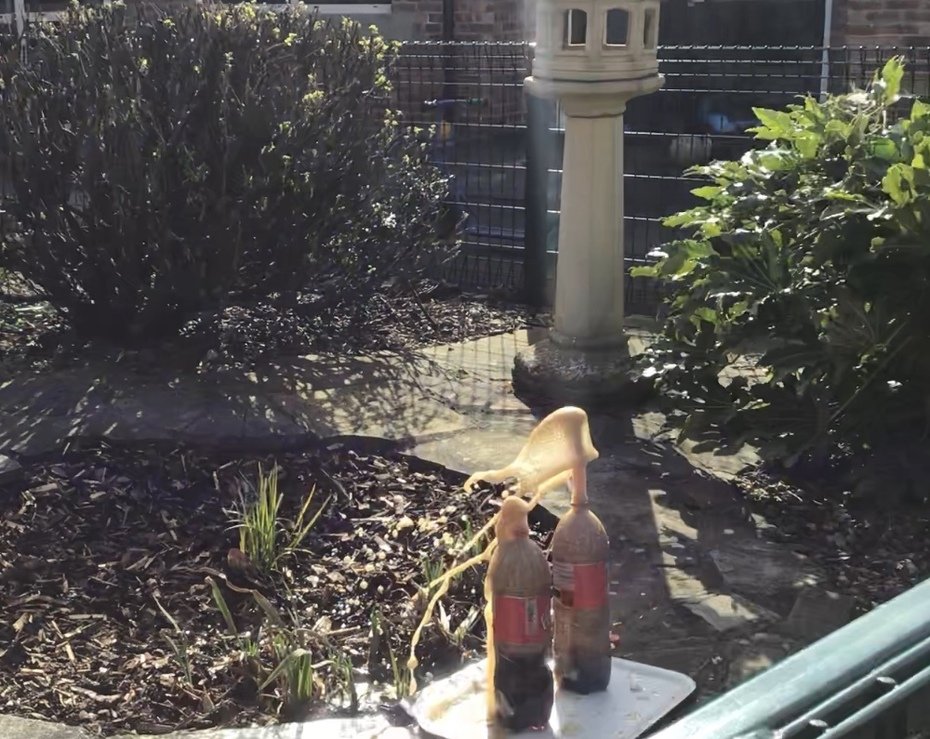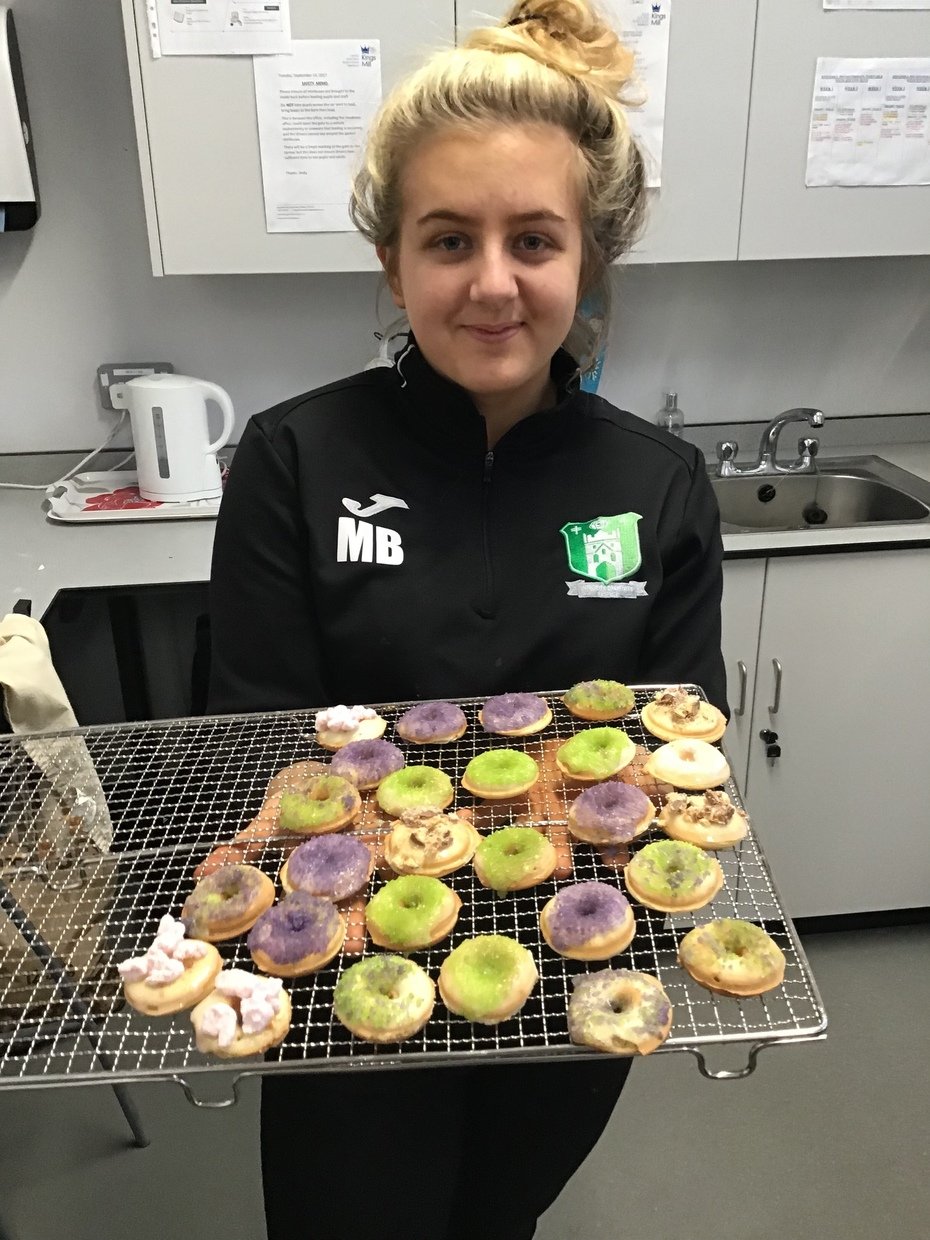 ---
Welcome to Senior 2. Our team consists of Rob Manian-Sirr/Marnie Palmer (Teacher), Ann (L3 Learning Support Assistant), Joanne, Lauren and Paul (L2 LSAs). All members of the team work hard to offer a nurturing and supportive learning environment for the children to thrive and grow.