Owl Termly Focus
Owl Termly Focus
charlottedowson on: Owl Termly Focus
Our Owls were very happy to come back and catch up with all their friends last week. We are delighted that the topic this term is called, 'Tell Me a Story'. We love stories! We are going to get really stuck into a few food stories, starting with James and the Giant Peach.
We're going to use the stories to make some delicious foods. We began this week, comparing fresh peaches and tinned and giving marks out of 10. Other stories include: Mr Wolf's pancakes and The Giant Jam Sandwich. Please enjoy as many books as you can at home or at your local library.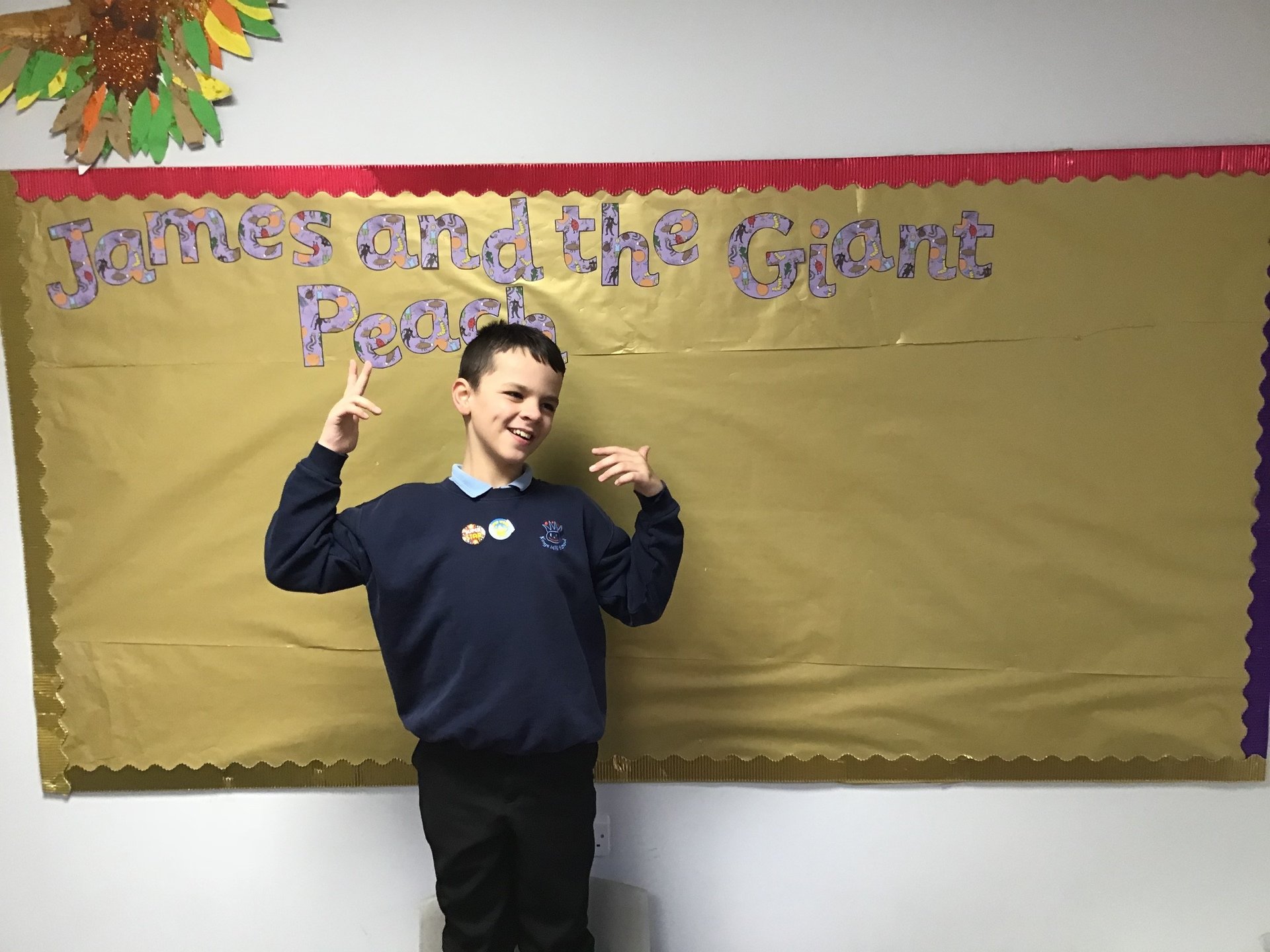 ---
charlottedowson on: Owl Termly Focus
At the start of this new academic year, I would like to extend a warm welcome to all children, parents and carers to our 'Owls' class. Our class consists of 11 pupils from Year 6 and 7 - who have already made a wonderful start. The staff team comprises me (Julie ) as class teacher and our 5 dedicated and experienced LSAs - Rachael, Julie, Jess, Sarah and Charley.
This term we are following the theme of 'A Night at the Museum'. Activities will be fun, interactive, practical and messy and will involve lots of horrible histories as we explore the past. For example, we are planning archaeological digs, medieval medicine, lots of arty sessions and cookery or food tasting of dishes through the ages.
We also have a Forest School trip, regular swimming after half term and trips into the community planned.
Please feel free to contact the team at any point with questions or worries.
I look forward to building positive and supportive relationships with all our parents to help the children to have a fantastic year,
Julie.
---