Owl Termly Focus
Owl Termly Focus
charlottedowson on: Owl Termly Focus
Firstly, Happy New Year everyone, and I hope you all had a great Christmas.
Our topic last term was "All about me" and we participated in lots of exciting activities, including Firework experiments!
In Art we studied different artists, including Picasso and Andy Warhol, who used self-portraits in their work.
We collaborated with Senior 1 and investigated the different senses our body uses. This is something we will be continuing this term.
We had several trips out of school including a beach trip in October as well as a trip to the Forest School, in Wawne.
This term the focus is "Farm to folk". We will be looking at how different fruit and vegetables are grown all over the world. With Senior 1 we are going to hopefully going to take the students to a local farm for a visit. Also planned is our termly trip to Forrest School.
In Art we are looking at using fruit and vegetables to create pieces of art looking closely at the artist Giuseppe Arcimboldo.
Music this term will have the focus on Graphic Scores, which Jess tells me will become much clearer once we start to participate in the lessons!!
Finally, in English and Maths we will continue to work on our own individual targets which include several different things: in Maths we are looking at number and counting as well as statistical analysis, and in Literacy we are concentrating on our reading, whether that is with Phonics, sensory stories, or guided reading.
As always, please feel free to approach me or any of the staff team with any questions or queries you may have.
---
Class 4
class4 on: Class 4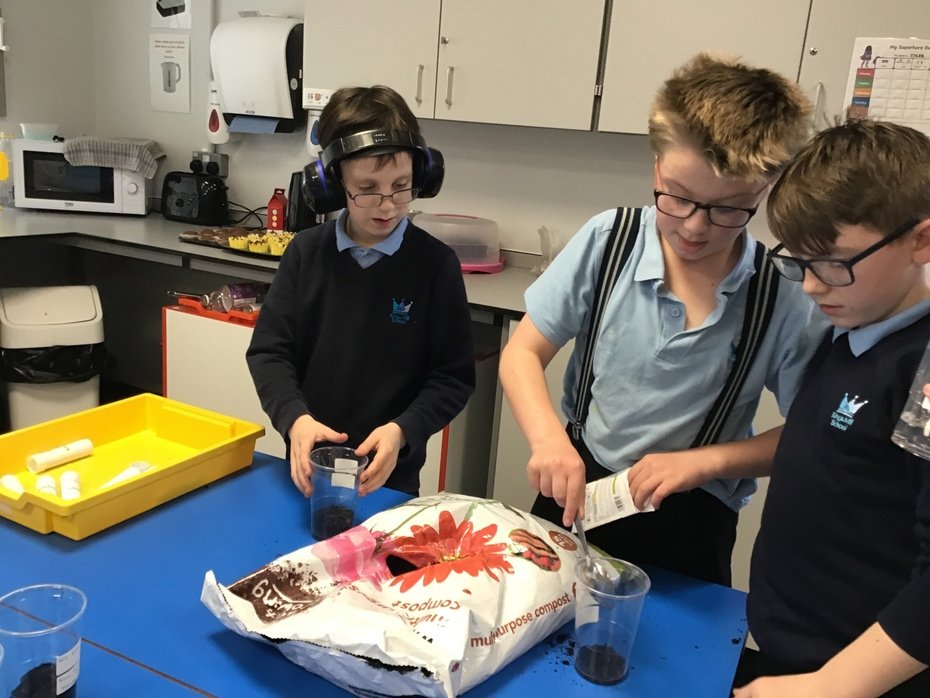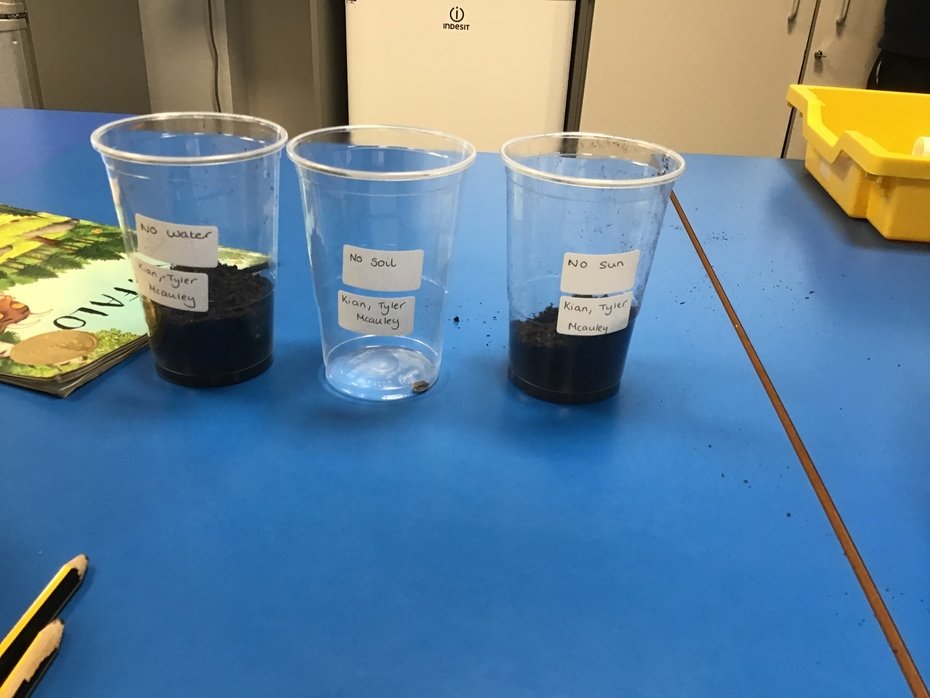 Today we completed a science experiment looking at what plants need to grow. We planted sunflowers, however each sunflower was missing one of its basic needs. We look forward to seeing how and if they have grown next week.
---
class4 on: Class 4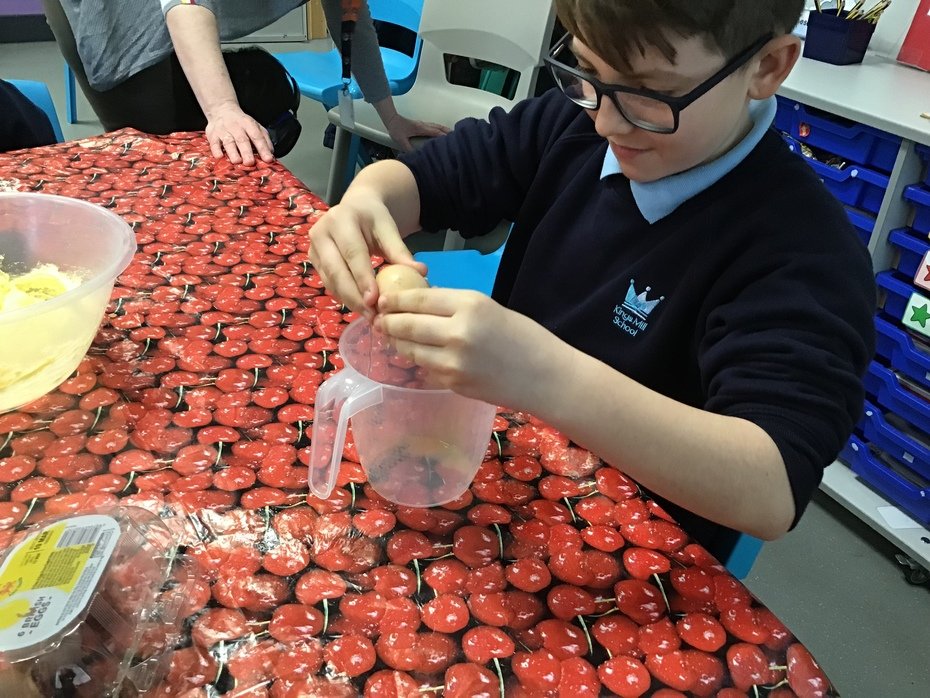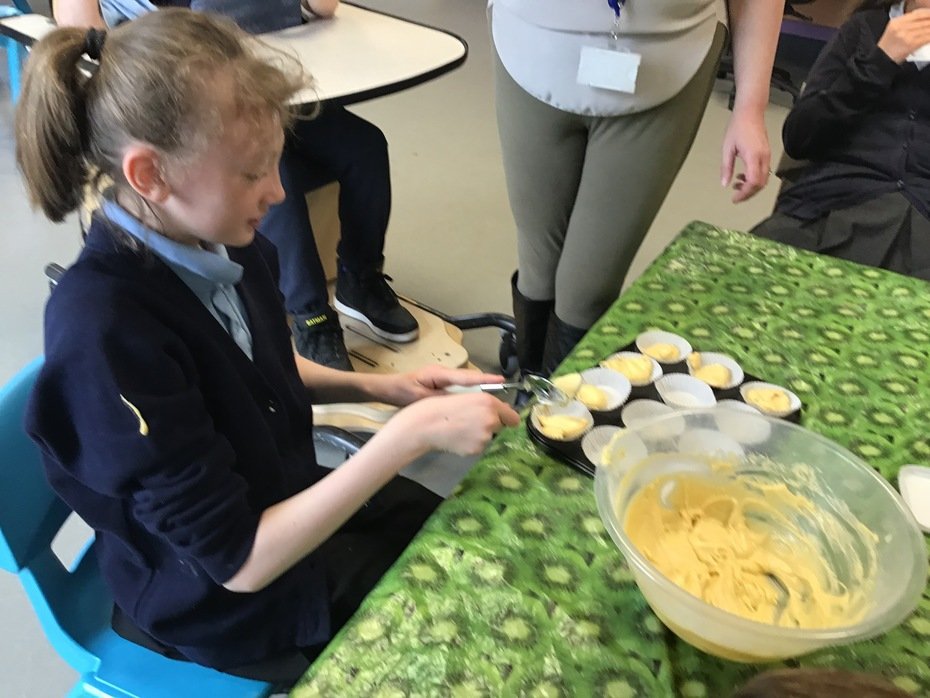 Today in Class 4 we have made cupcakes. We made chocolate and vanilla they looked really nice however we have yet to taste them. We are sure they will be yummy !
---
class4 on: Class 4
Our topic this term is 'Farm to Fork ' and Class 4 have been looking at the topic 'Grow it eat it ' . We have really enjoyed this half of the term. We hope you have a lovely half term.
Class 4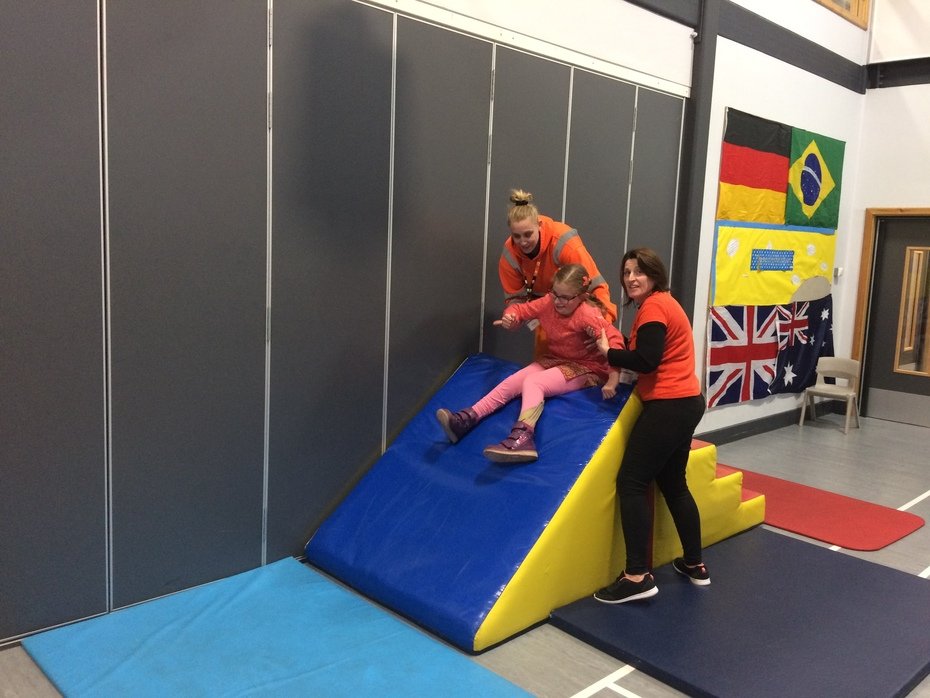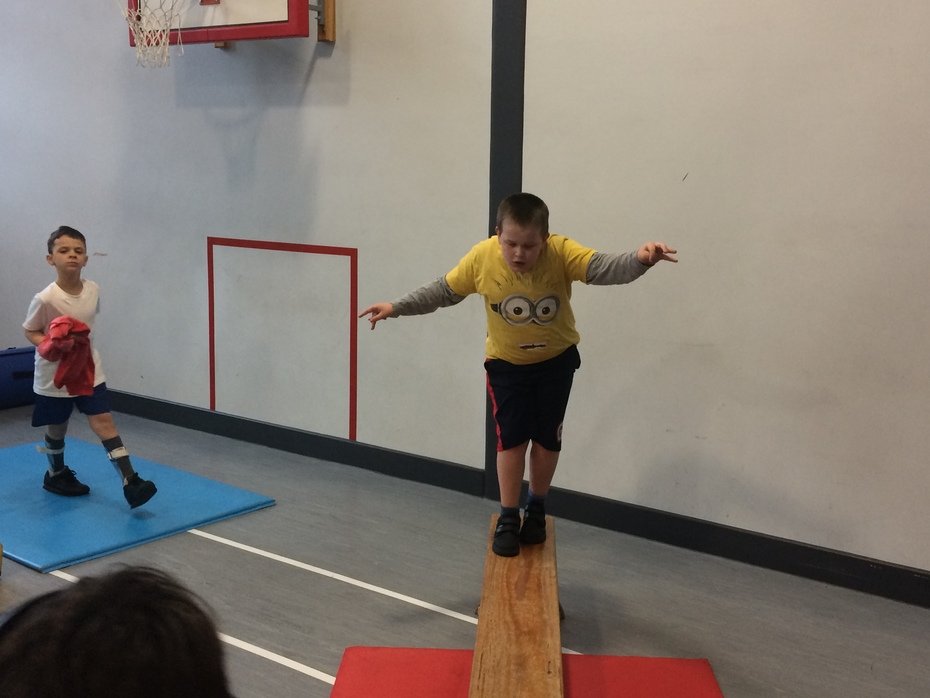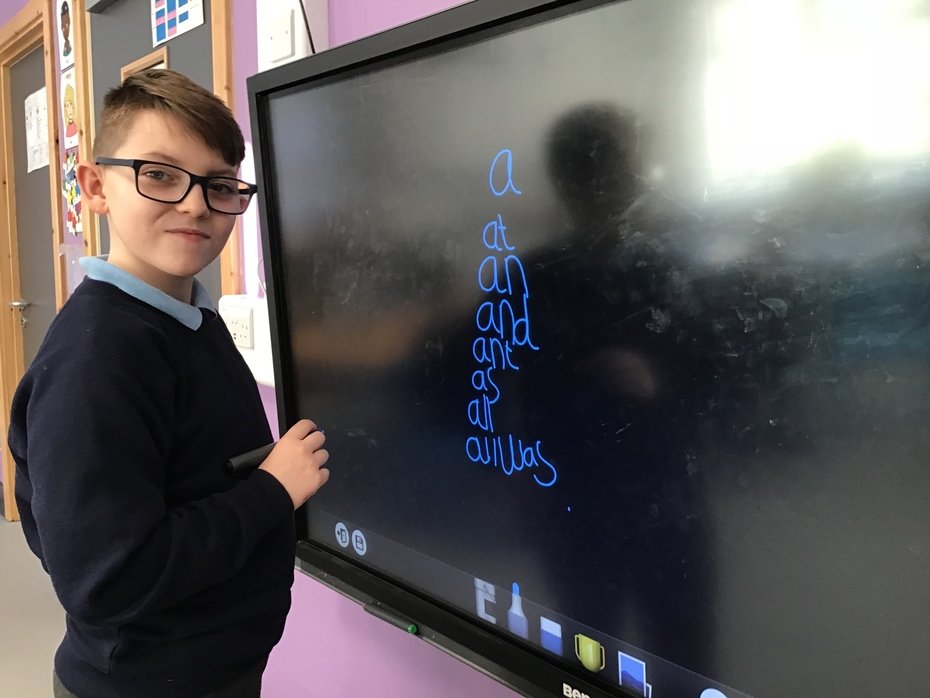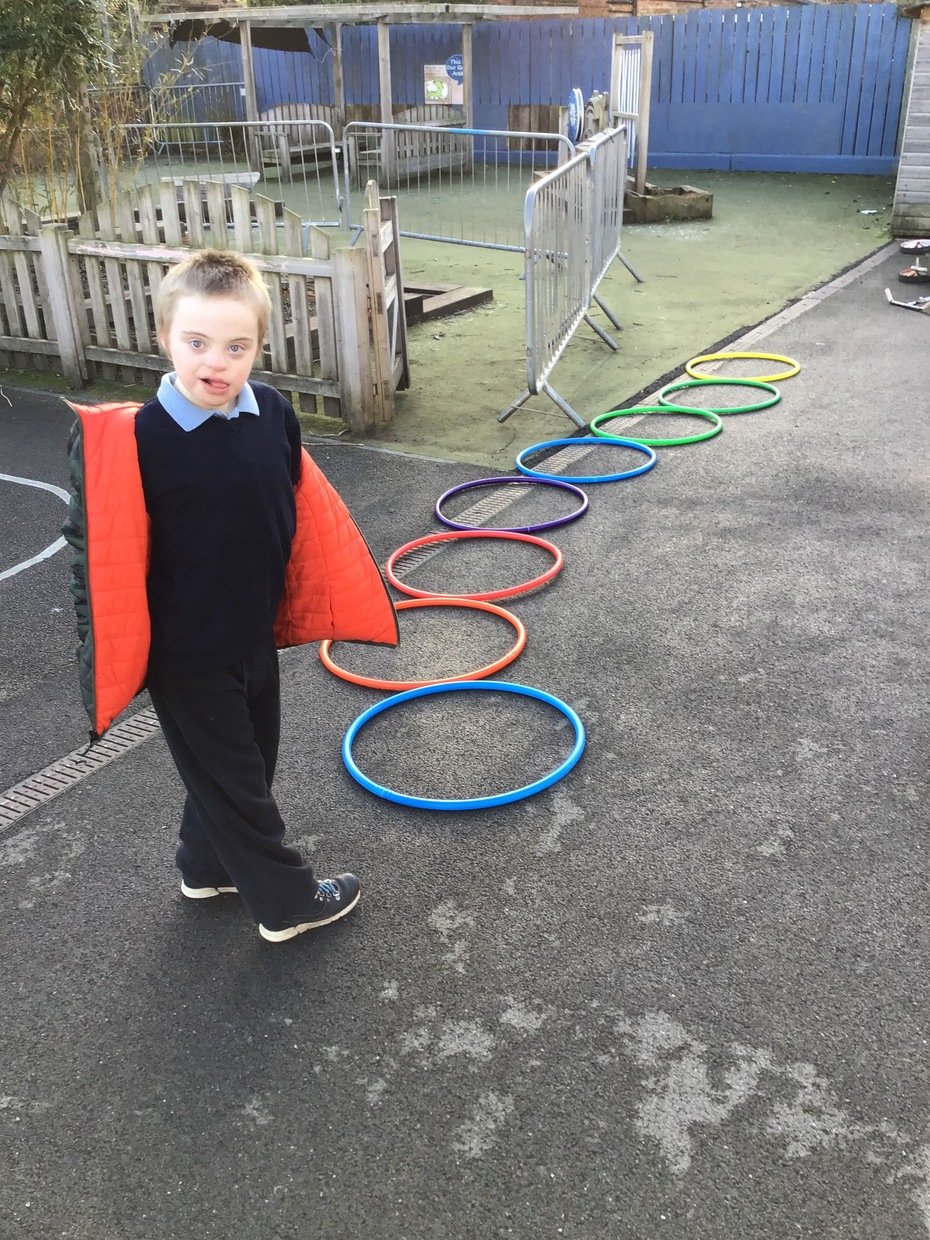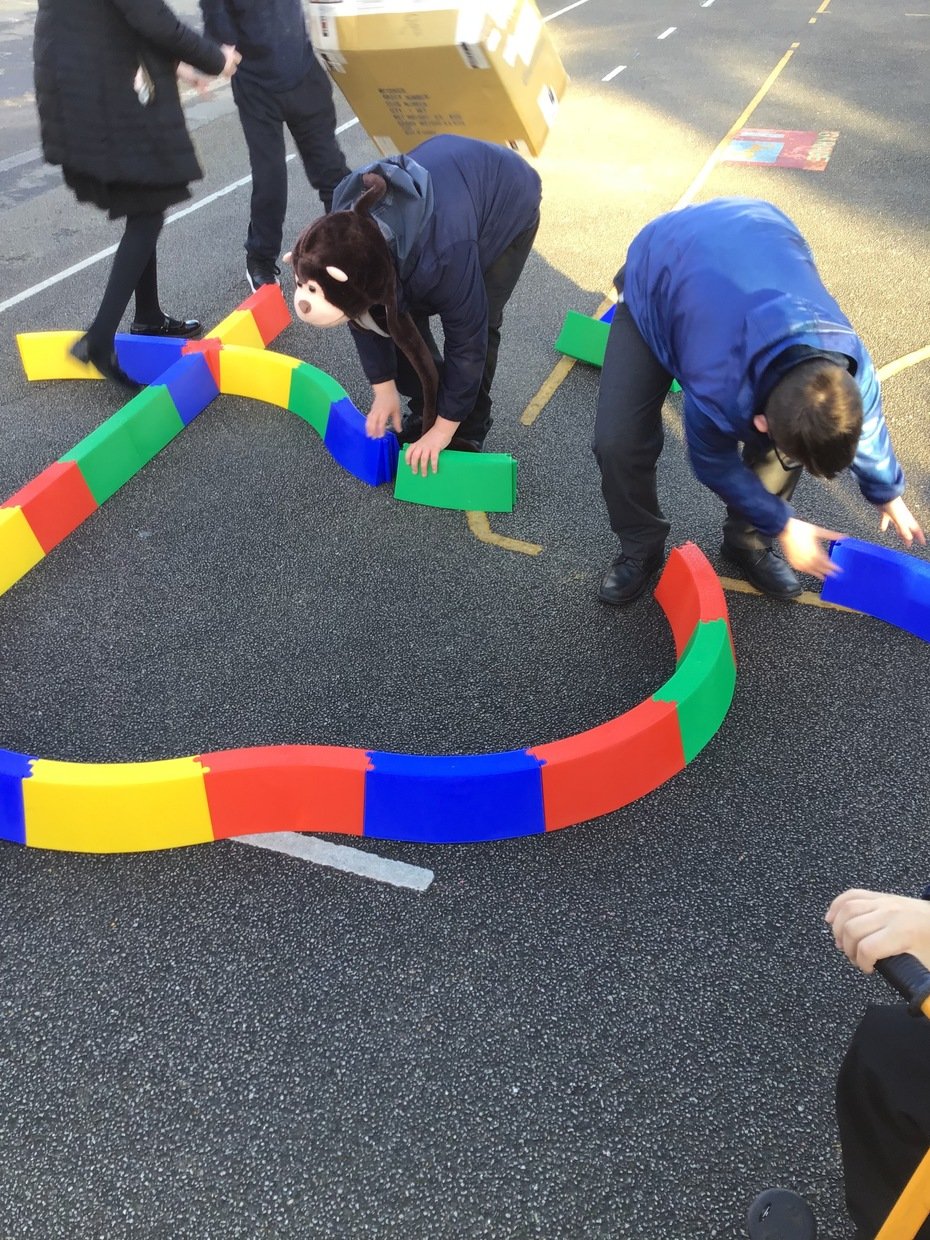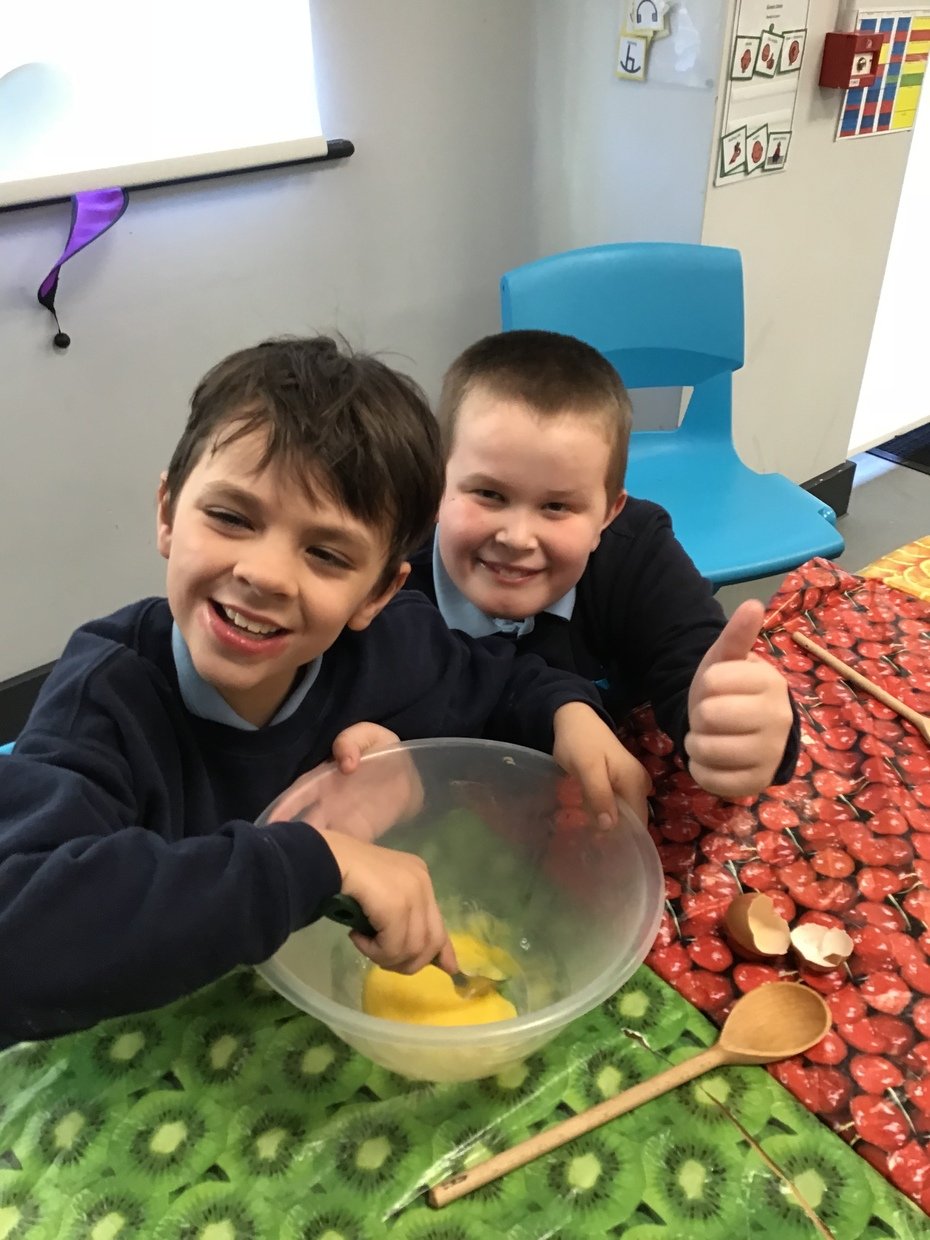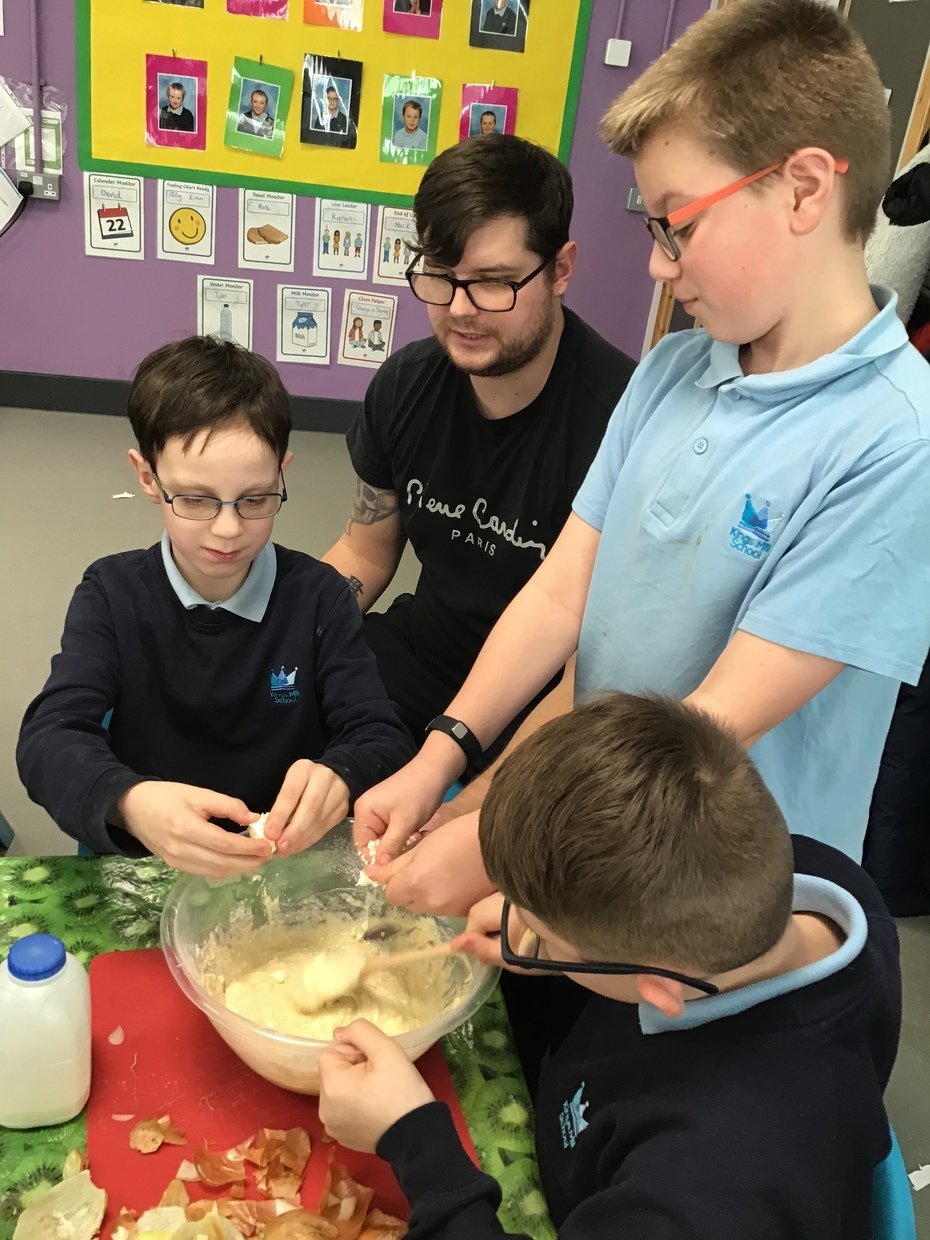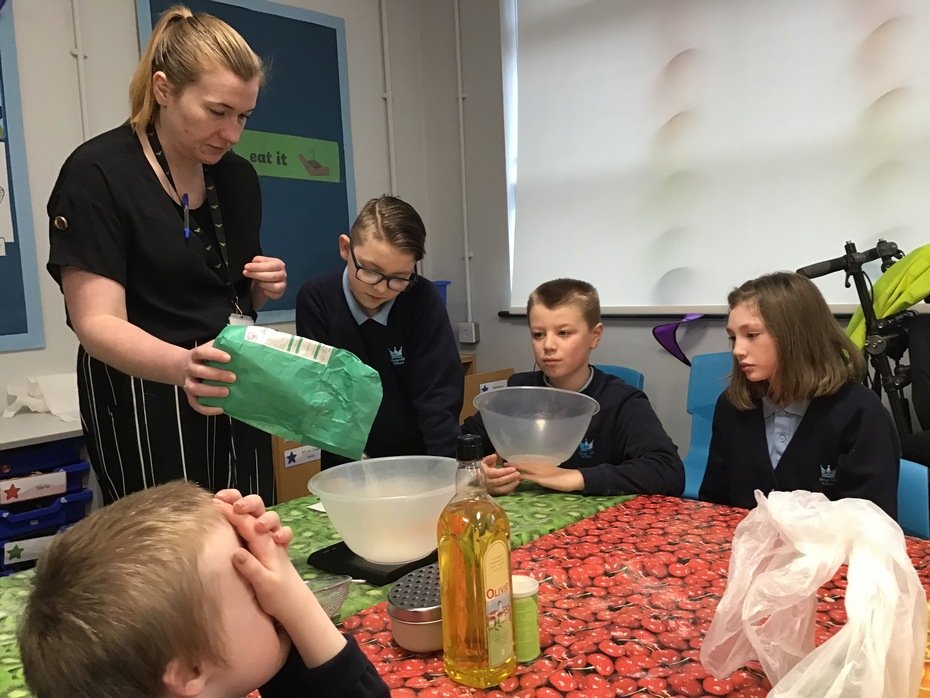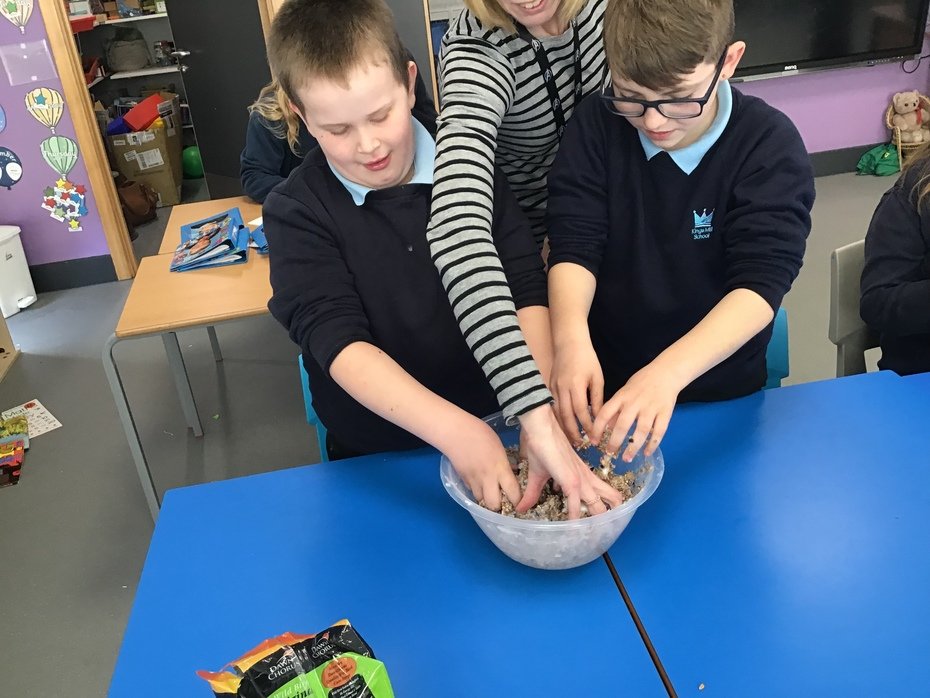 ---
class4 on: Class 4
Today in Class 4 we have been making bird food. We have looked into how important birds are to spreading seeds for plants then to grow. We created the bird food by combining Lard and Bird seed together. The children really enjoyed this activity.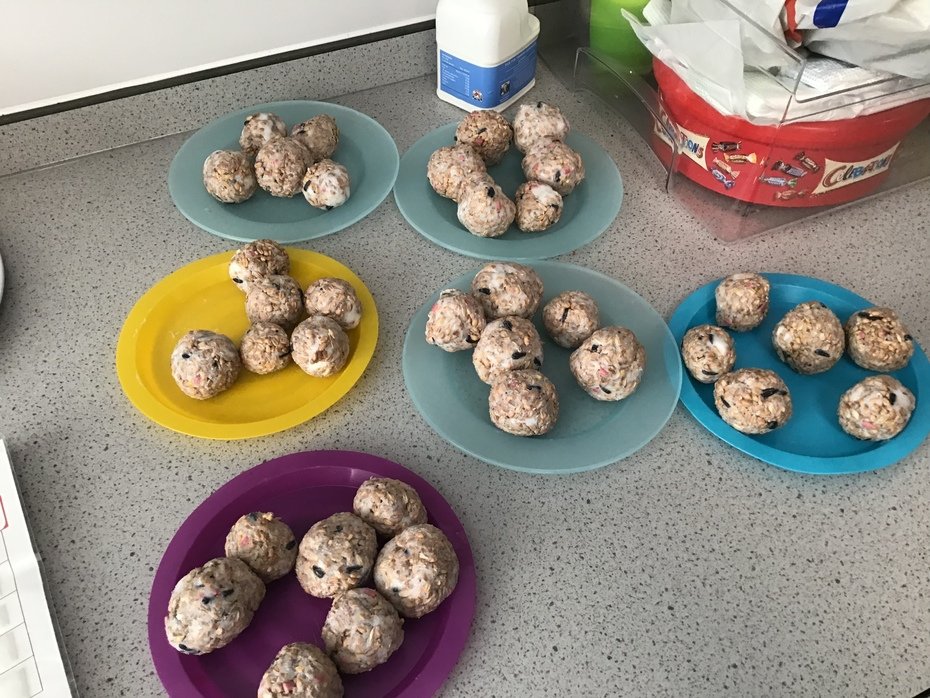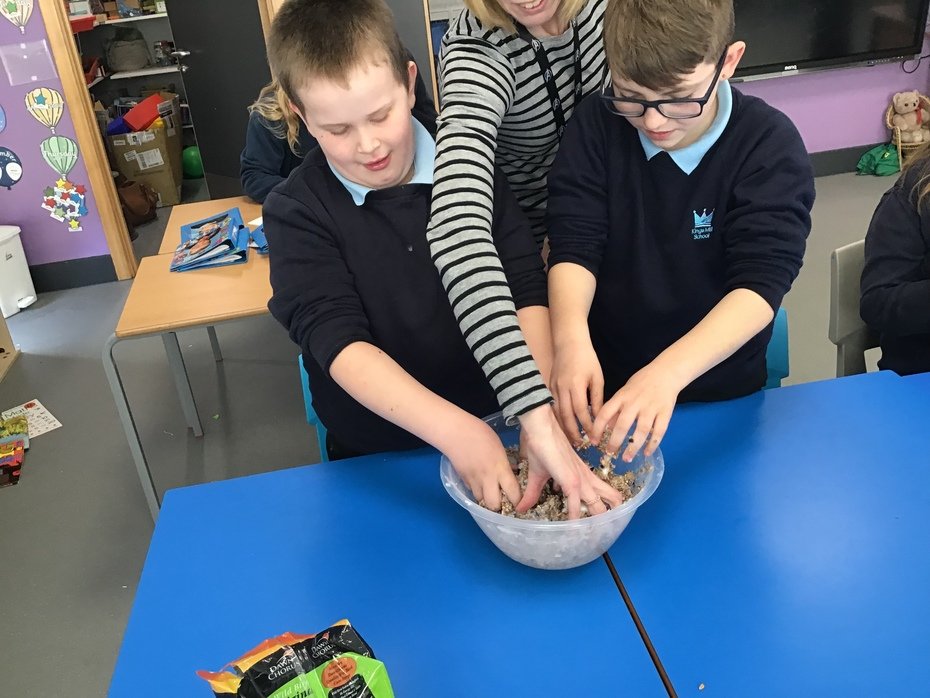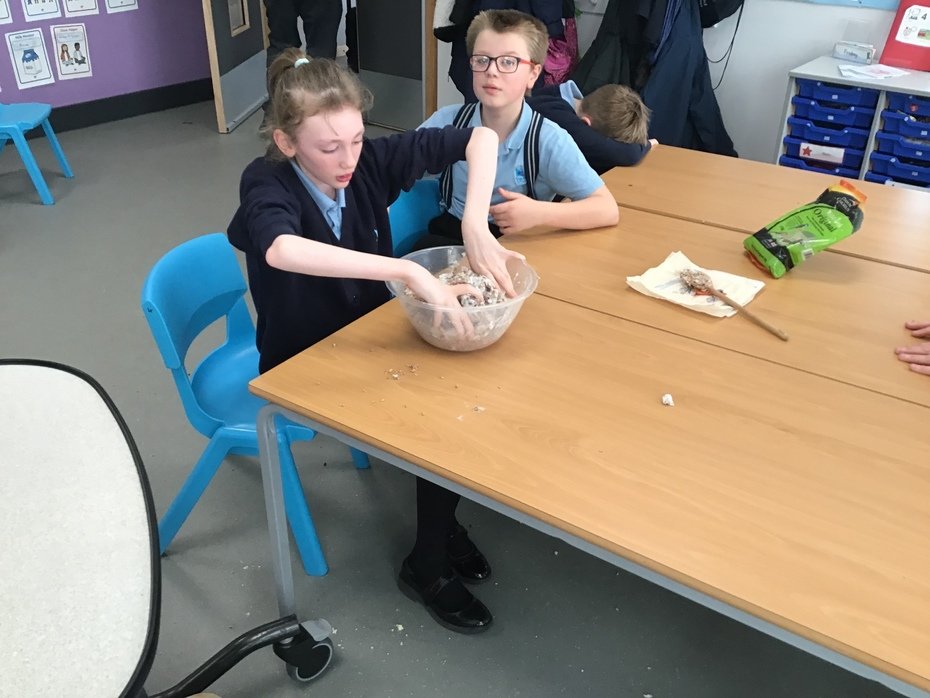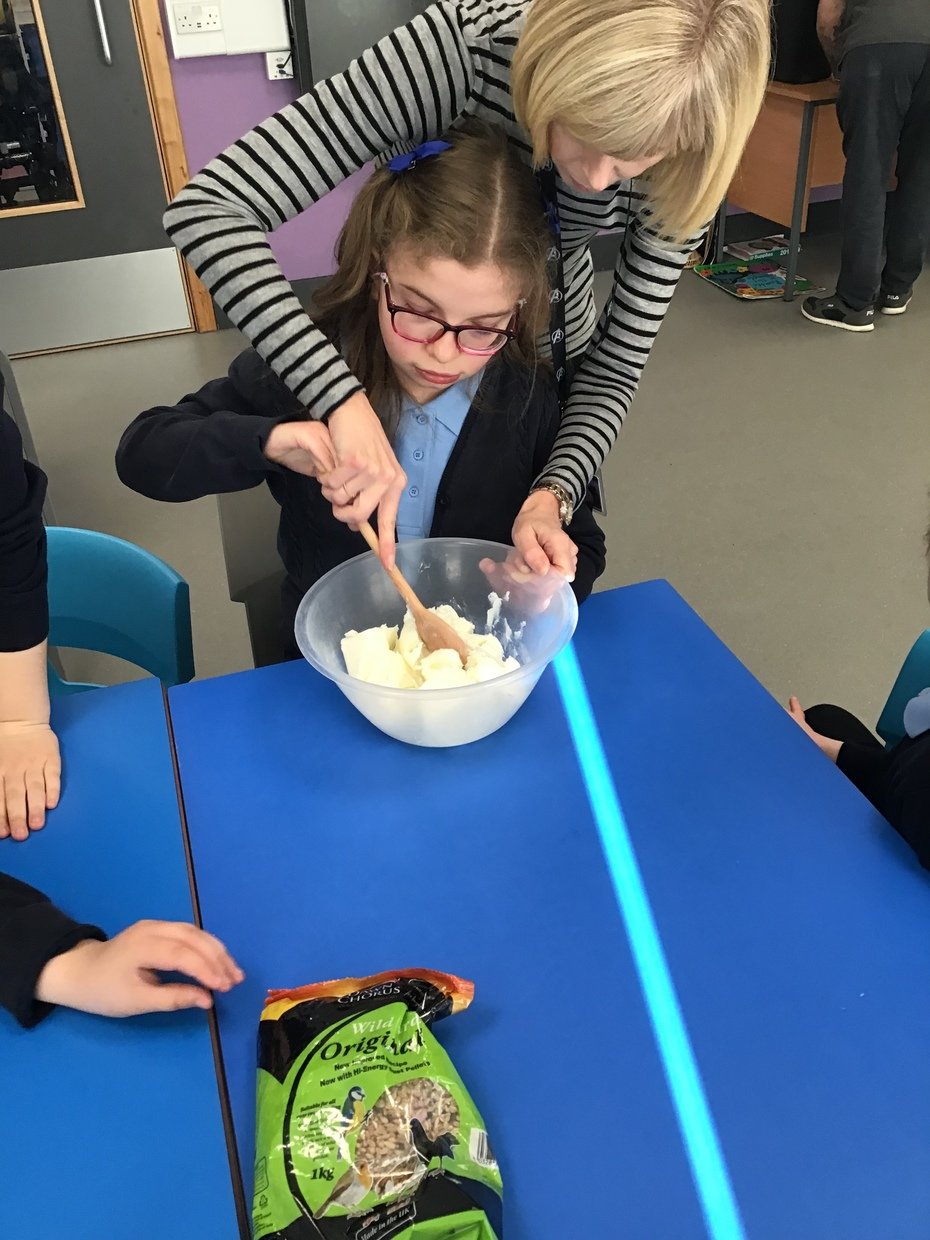 ---
class4 on: Class 4

In Science we explored the use of sound and how we hear things. We looked at the story ' We're going on a bear hunt' and used musical instruments to create our own musical story.
---