Puffin Termly Focus
Puffin Termly Focus - Spring 2020
Posted: Jan 17, 2020 by: charlottedowson on: Puffin Termly Focus
Happy New Year to you all,
Everyone in Puffins have had a lovely half term break and have come back full of energy, ready for the new Spring term. Our school topic this term is 'Tell me a story' and in Puffins we are using the stories of Julia Donaldson as our main source of inspiration, starting with The Gruffalo. The children are thoroughly enjoying the The Gruffalo and will move onto The Gruffalo's Child next week. We have around 8 stories planned for the term so we're sure to have an exciting term ahead.
We would like to thank you all for your support during the Autumn term and look forward to this continuing this term.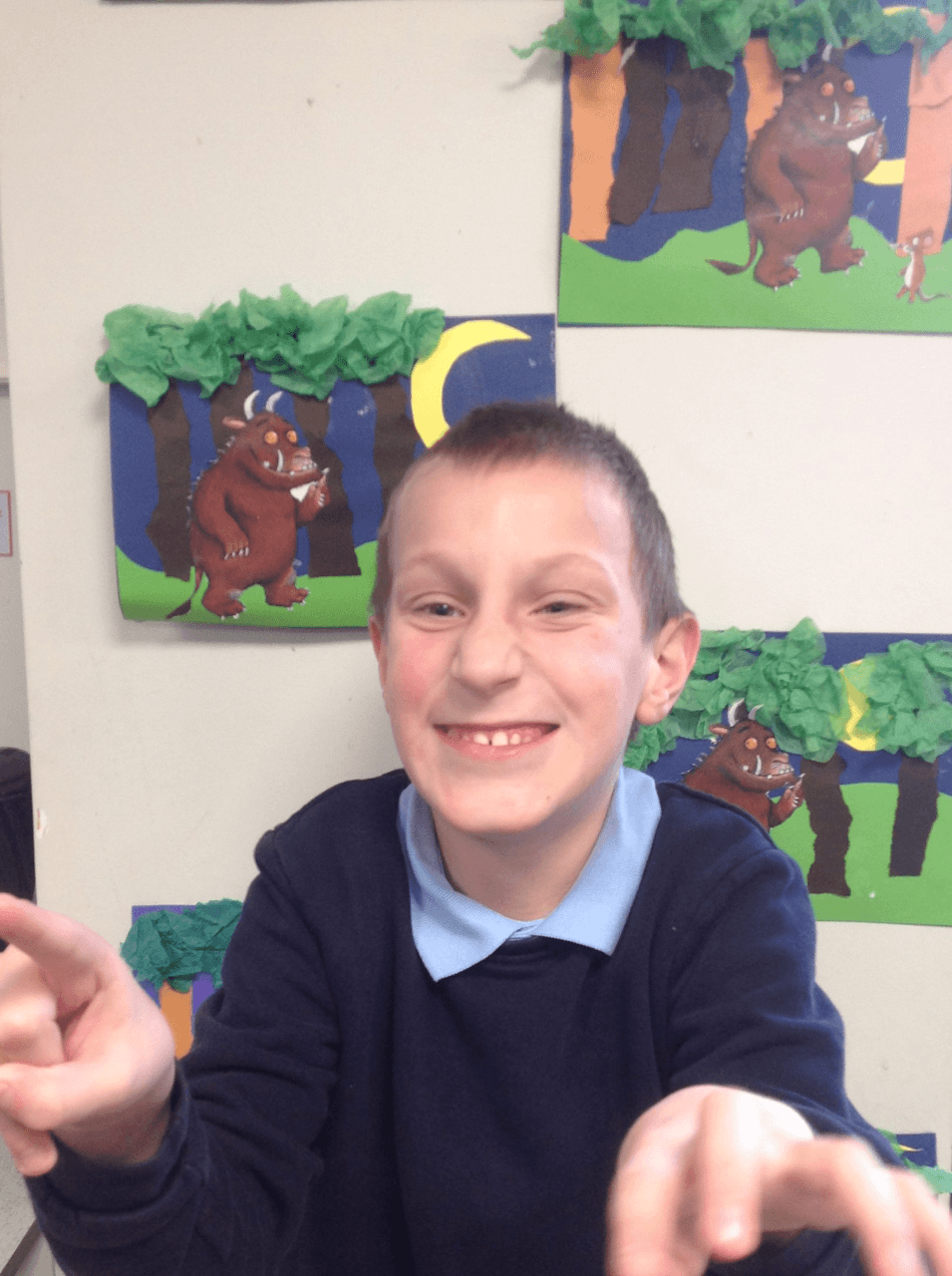 0 comments
No one commented yet.
Welcome to Puffins. Our team consists of Joe Pickering (Teacher), Mandy (L4 Learning Support Assistant), Catherine, Nicola, Katie and Abbie (L2 LSAs). All members of the team work hard to offer a nurturing and supportive learning environment for the children to thrive and grow.