Bees Termly Focus
Disport
Posted: May 15, 2019 by: class1 on: Bees Termly Focus
Some of the children in class 1 had a great day in Hull at Costello stadium taking part in lots of different sport events. The rain didn't put us off and the children from class 1 did great in their races and were very well behaved all day. Some parents also came along to watch. We all had lots of fun cheering and supporting our friends from other classes too.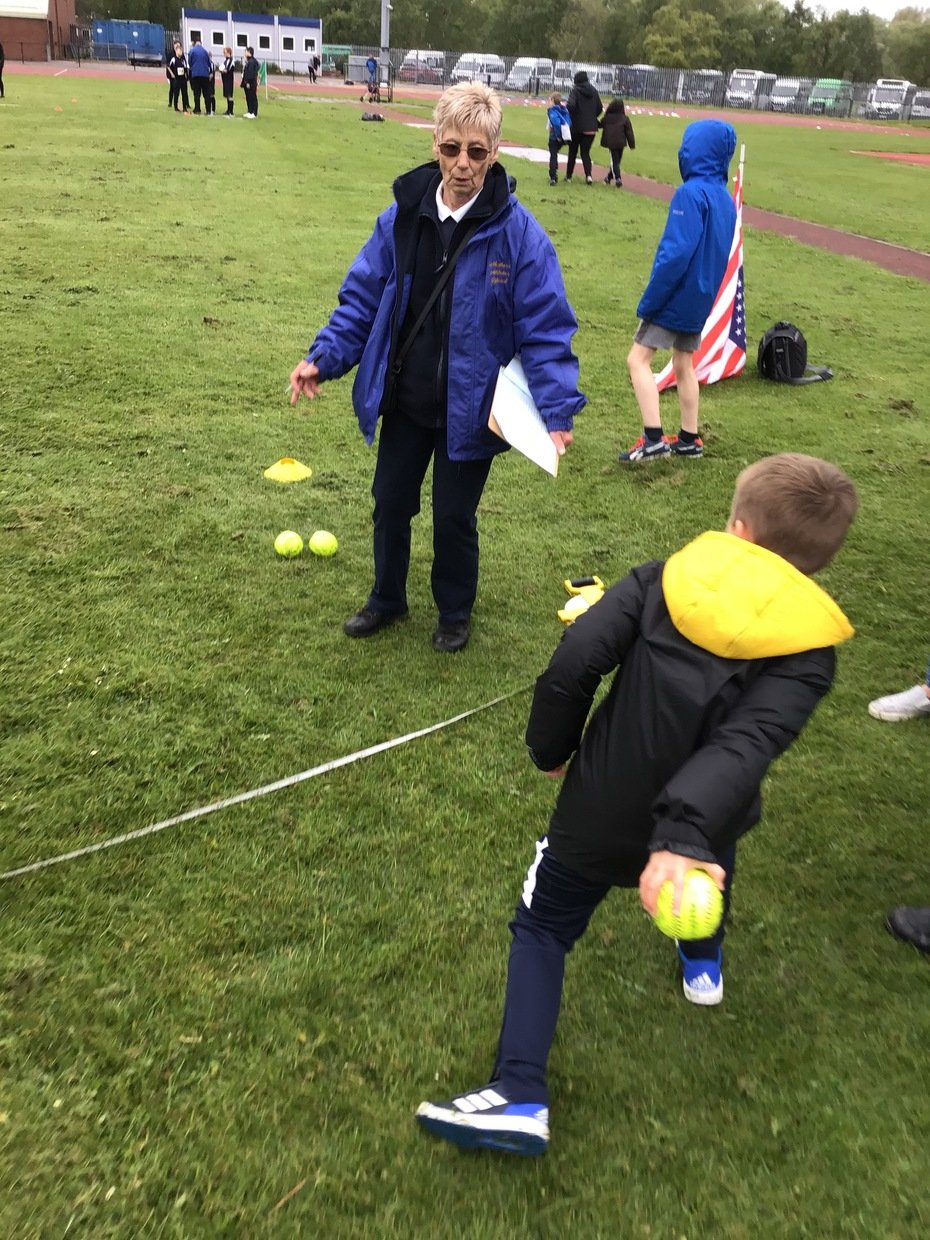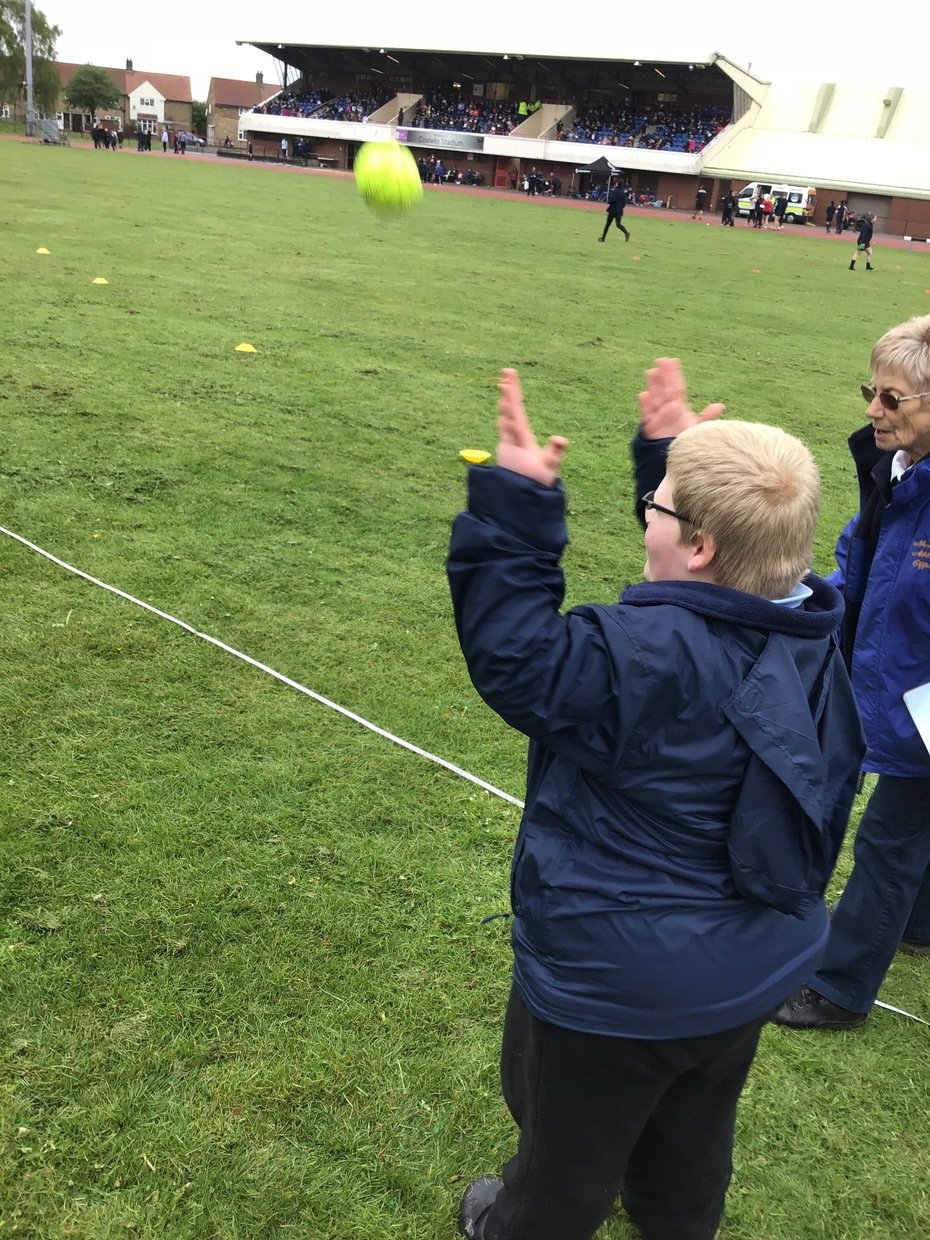 0 comments
No one commented yet.
Welcome to Bees. Our team consists of Nichola Dowson (Teacher), Rachael (L3 Learning Support Assistant), Niamh, Katrine and Ellie (L2 LSAs). All members of the team work hard to offer a nurturing and supportive learning environment for the children to thrive and grow.