Bees Termly Focus
Superhero Day
Posted: May 15, 2019 by: class1 on: Bees Termly Focus
All of the children in class 1 made a great effort in dressing up for superhero day. Some of the children decided to dress up as someone who they thought was a hero and lots of children in class 1 came dressed up as their daddy's. We had a Police man and a Builder. Everyone looked great.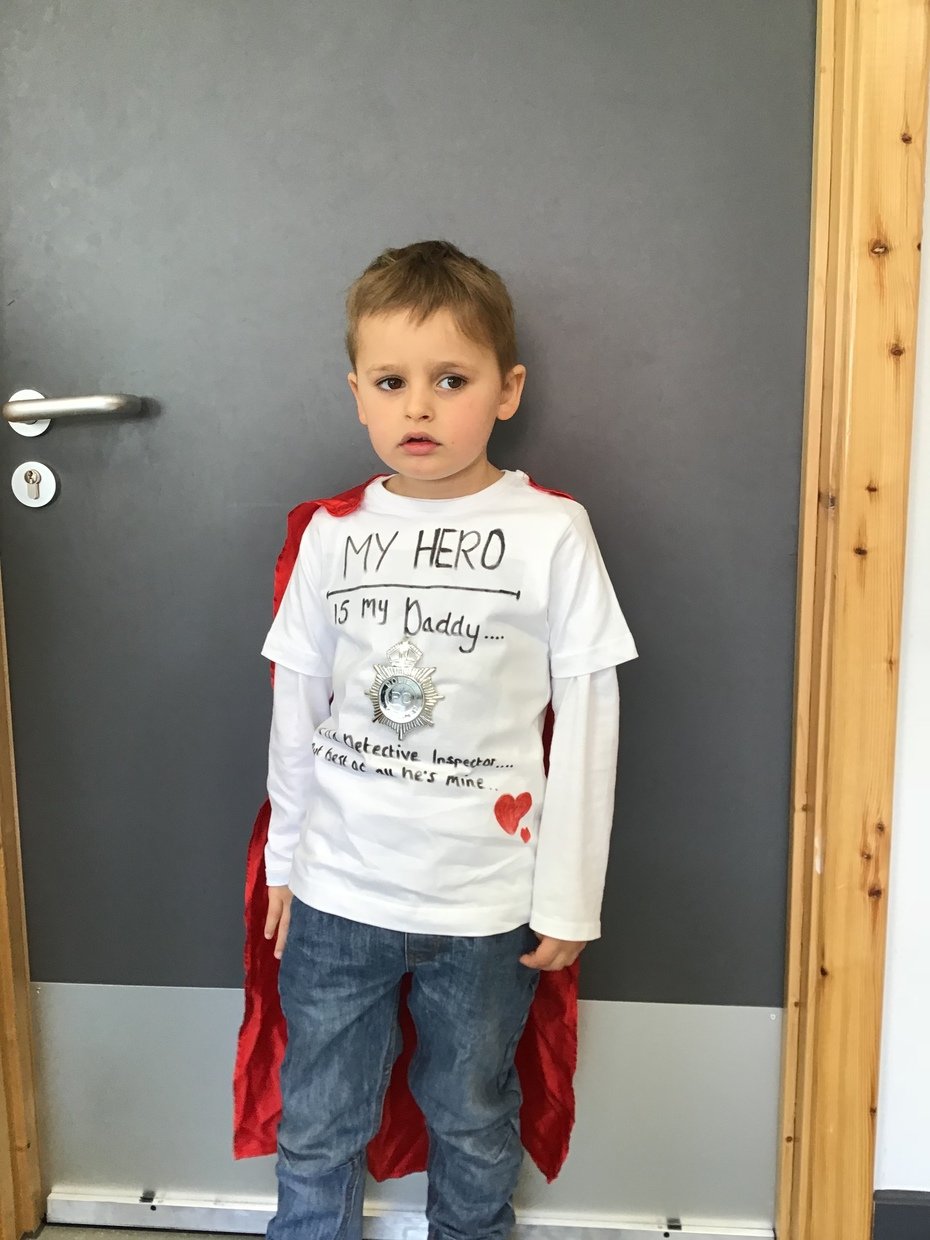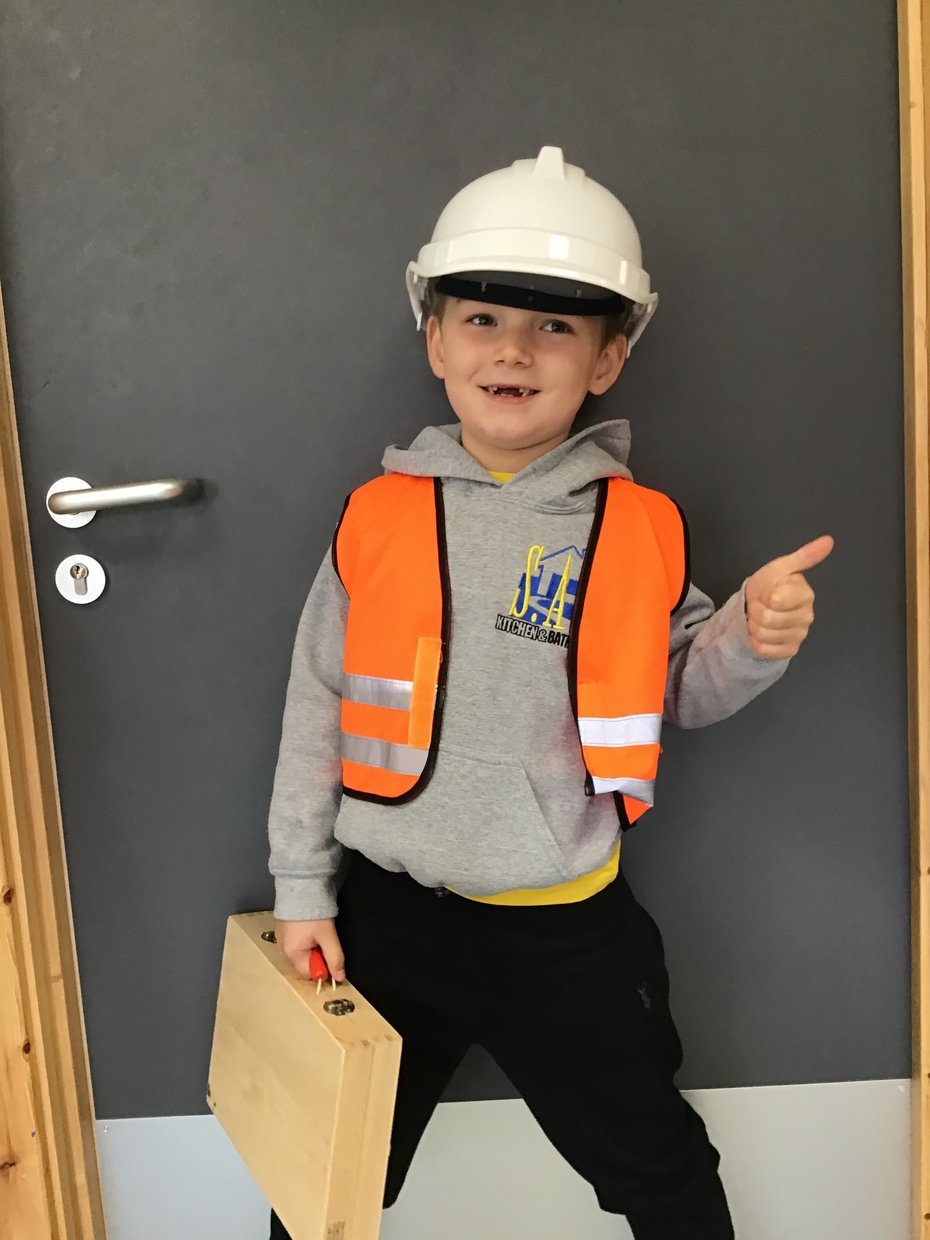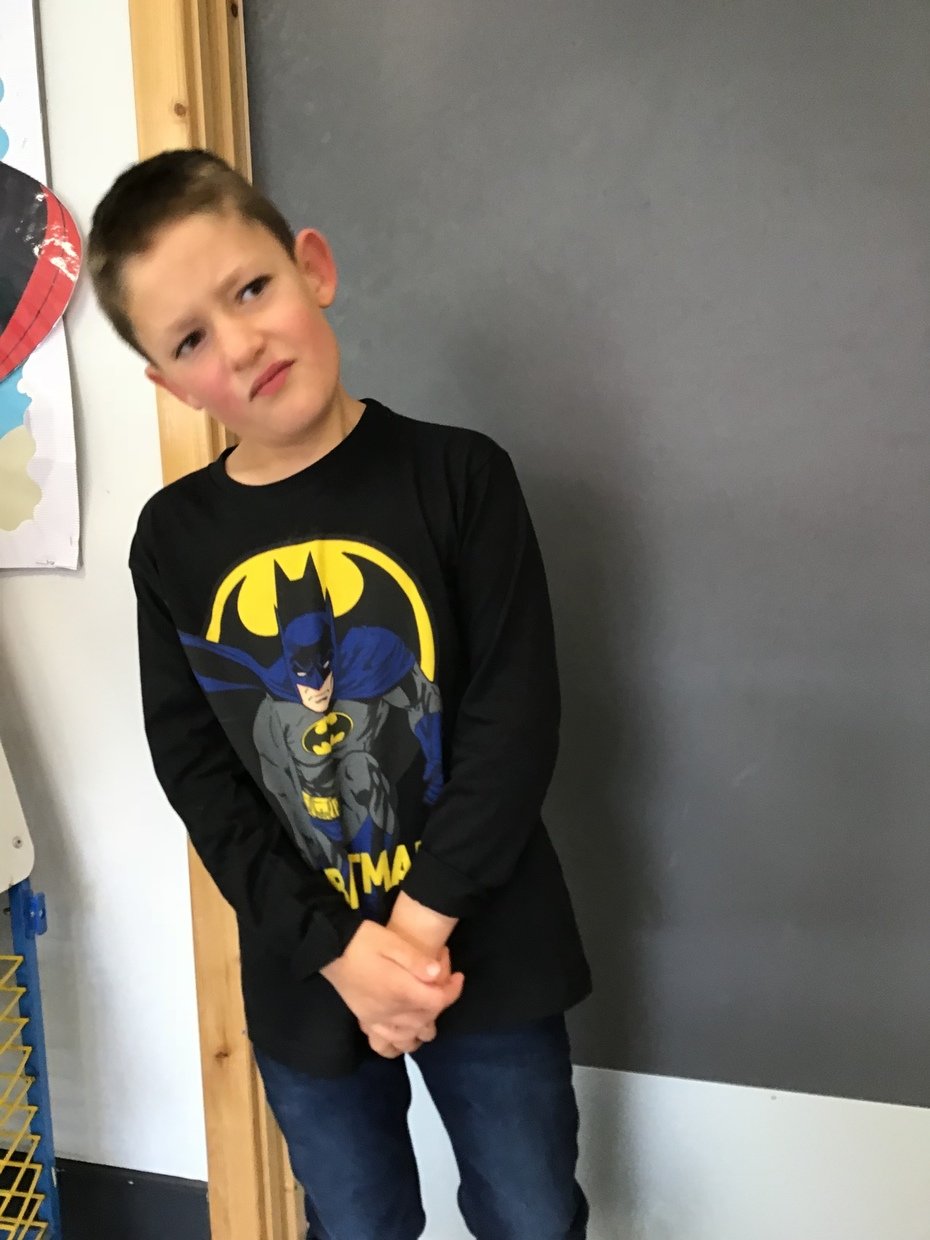 0 comments
No one commented yet.
Welcome to Bees. Our team consists of Nichola Dowson (Teacher), Rachael (L3 Learning Support Assistant), Niamh, Katrine and Ellie (L2 LSAs). All members of the team work hard to offer a nurturing and supportive learning environment for the children to thrive and grow.