Owl Termly Focus
Owl Termly Focus - Spring 2020
Posted: Jan 13, 2020 by: charlottedowson on: Owl Termly Focus
Our Owls were very happy to come back and catch up with all their friends last week. We are delighted that the topic this term is called, 'Tell Me a Story'. We love stories! We are going to get really stuck into a few food stories, starting with James and the Giant Peach.
We're going to use the stories to make some delicious foods. We began this week, comparing fresh peaches and tinned and giving marks out of 10. Other stories include: Mr Wolf's pancakes and The Giant Jam Sandwich. Please enjoy as many books as you can at home or at your local library.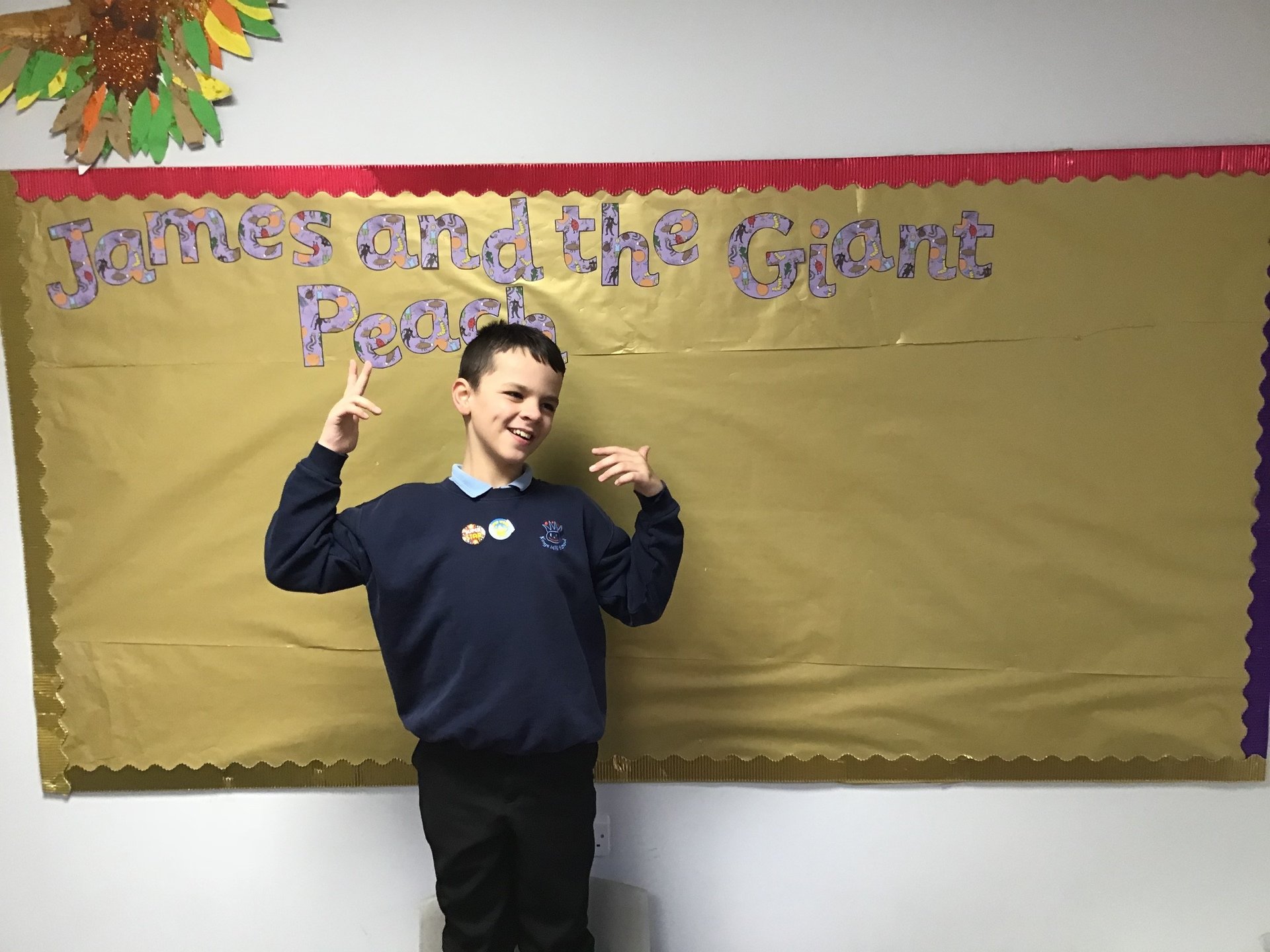 0 comments
No one commented yet.