Senior 2 Termly Focus
While the teacher is away the students will play!
Posted: Mar 15, 2019 by: class6 on: Class 6
Whilst half of the class embarked on 3 days of functional independence training deep in the Yorkshire Moors....... The remaining half got messy, creative and experimental! From exploding coke bottles and mod-rock madness, to getting their bake on, the class 6 home team certainly kept themselves occupied!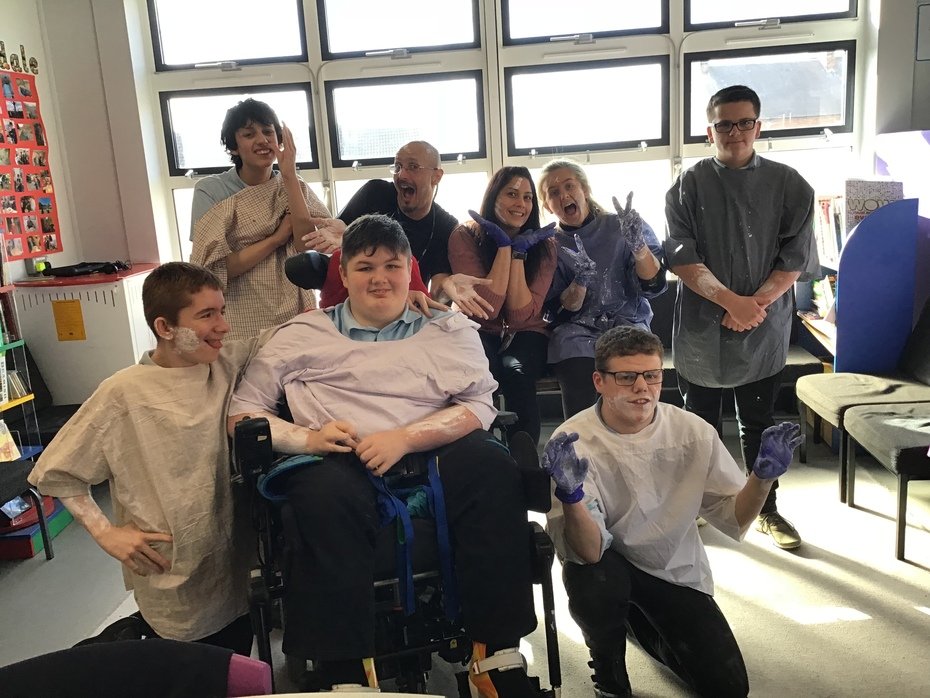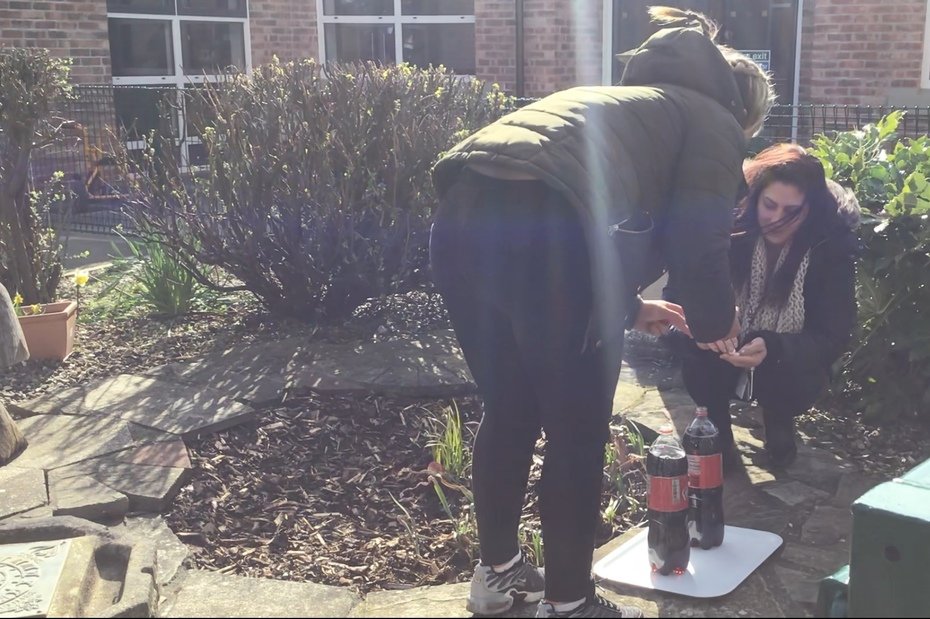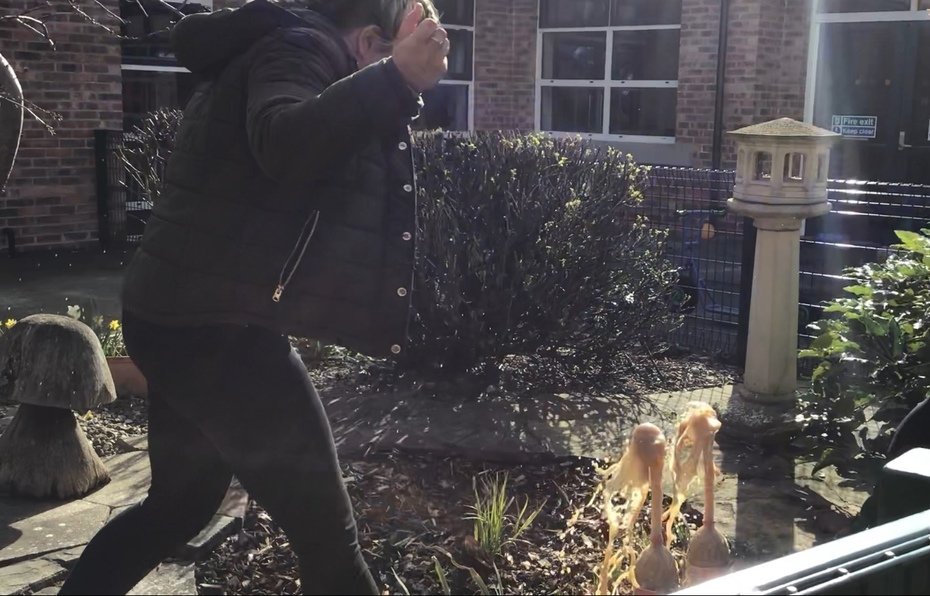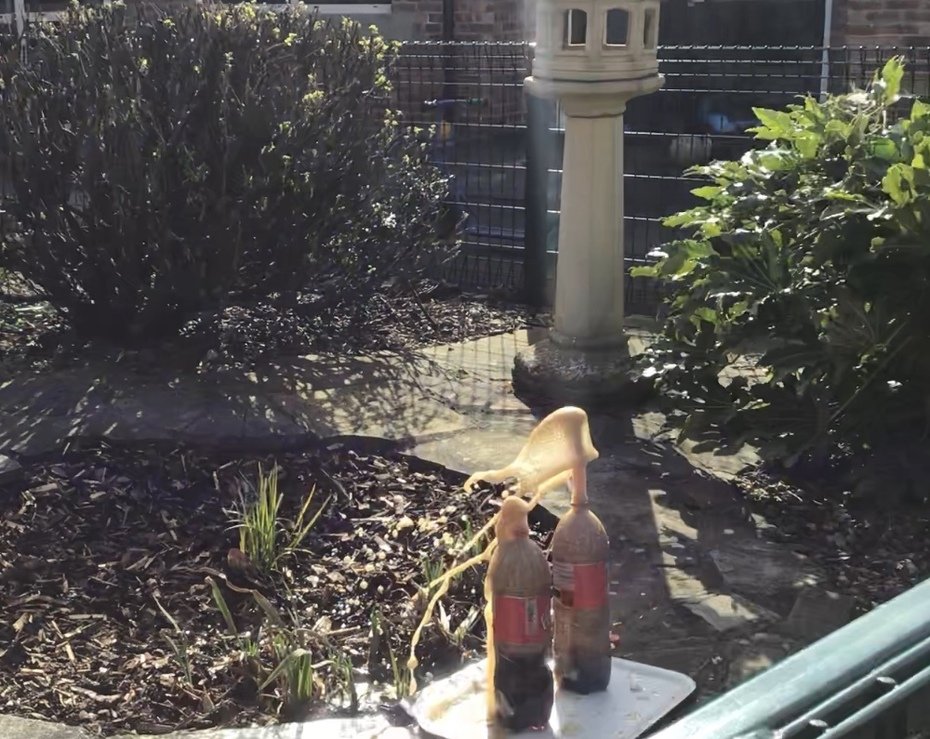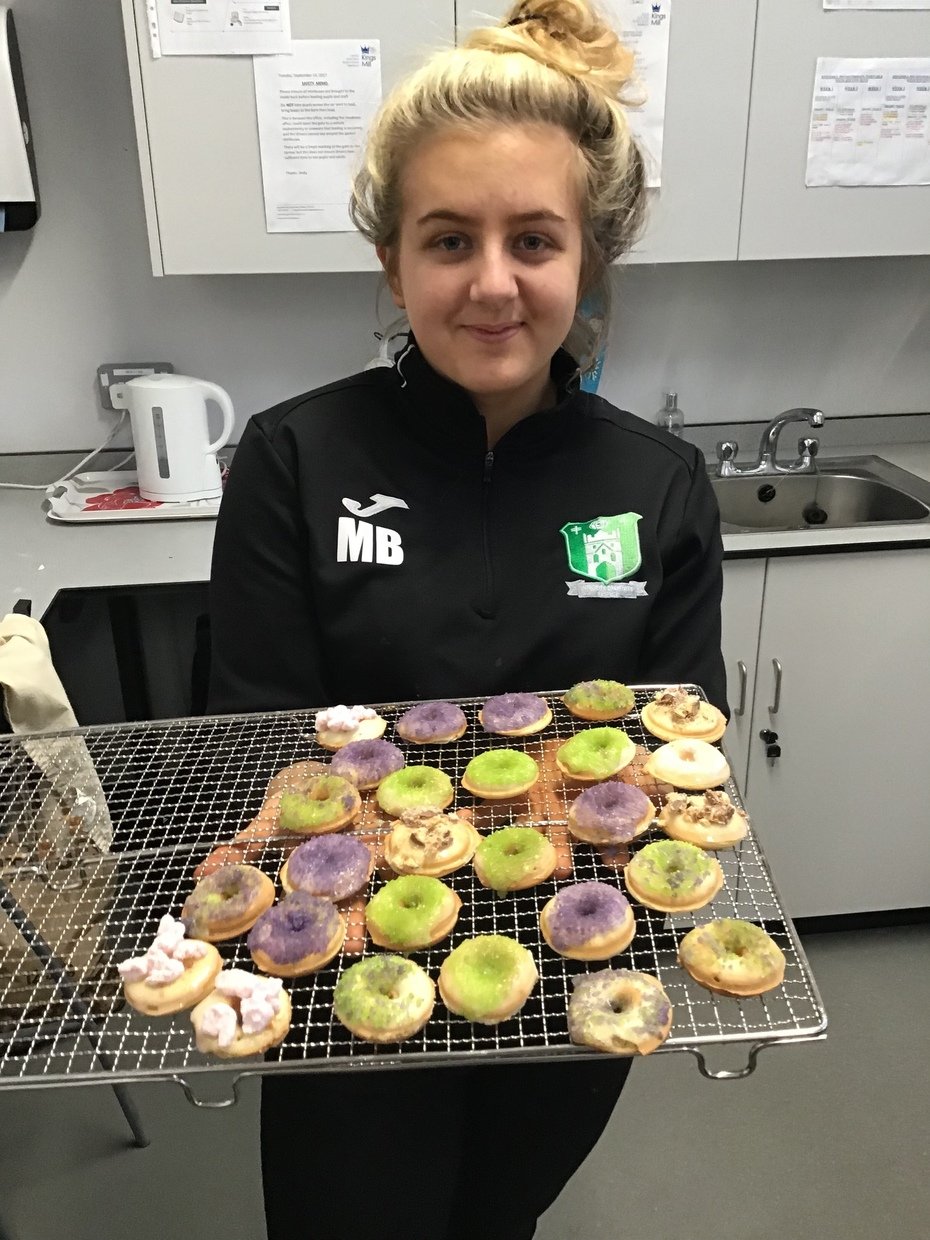 0 comments
No one commented yet.
Welcome to Senior 2. Our team consists of Rob Manian-Sirr/Marnie Palmer (Teacher), Ann (L3 Learning Support Assistant), Joanne, Lauren and Paul (L2 LSAs). All members of the team work hard to offer a nurturing and supportive learning environment for the children to thrive and grow.