Senior 2 Termly Focus
Rosedale Residential Trip, March 2019
Posted: Mar 22, 2019 by: class6 on: Class 6
Six pupils from Class 6 had a fantastic time last week at Rosedale Abbey. We spent 3 days working hard on our Lifeskills such as cooking, cleaning and shopping, trying to be as independent as possible. We made our own beds, breakfasts and packed lunches, and worked in teams to cook evening meals. We also had lots of fun out in the North Yorkshire countryside. We had a grand day out to Danby Visitors Centre, even enjoying ice creams in the sunshine! Our evening activities included playing bingo and watching The Greatest Showman. A great time was had by all!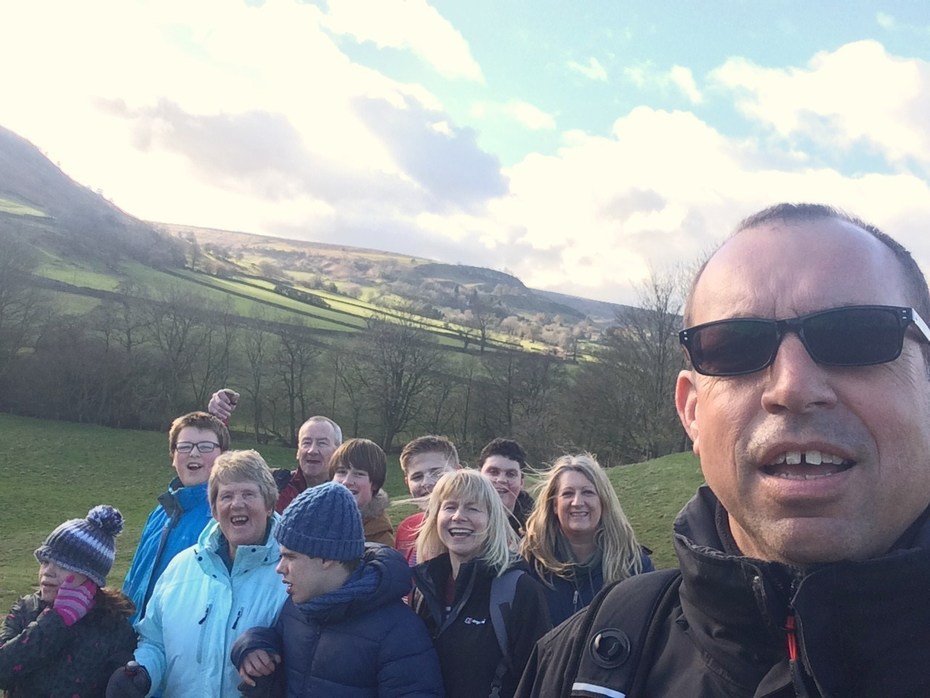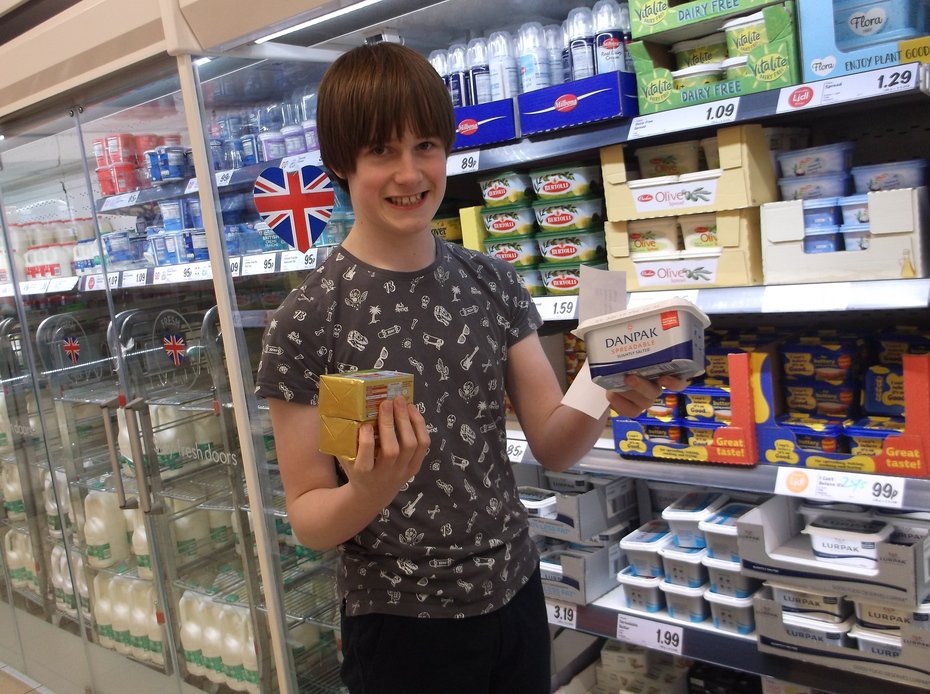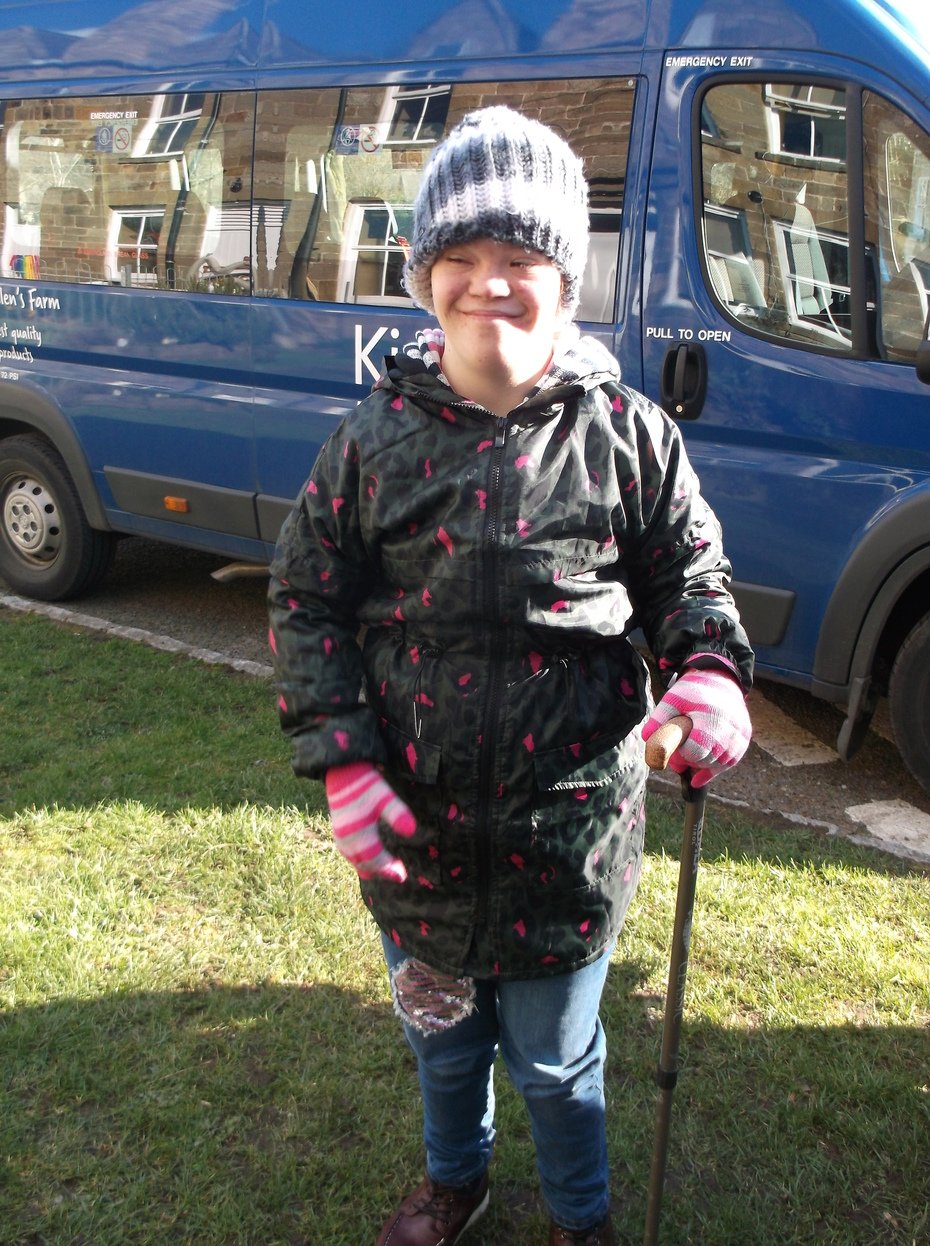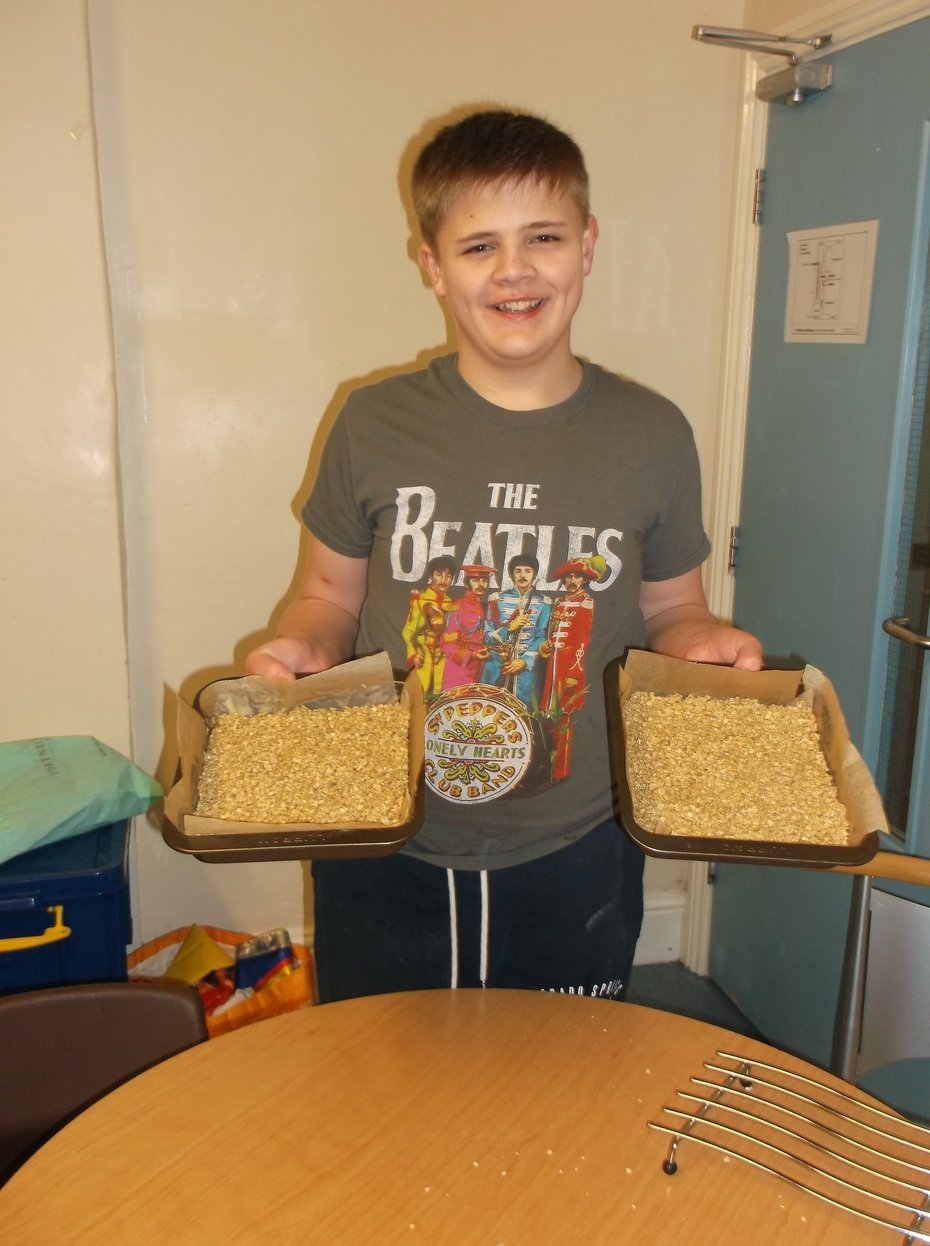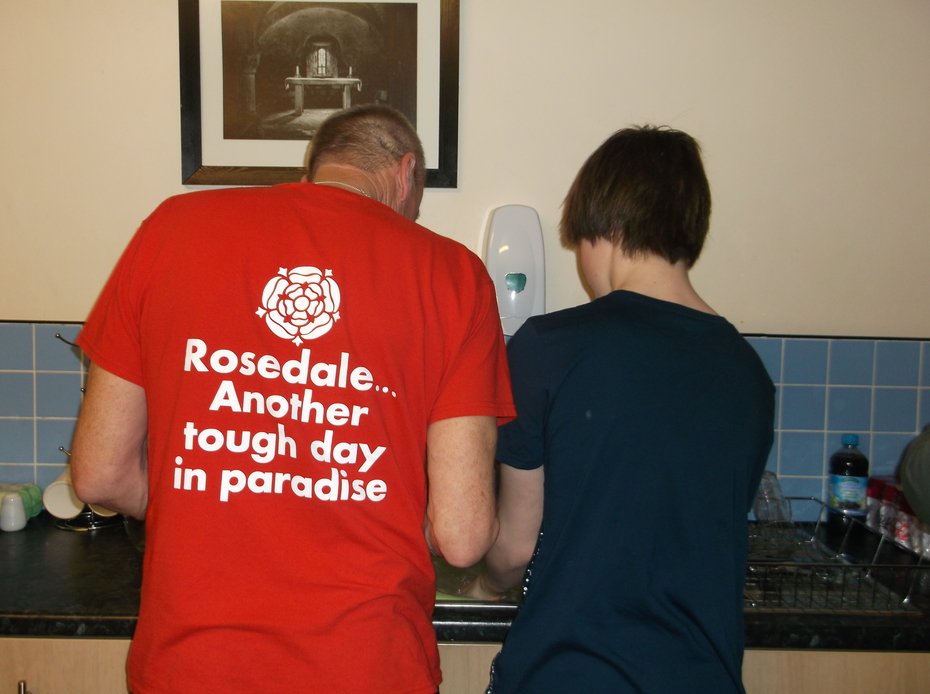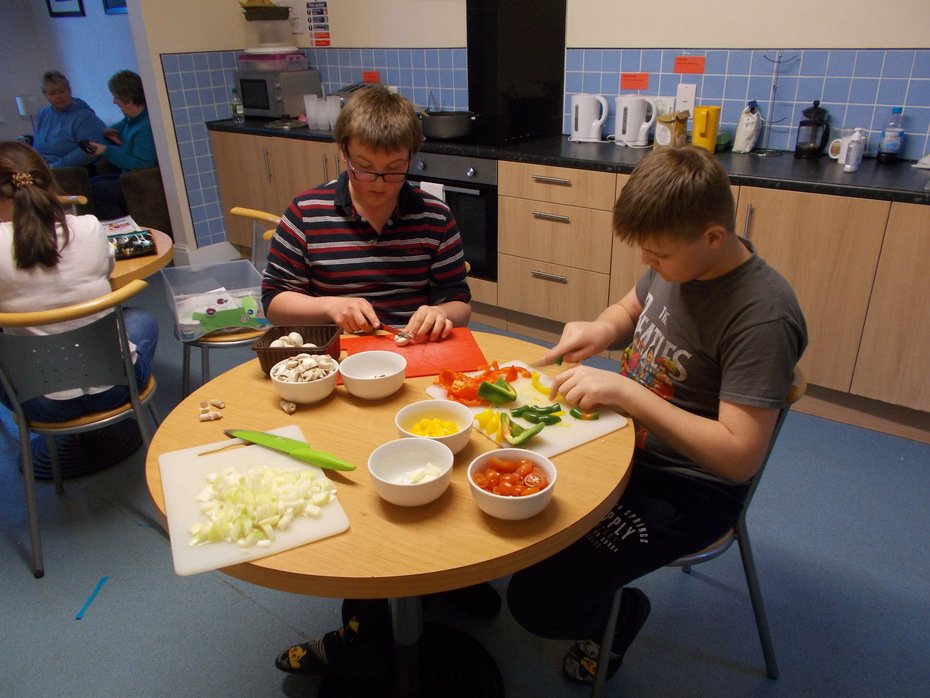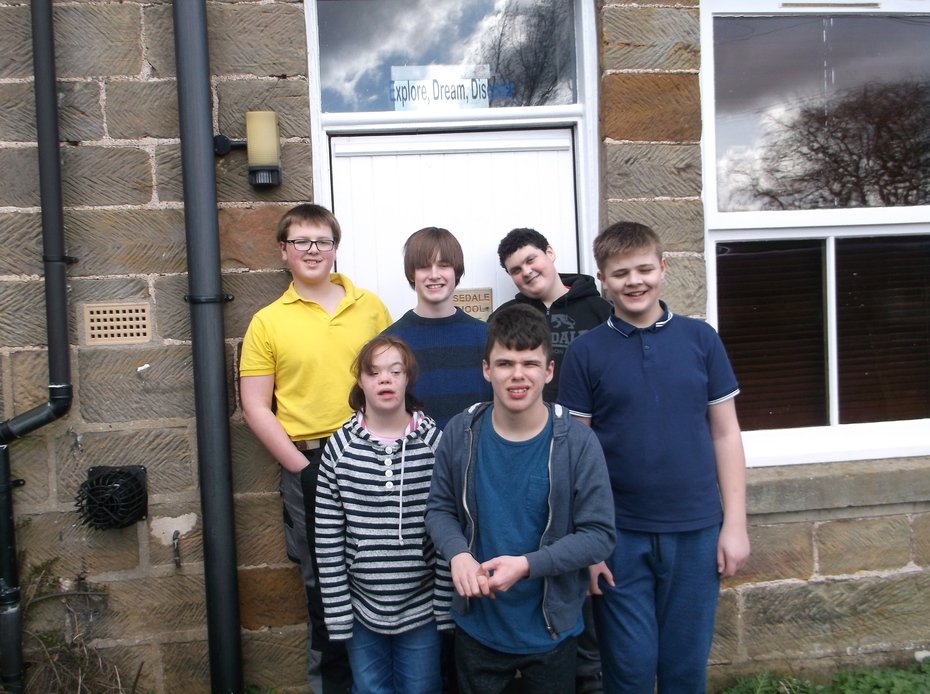 0 comments
No one commented yet.
Welcome to Senior 2. Our team consists of Rob Manian-Sirr/Marnie Palmer (Teacher), Ann (L3 Learning Support Assistant), Joanne, Lauren and Paul (L2 LSAs). All members of the team work hard to offer a nurturing and supportive learning environment for the children to thrive and grow.