Senior 2 Termly Focus
A visit to The Deep
Posted: May 3, 2019 by: class6 on: Class 6
Just before the Easter holidays, Class 6 went on an educational visit to The Deep. First of all we did a workshop which involved a science experiment making SLIME! We learnt about how animals make slime too. After a posh picnic for lunch we had a good look round The Deep and saw lots of animals including penguins, sharks, turtles and lots of different fish. We had a great day and learnt lots.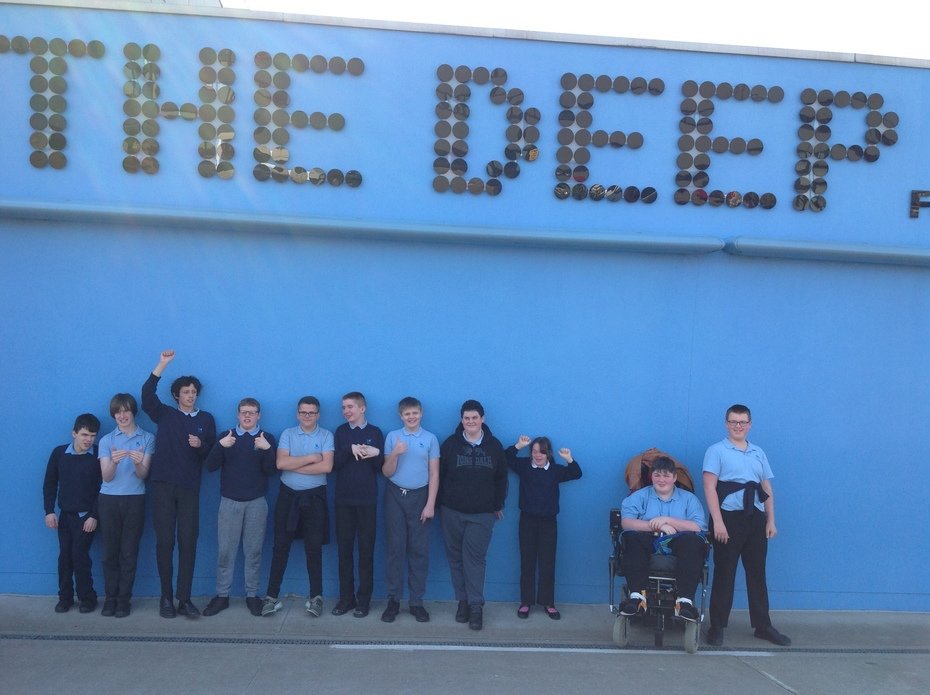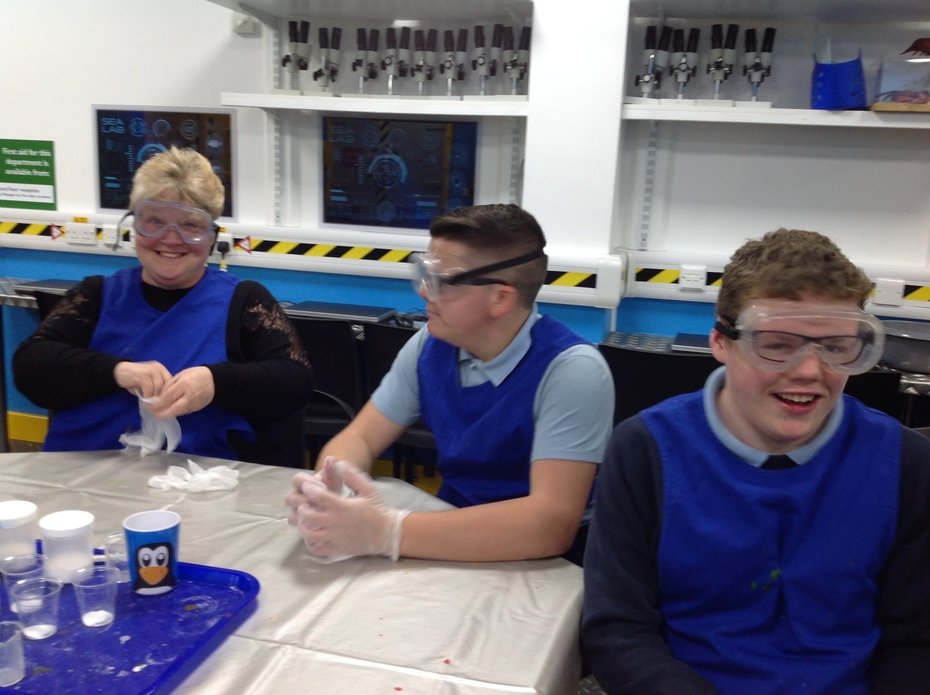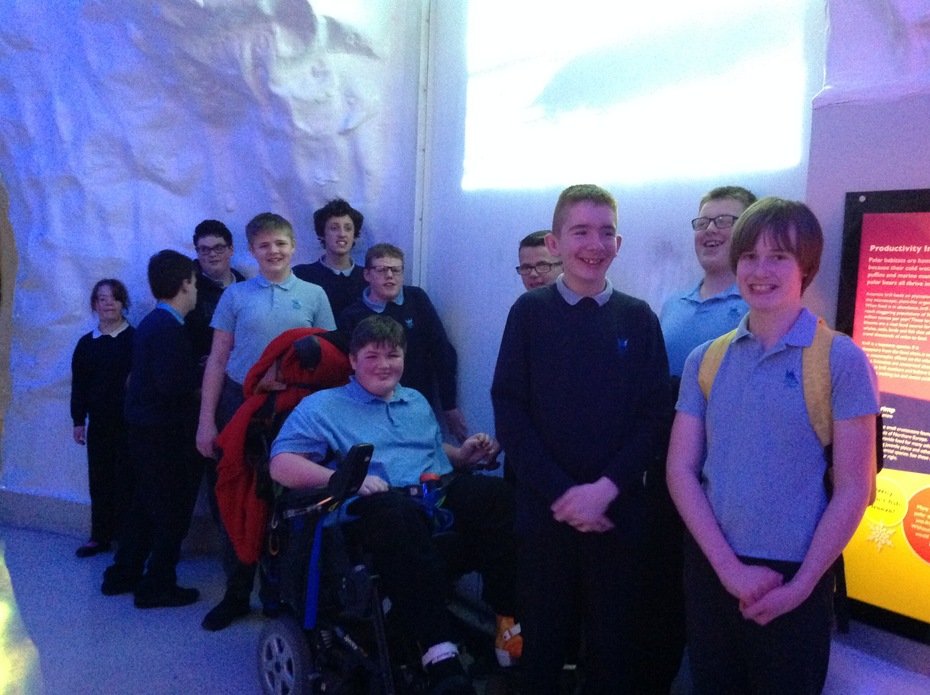 0 comments
No one commented yet.
Welcome to Senior 2. Our team consists of Rob Manian-Sirr/Marnie Palmer (Teacher), Ann (L3 Learning Support Assistant), Joanne, Lauren and Paul (L2 LSAs). All members of the team work hard to offer a nurturing and supportive learning environment for the children to thrive and grow.