Senior 2 Termly Focus
Forest Schools Day
Posted: Jun 14, 2019 by: class6 on: Class 6
Last week Class 6 had a fantastic day in the forest! We spent the day at Elmswell Farm with Cindy from Forest Schools. We learnt how to build a shelter, make and light a fire, and even whittled sticks to toast marshmallows on the fire! We really loved being outdoors, exploring the forest and the fields on the farm, and are looking forward to another Forest Day in the Autumn.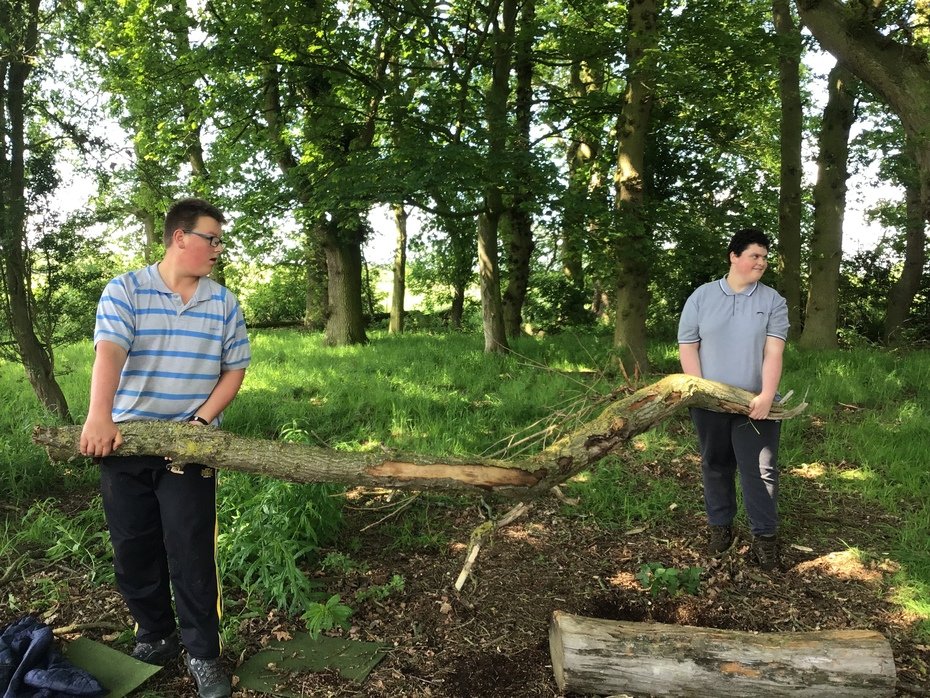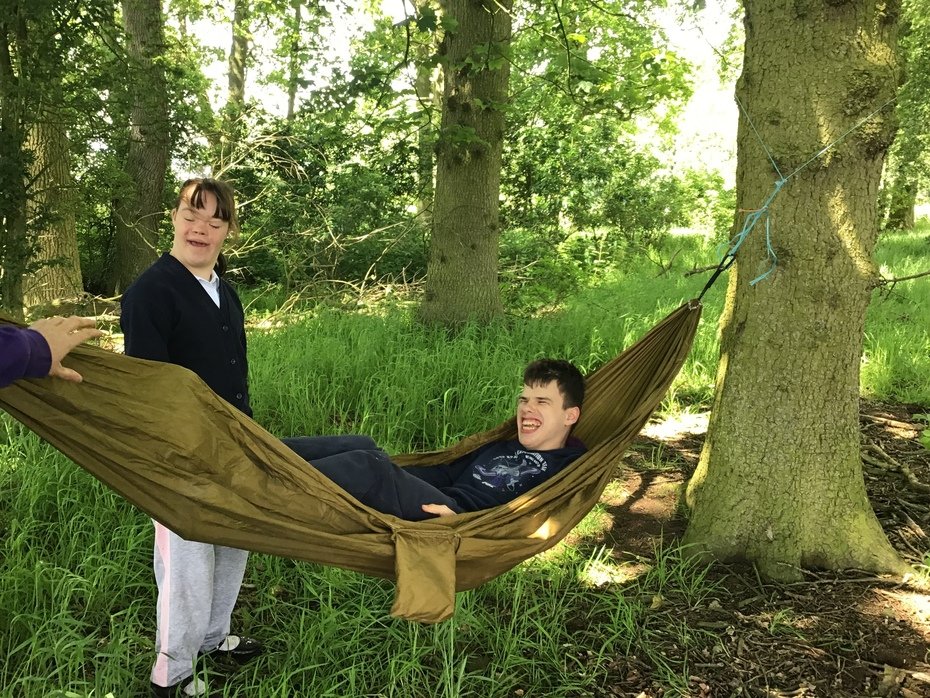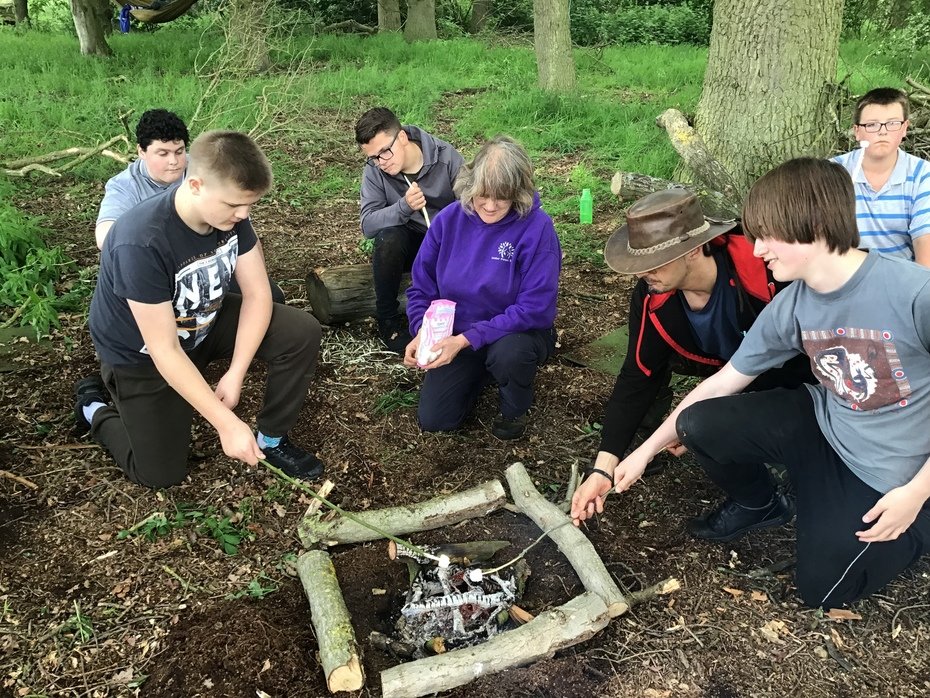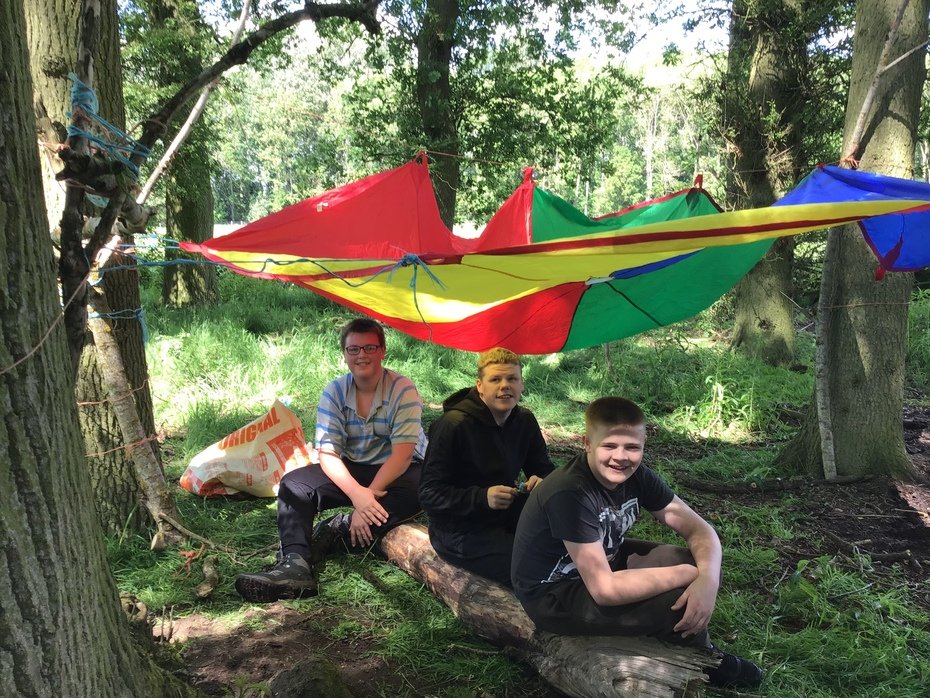 0 comments
No one commented yet.
Welcome to Senior 2. Our team consists of Rob Manian-Sirr/Marnie Palmer (Teacher), Ann (L3 Learning Support Assistant), Joanne, Lauren and Paul (L2 LSAs). All members of the team work hard to offer a nurturing and supportive learning environment for the children to thrive and grow.