Senior 3 Termly Focus
The Twelve days of Christmas
Posted: Dec 6, 2018 by: ahall on: ABA Upper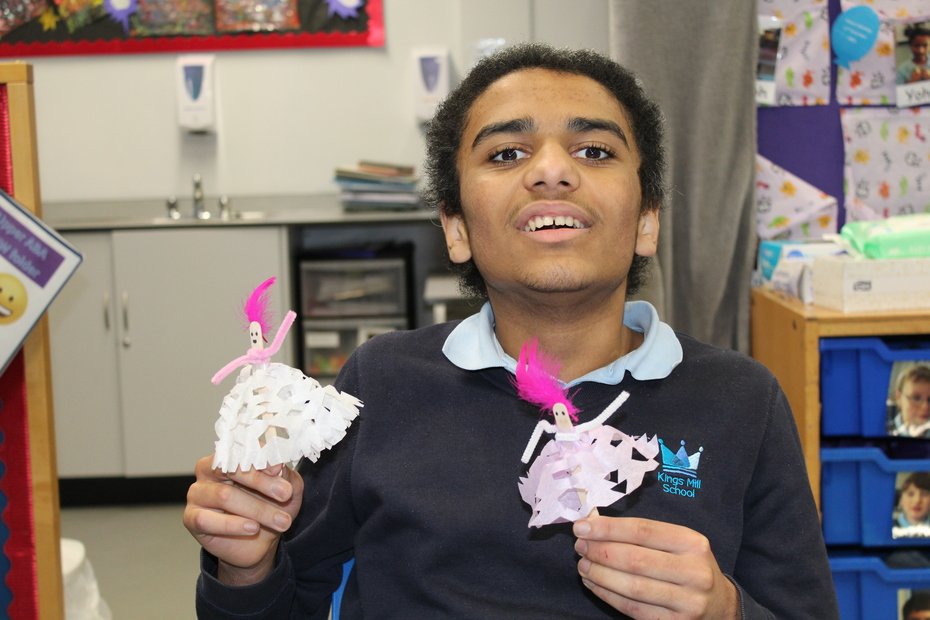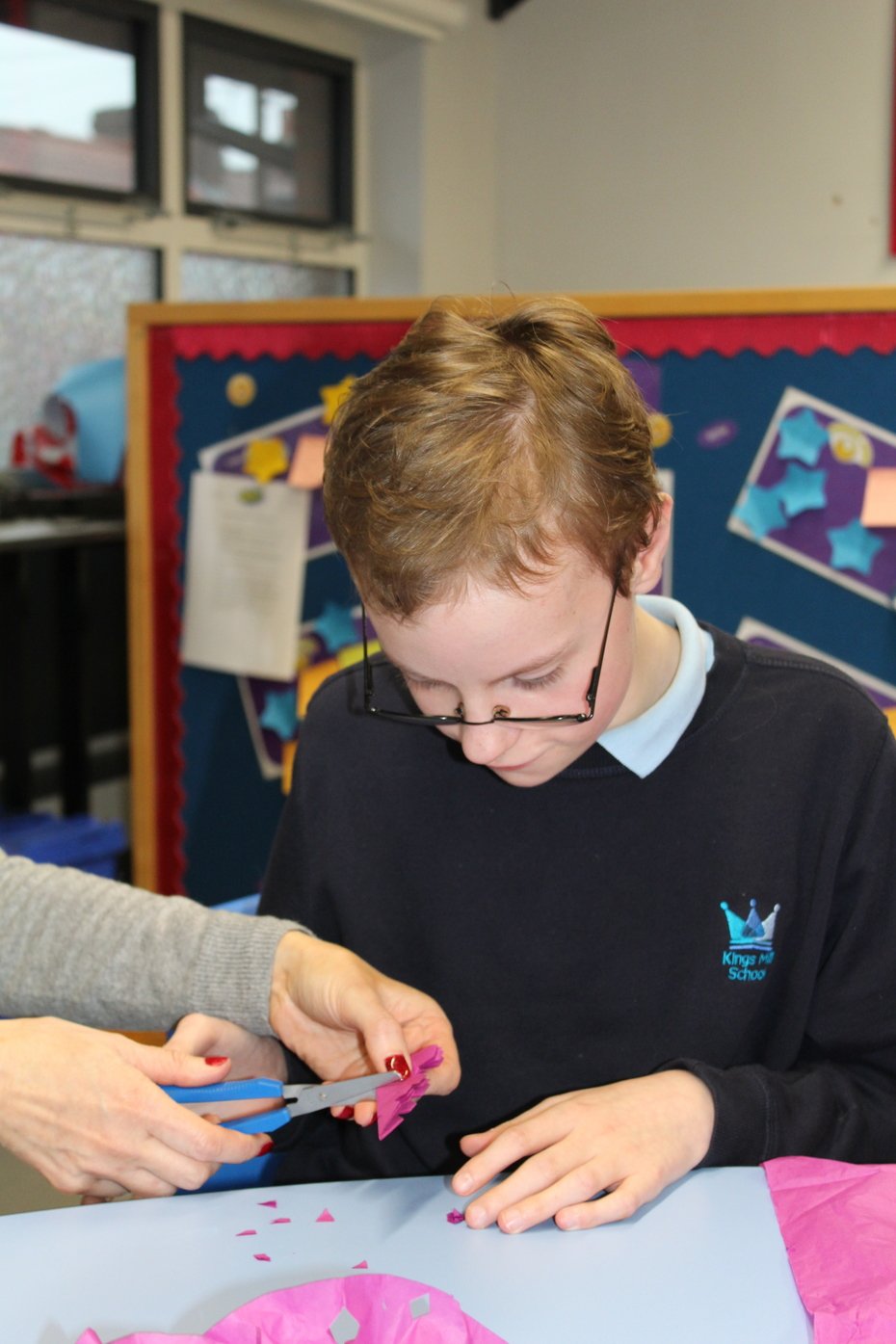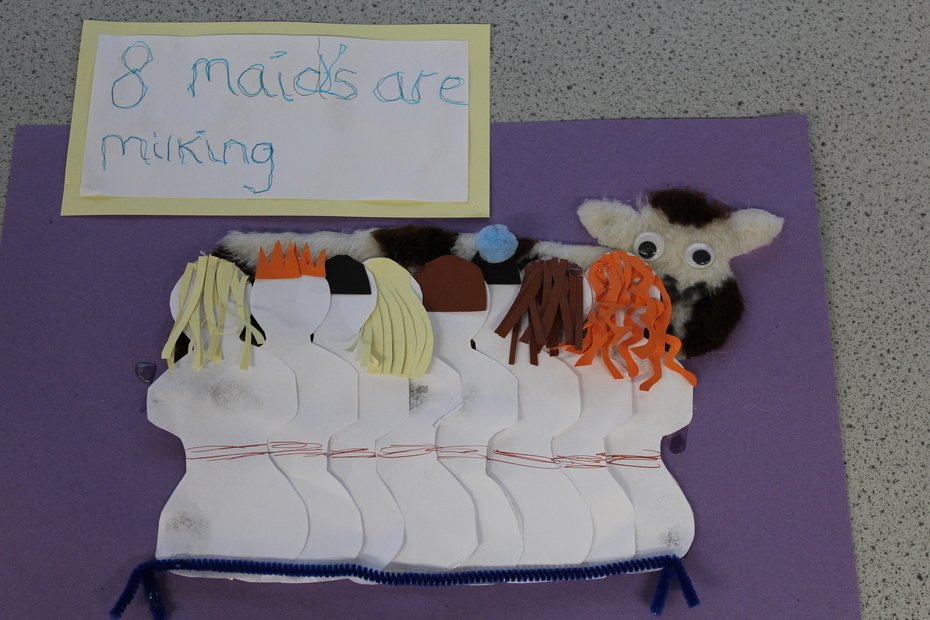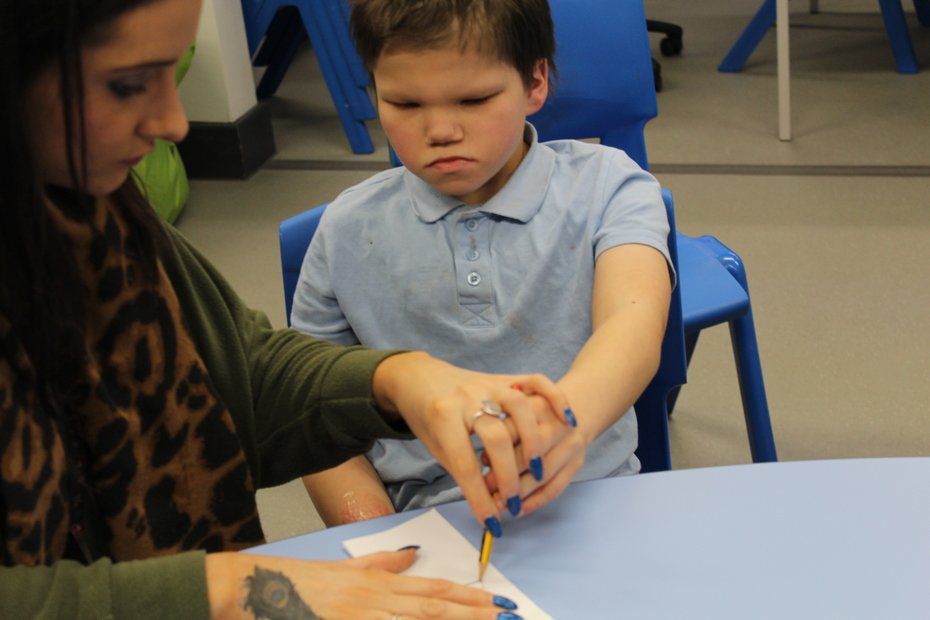 We have been constructing a wall display, for the classroom.
We are up to 8 maids are milking and 9 ladies dancing ….
0 comments
No one commented yet.
Welcome to Senior 3. Our team consists of Alison Hall/Libby Grant (Teacher), Tracy (L4 Learning Support Assistant), Caroline, Sue, Emma, Alex and Jess (L2 LSAs). All members of the team work hard to offer a nurturing and supportive learning environment for the children to thrive and grow.