Rabbit Termly Focus
Pudsey Bear was everywhere! Oct 18
Posted: Nov 27, 2018 by: abalower on: ABA Lower
The children enjoyed dressing up for Children in need.
Tony made Pudsey Bear biscuits for pudding. They where yummy!
We covered Pudsey with coins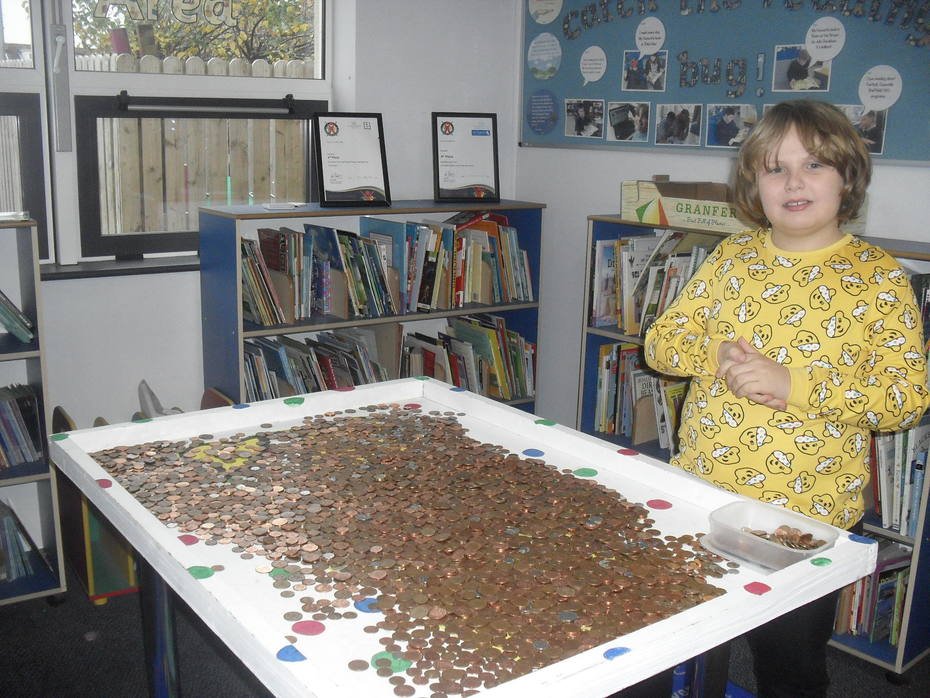 0 comments
No one commented yet.
Welcome to Rabbits. Our team consists of Kate Dibb (Teacher), Beth (L3 Learning Support Assistant), Debra, Heather, Mel, Yasmin and Sally (L2 LSAs). All members of the team work hard to offer a nurturing and supportive learning environment for the children to thrive and grow.