Hedgehog Termly Focus
Cress Seeds
Posted: Mar 1, 2019 by: pmldlower on: PMLD Lower
26.2.19
Today we have been working on our topic. We have been sewing cress seeds and making sure they had plenty of water.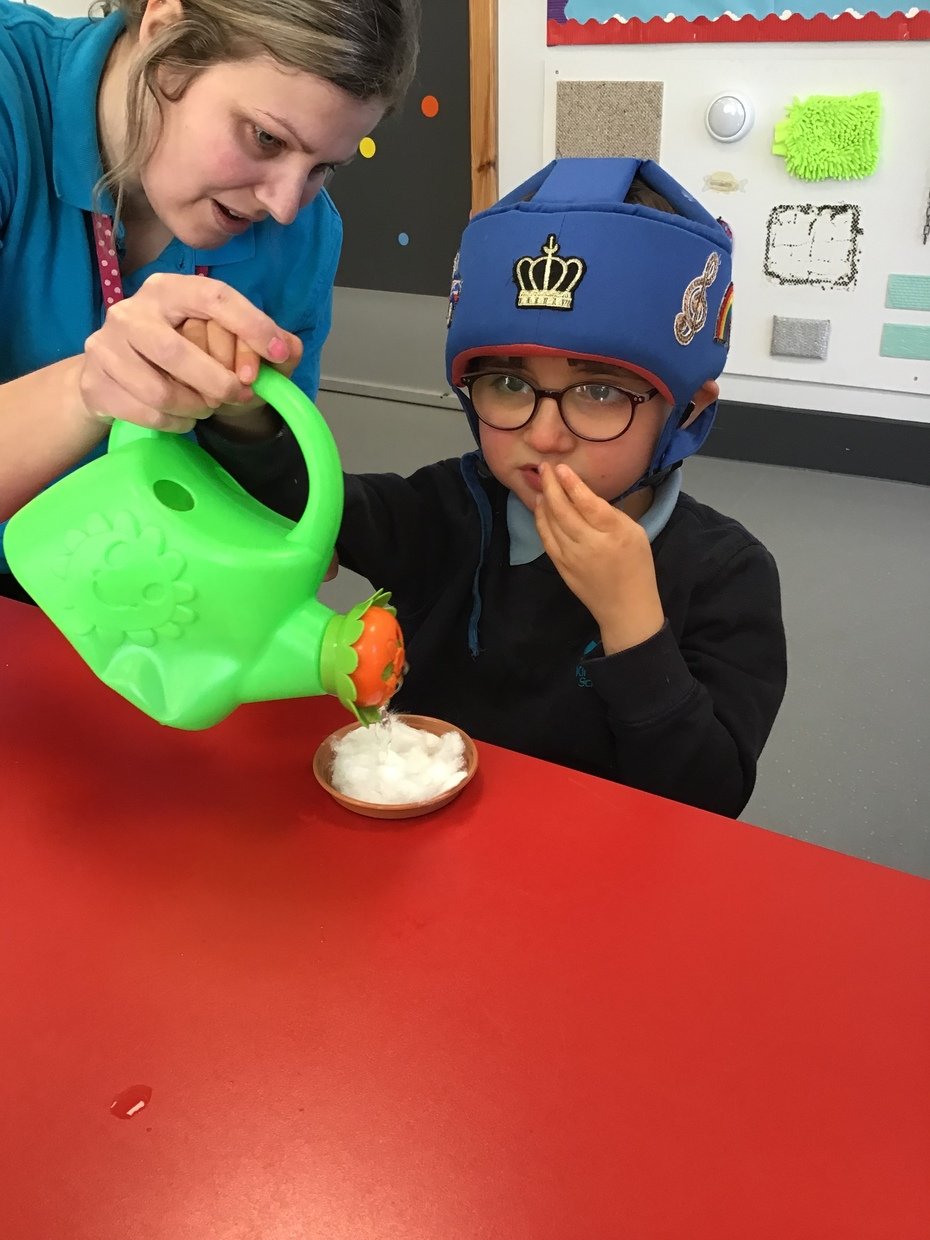 0 comments
No one commented yet.
Welcome to Hedgehogs. Our team consists of Sandy Garner (Teacher), Elaine (L4 Learning Support Assistant), Amy (L3 LSA), Kerry, Megan, Leanne, Natalie and Becky (L2 LSAs). All members of the team work hard to offer a nurturing and supportive learning environment for the children to thrive and grow.