Hedgehog Termly Focus
The Dot - Art Workshop and World Book Day
Posted: Mar 14, 2019 by: pmldlower on: PMLD Lower
6.3.19/8.3.19
On Wednesday we took part in an art workshop for World Book Day based around a book called 'The Dot' by Peter H Reynolds. We all created 'dots' using different techniques. We had lots of fun.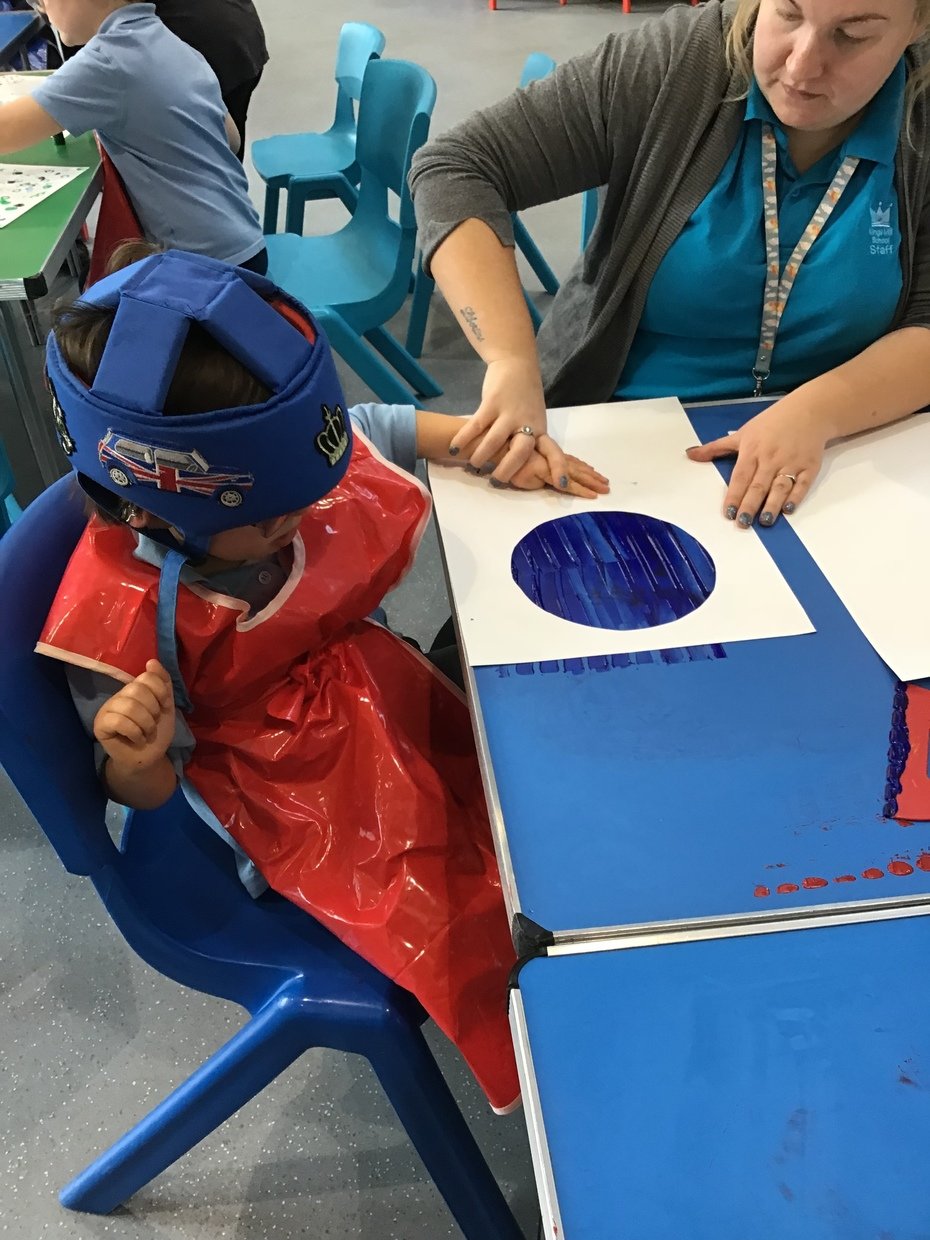 On Friday we all dressed up in fabulous costumes for World Book Day!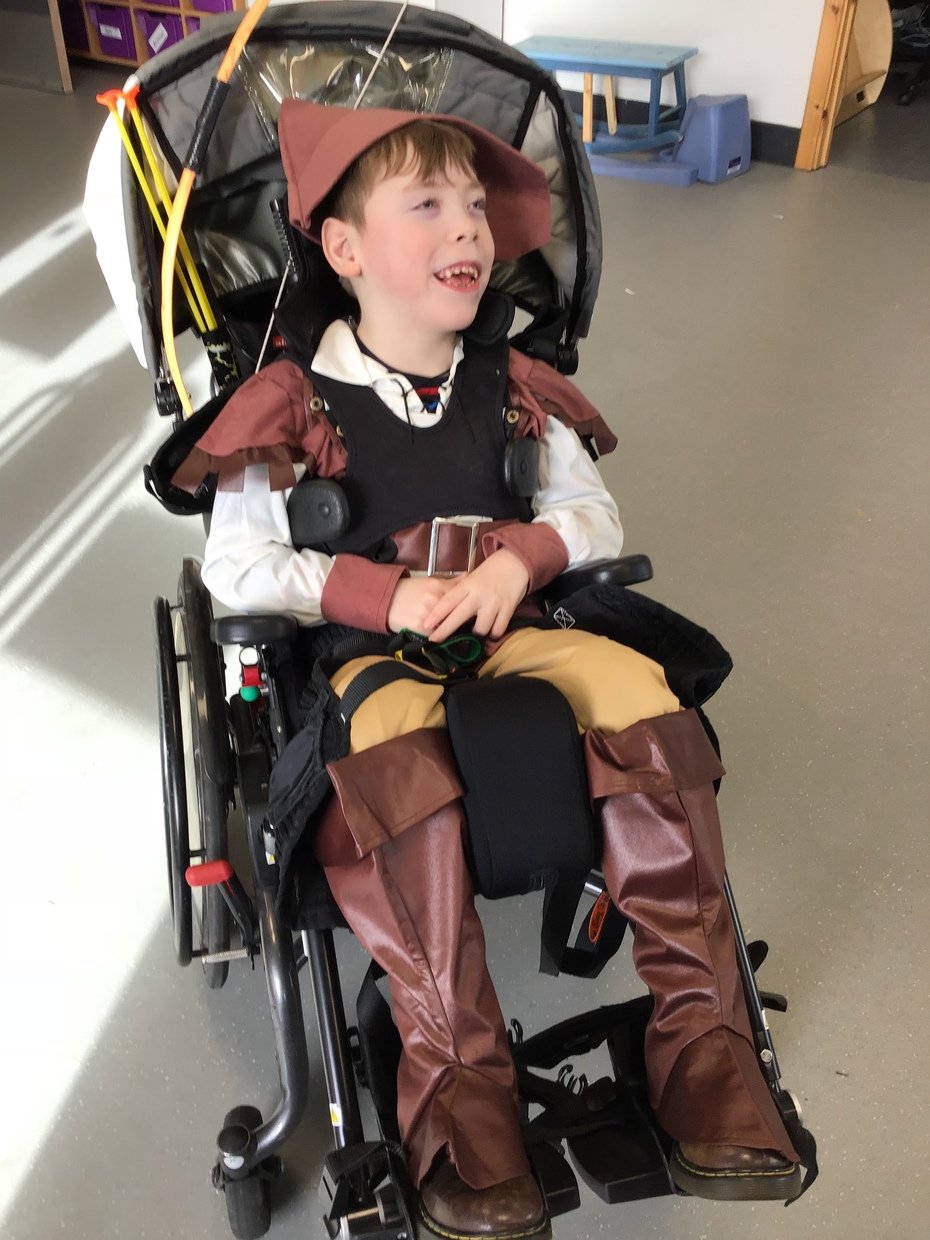 0 comments
No one commented yet.
Welcome to Lower PMLD. Our team consists of Laura Fox (Teacher), Elaine (L4 Learning Support Assistant), Amy (L3 LSA), Kerry, Abby, Lauren, Leanne (L2 LSAs). All members of the team work hard to offer a nurturing and supportive learning environment for the children to thrive and grow.