Hedgehog Termly Focus
Hedgehog Termly Focus - Spring 2020
Posted: Jan 15, 2020 by: charlottedowson on: Hedgehog Termly Focus
Over the first half term we are focusing on The Gingerbread Man Story and the second half of the term we are focusing on the Bear Hunt Story.
We have started our Gingerbread Man Sensory Story and have also been baking gingerbread men. We are developing our display board with different craft activities around The Gingerbread Man Story. We have also been doing swimming, rebound, Tac-Pac, treasure basket (smells), music and physio/p.e sessions.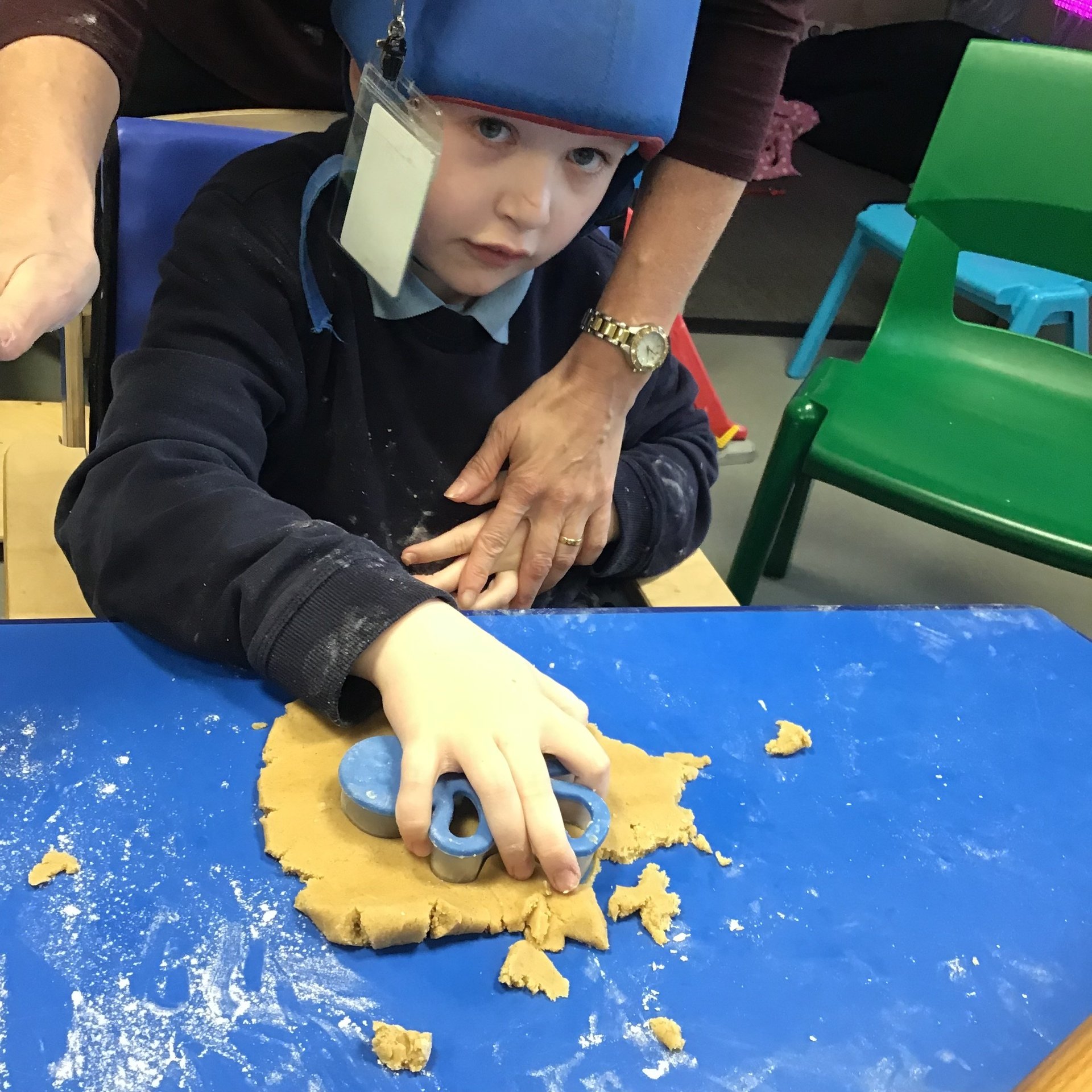 0 comments
No one commented yet.
Welcome to Hedgehogs. Our team consists of Sandy Garner (Teacher), Elaine (L4 Learning Support Assistant), Amy (L3 LSA), Kerry, Megan, Leanne, Natalie and Becky (L2 LSAs). All members of the team work hard to offer a nurturing and supportive learning environment for the children to thrive and grow.